The Red Island consists of two connected islets, Sveti Andrija and Maškin, and is one of the most popular tourist destinations for guests staying in Rovinj and its surroundings. The island can be reached by boat from the center of Rovinj every hour and the ride takes only 15 minutes. The island is dominated by coniferous forests and Mediterranean macaque.
Nudist FKK Beaches Red Island Rovinj
A Red Island is home to a large number of diverse beaches, some of which are nudist, especially on the island of Maškin, which is also known as Gay Island. The most visited beaches are located on the south side of the island of Sv. Andrija and these beaches have the best service and offer for hotels and apartments located nearby. The Red Island is an ideal nautical destination for all those near Rovinj with boats.
---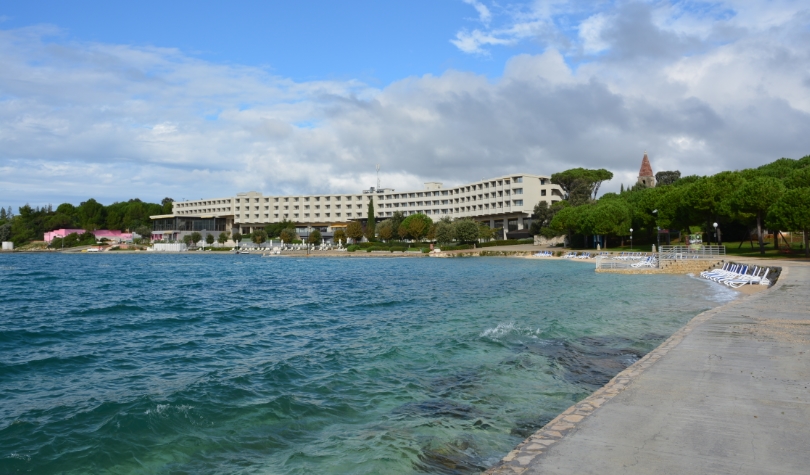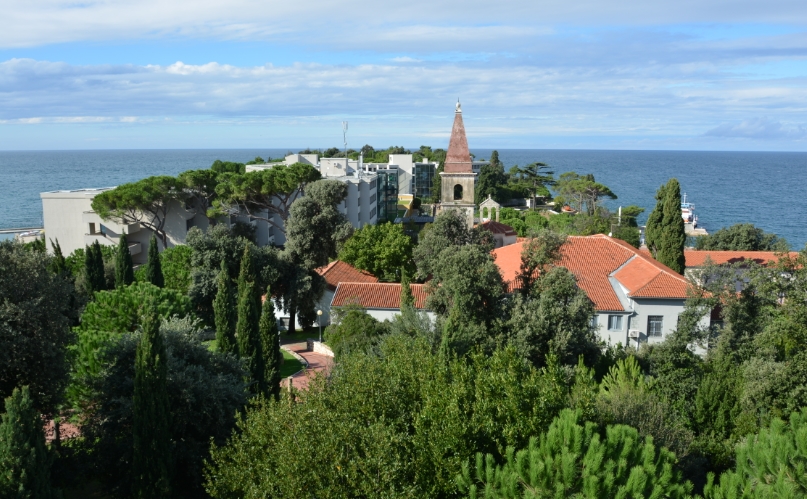 Prati nas na
facebooku
za više članaka o Hrvatskoj. Podijeli ovaj članak klikom na gumbe desno. Hvala