article
Position
Radno v.
Ticket prices

Pula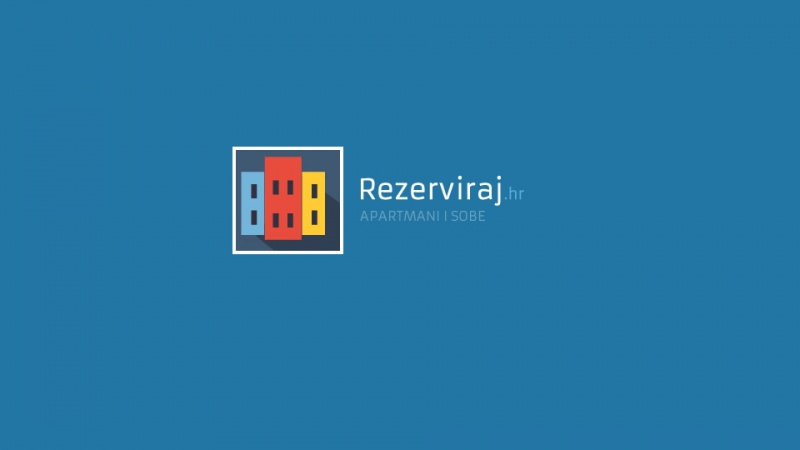 Historical and Maritime Museum of Istria, adresa gdje se nalazi na karti Hrvatske.
Pogledajte lokaciju ove atrakcije. Na našoj stranici udaljenosti možete izračunati
rutu i kako doći do ove atrakcije na interaktivnoj karti koja računa udaljenost između dva grada ili mjesta. Karta također ima ugrađen planer putovanja koji vam točno izračuna koliko ima od točke A do točke B cestovne udaljenosti u kilometrima pa možete vidjeti procjenu koliko je vremenski potrebno vožnje autom, autobusom ili nekim drugim prijevoznim sredstvom. Naša skripta koristi Google maps podatke a radi na jednostavan način. Potrebno je da upišete ime dva grada u Hrvatskoj i kliknete izračunaj nakon čega će vam izračunati daljinu između gradova i najkraći put što može rezultirati uštedom goriva u automobilu.
---
Pročitajte izvorni članak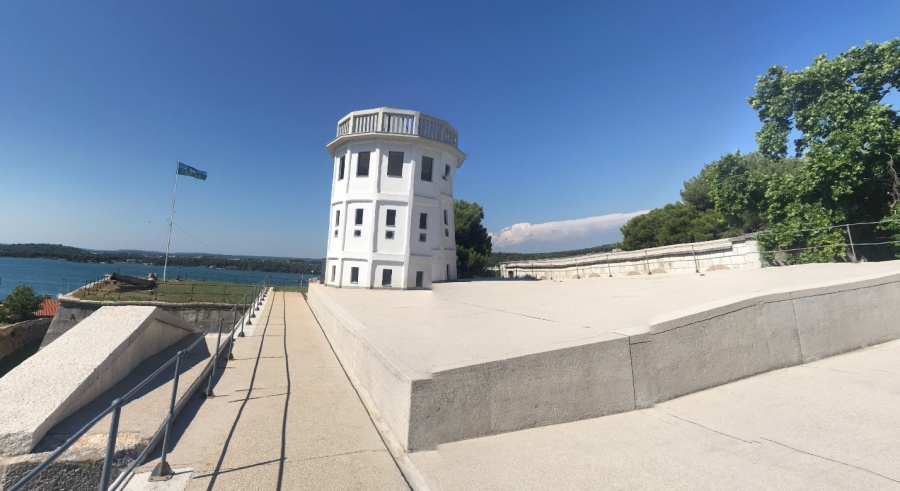 Historical and Maritime Museum of Istria
PPMI is an acronym for the History and Maritime Museum of Istria. It is a specialized museum of regional scope. The Museum operates as a public cultural and scientific institution, performing museum activities under the Law on Museums in the Republic of Croatia and operates in the territory of the County of Istria. The Historical and Maritime Museum...