article
Position
Radno v.
Ticket prices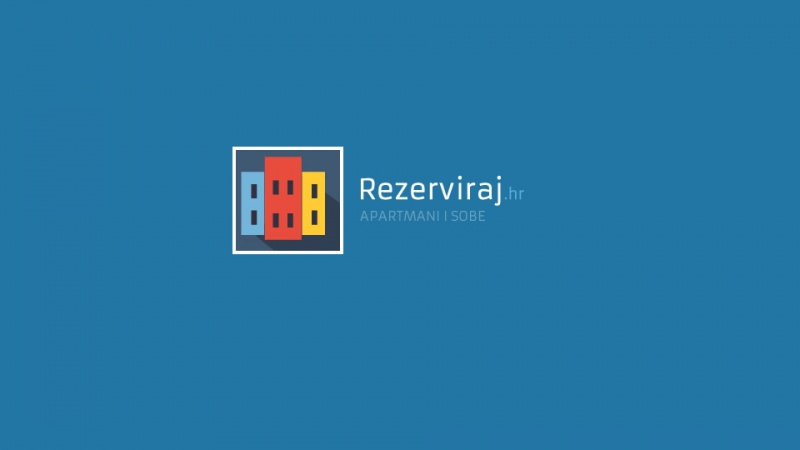 Museum of "Old Village" Kumrovec
The idea of ​​such a kind of museum appeared long ago in 1947, when Marijana Gušić worked ethnographically in Croatian Zagorje and wrote a study on Kumrovec, with a special reference to Broz Tito's house.
The artistic and cultural history of the museum post was edited in 1950 by the academic painter Edo Kovačević and Professor Zdenko Vojnović, director of the Museum of Arts and Crafts. Broz family home made Professor Gušić.
The memorial museum of Marshal Tito was founded in 1953, which at that time operated under the auspices of the Ethnographic Museum in Zagreb.
Today, the ethno village of Kumrovec is the largest open space in Croatia, built according to tradition, with the aim to give visitors the authentic look of the Zagorje village from the beginning of the 20th century. In the village, about 40 objects have been renovated, which will show younger generations - how our old people lived. The arranged arrangements at the Museum will bring us closer to the customs and the everyday lives of peasants and their families. In addition, visitors will get acquainted with the various traditional trades that residents of the villages of Zagorje provided for their families. There are traditional gardens and gardens, stalls and kites - all that seemed to be a rich mosaic of life in the village.
In addition to exhibiting exhibitions, the museum also offers many other interactive content for visitors. In the museum are held various events and workshops conducted by ethnology experts in cooperation with craftsmen of traditional trades. Workshops and other events are adapted to all ages. That is why we invite you all to visit the old village and see how your old people once lived in the village.
Museum Collections
The collections you can visit in the Museum are:
Collection of Home Inventory and Country Furniture
Collection of folk sacral art
Collection of folk instruments
A collection of wooden children's toys
Collection of baskets and knitwear
Collection of ceramics
Collection of textiles and textile handicrafts
Assortment of tools and tools
Postcard collection and greeting cards
Collection of furniture
Collection of items from Villa Kumrovec
Art collection
Collection of nuts
The collection of poems
Collection of masks
Memorable Items
Weapon
Documents and manuscripts
Printed material
A collection of rare photos and negatives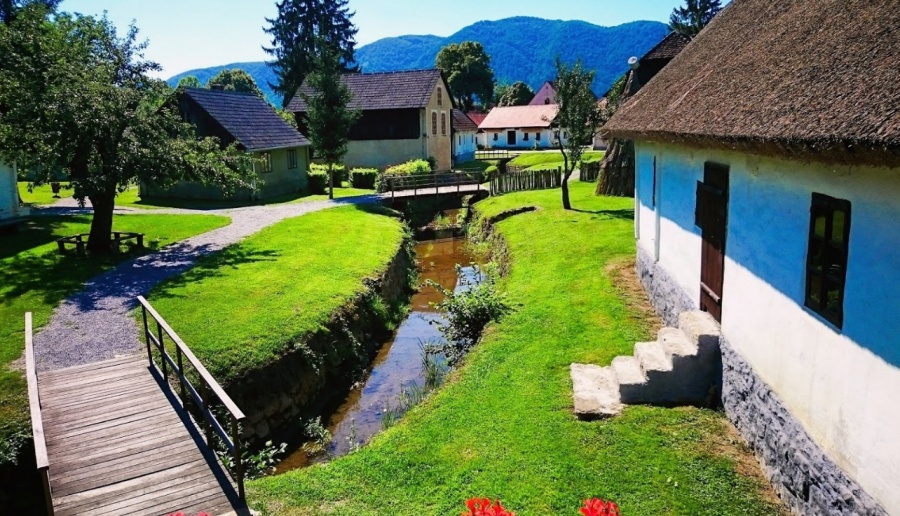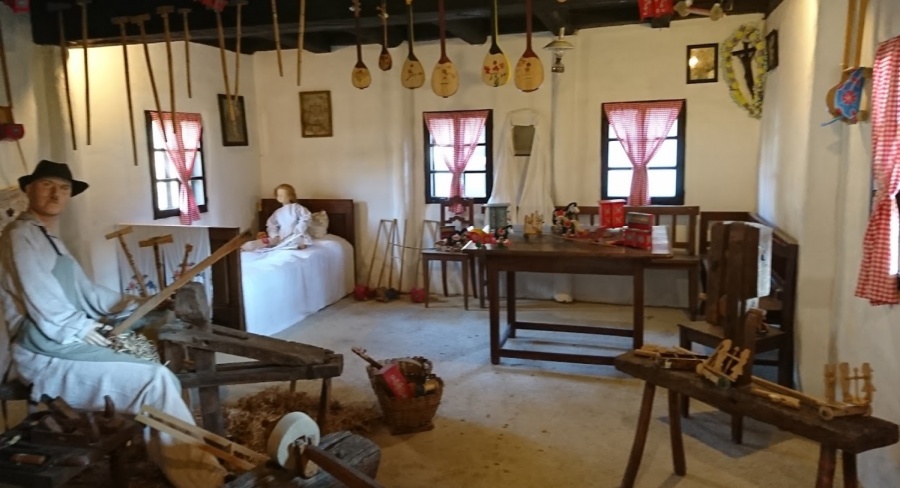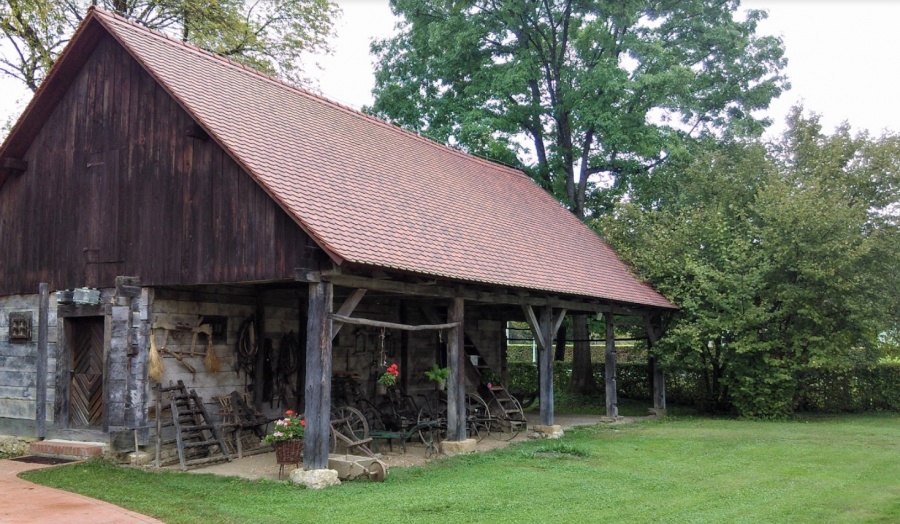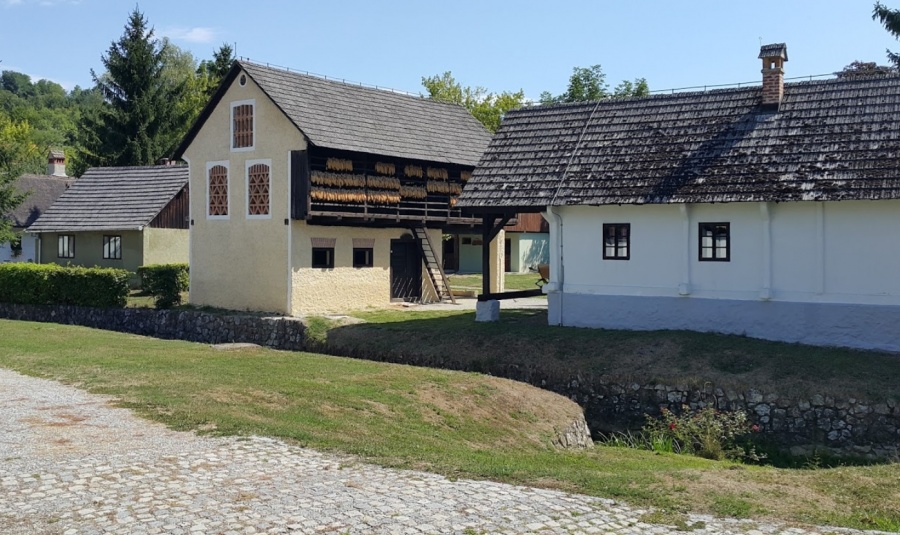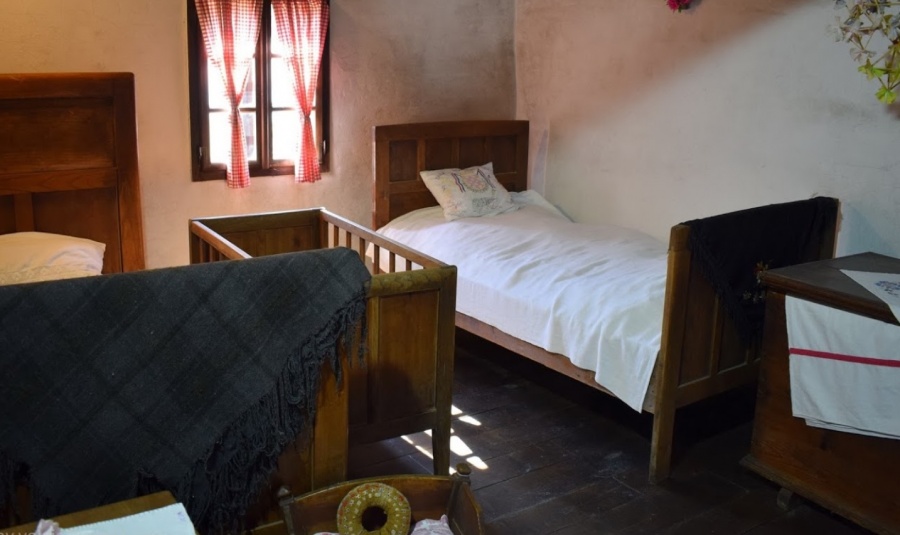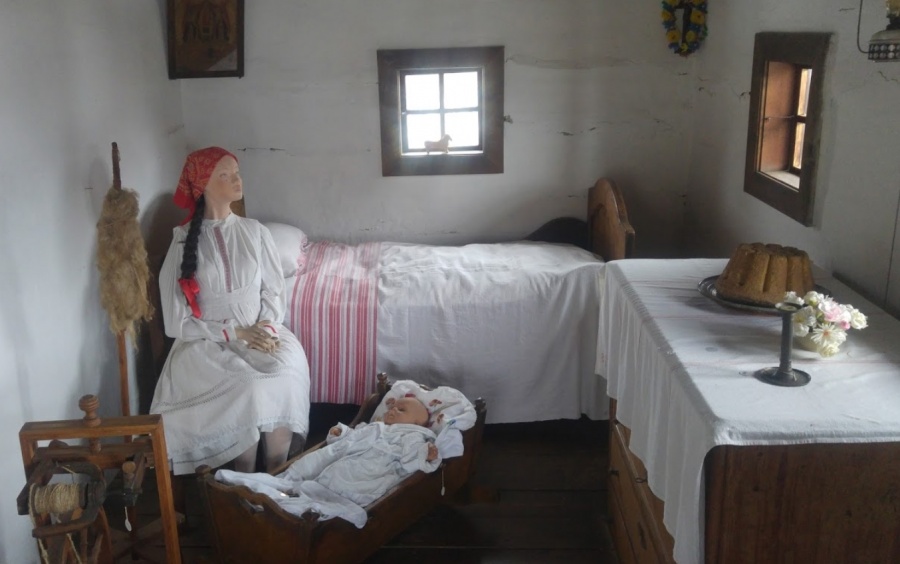 Prati nas na
facebooku
za više članaka o Hrvatskoj. Podijeli ovaj članak klikom na gumbe desno. Hvala