article
Position
Radno v.
Ticket prices

Pula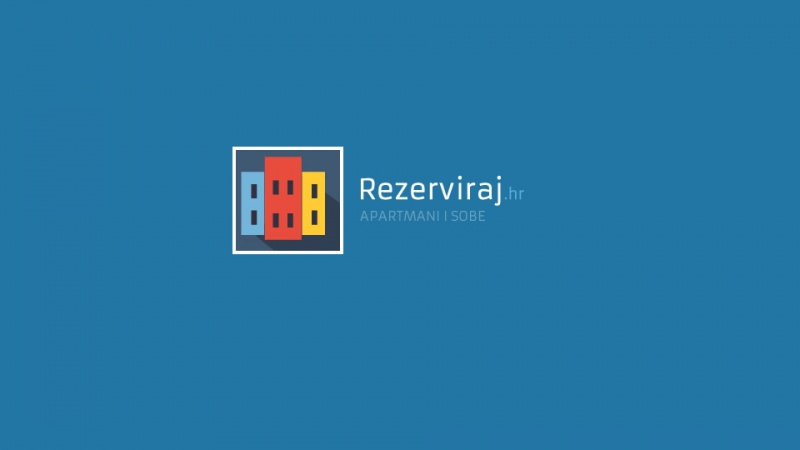 ---
Read the original article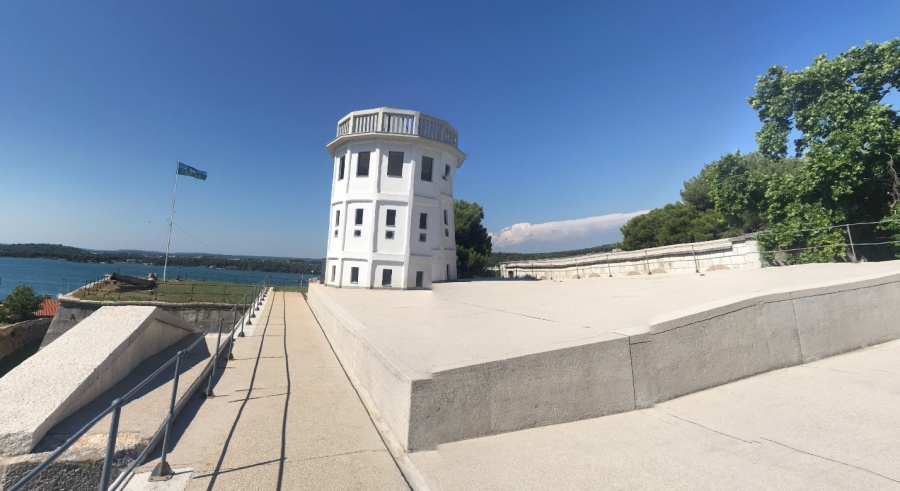 Historical and Maritime Museum of Istria
PPMI is an acronym for the History and Maritime Museum of Istria. It is a specialized museum of regional scope. The Museum operates as a public cultural and scientific institution, performing museum activities under the Law on Museums in the Republic of Croatia and operates in the territory of the County of Istria. The Historical and Maritime Museum...