FKK Beach Katoro Umag, adresa gdje se nalazi na karti Hrvatske.
Pogledajte lokaciju ove atrakcije. Na našoj stranici udaljenosti možete izračunati
rutu i kako doći do ove atrakcije na interaktivnoj karti koja računa udaljenost između dva grada ili mjesta. Karta također ima ugrađen planer putovanja koji vam točno izračuna koliko ima od točke A do točke B cestovne udaljenosti u kilometrima pa možete vidjeti procjenu koliko je vremenski potrebno vožnje autom, autobusom ili nekim drugim prijevoznim sredstvom. Naša skripta koristi Google maps podatke a radi na jednostavan način. Potrebno je da upišete ime dva grada u Hrvatskoj i kliknete izračunaj nakon čega će vam izračunati daljinu između gradova i najkraći put što može rezultirati uštedom goriva u automobilu.
---
Pročitajte izvorni članak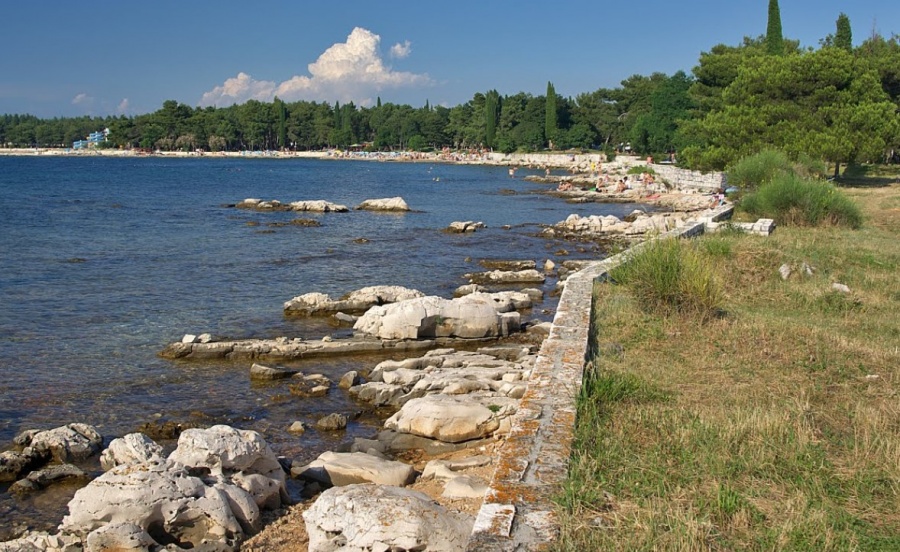 FKK Beach Katoro Umag
Katoro Beach, partly rocky and partly concrete beach, which is a favorite among naturists. There is a FKK buffet on the beach where guests can visit or have a drink. The beach is rather shallow. Beach entry is 20knots, but many take advantage of the passage leading to Sol Polynesia Beach to avoid paying. Hotel Sol Garden Istra 4 * (300 m), Hotel...