article
Position
Martinščica
18.04.2017. 08:13
dodaje
Ivan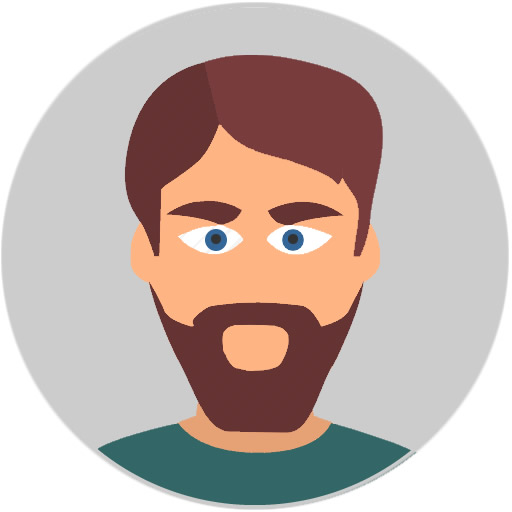 The beautiful pebble beach in contact with clean sea will provide the best combination for you and your family. It's spacious and affordable for all people. Access to the sea is gentle, and the sea is peaceful with crystal clear blue-green colors. Right next to the beach there is a restaurant with a wide choice of meals and drinks. The terrace of the restaurant is located so guests have the best view of the sea and the beach. A little further away from the beach there is a camp, hidden in the woods of pine trees, with a special offer for its guests. In the sea you have a marked part for swimmers, which is especially good with respect to the mole where boats and small boats connect. There is a watchtower mounted on the beach, where the trained rescuer takes care of the swimmer's safety. In addition to bathing and sunbathing, occasionally refreshing in the restaurant, you can try your diving in order to complete your vacation. There are diving instructors along the beach, which will make everybody interested in the underwater world and learn the basics of this profession. Except you learn how to dine with bottles, you will enjoy an underwater world that is really rich. Various species in the sea will delight everyone. Visit us and relax. They are a bit more tedious to be tempted to dive. Take a look at the most beautiful beaches in Cres.
The naturist beach FKK, Martinscica
The one part of the beach has an official FKK mark. The nude part is without content, just magically clean sea and beautiful nature. All facilities (showers, markets, toilets etc.) can be found in a nearby campsite. The most frequented parts of the beach are closer to the camp, and further areas are suitable for those seeking peace and quiet. The beach consists of several beautiful pebbly and rocky parts. The pebble beaches have a nice and gentle entry into the sea. The sea is extremely clean, perfect for snorkeling. In the background of the beach there is a thick forest, and the parts are suitable for enjoying the shade while most are exposed to the sun. See all FKK beaches from the Kvarner region.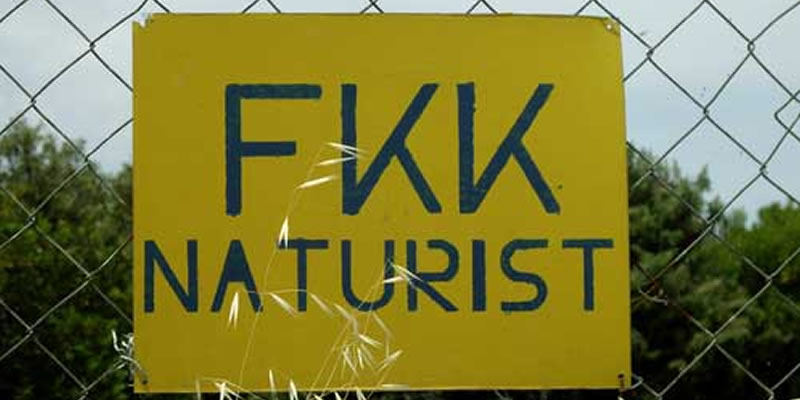 ---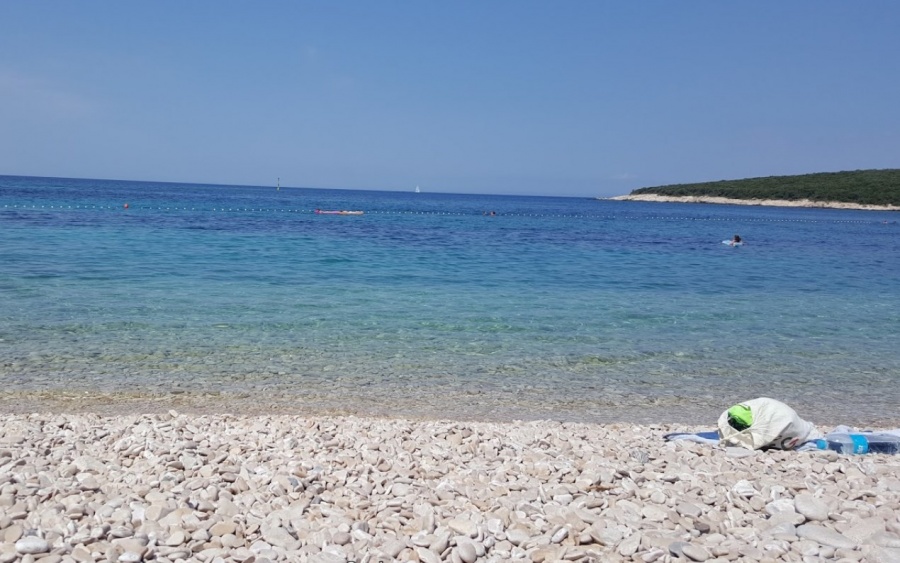 Prati nas na
facebooku
za više članaka o Hrvatskoj. Podijeli ovaj članak klikom na gumbe desno. Hvala