article
Position

Rovinj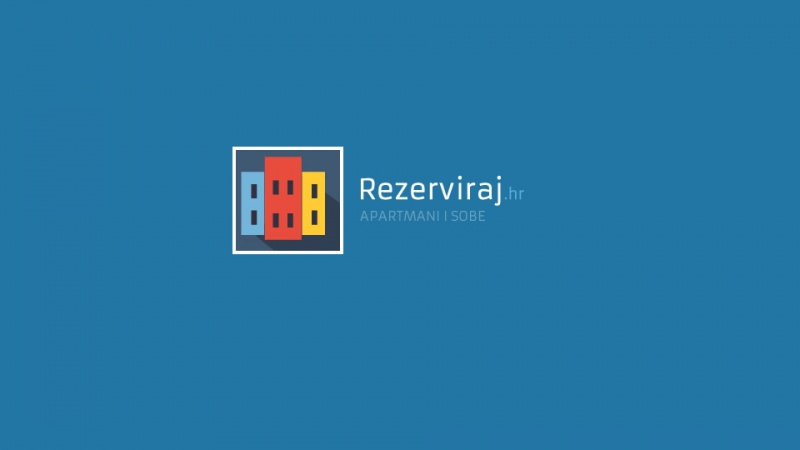 Istria is a region very much focused on tourism, and for a very good reason. Given its location at the northern end of the Adriatic sea, it is a wonderful example of what the Mediterranean can truly offer. Incredible history, beautiful nature and fascinating culture abound, but the locals have made sure you have much more than that to enjoy. Istrian gastronomy is well known, not just in the rest of Croatia but in Europe, and there are plenty of top-tier hotels, facilities, nightclubs, villas for rent and everything else a modern tourist may require on their vacation. To help you find what you need, here's a short guide and a few tips about Istria.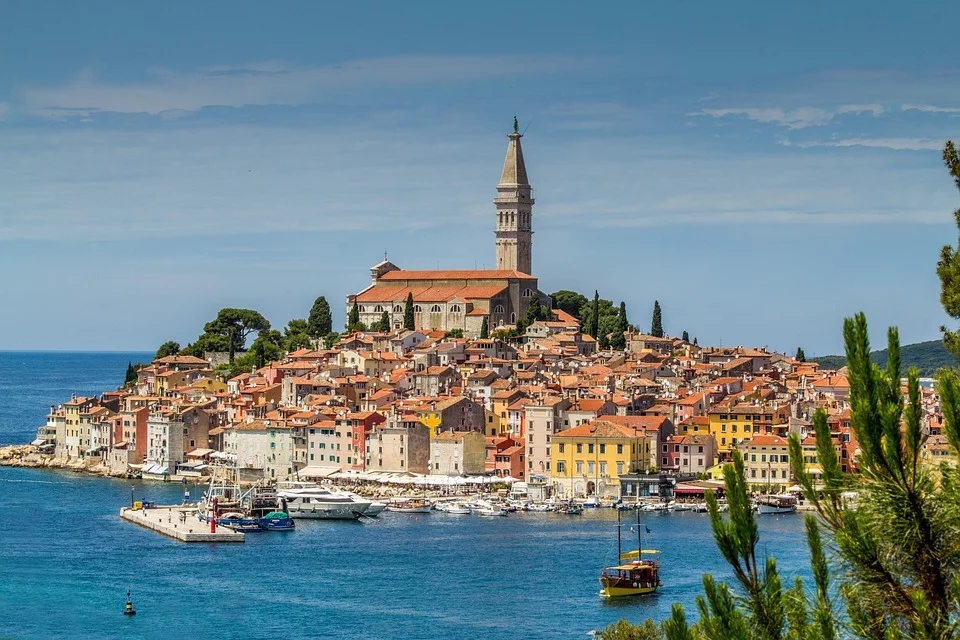 Beaches in Istria
If you're coming here, the chances are you're coming here in summer and are therefore looking for a nice beach where you can relax and enjoy the sun. No problems there – Istria has loads of beautiful beaches, many of which are surrounded by fascinating nature. Nudists are also welcome on many locations, with the best nudist beaches in Istria really making sure their visitors have everything they need. Majority of beaches on this peninsula are pebble or stone beaches, but there are a few sandy ones, too. All in all, when it comes to swimming, you have nothing to worry about.


Water parks


But apart from the beaches, you can get soaking wet in one of the water parks. Yes, Istria is home to the best aqua parks in Croatia, which are perfect places for the whole family. All kinds of pools, slides and all that good stuff are available in spades, and the prices are really fair. Of course, all of these aqua parks have all kinds of additional features, so you can rest assured you will be well taken care of no matter which place you choose. Great places for some good clean fun.




Food in Istria
You can also be sure you will enjoy your food here, that's for sure. However, fish restaurants in Istria are something truly special and it'd be a shame to miss out on one while you're visiting. Simply, fresh fish from the Adriatic along with olive oil made of locally grown olives, accompanied with some of Istria's superb white wines (Istrian malvasia is a must!), will be a meal to remember. You won't believe how tasty all of that is. A foodie's dream come true!


Culture
Apart from that, however, there are plenty of other things to do in Istria. Numerous incredible monuments dating all the way back to the Roman age are waiting to be discovered, you can walk perfectly preserved old towns and visit exquisite wineries all over the peninsula. Try to get off the beaten track and you will be rewarded with picturesque villages and incredible photo-ops. There is also quite a lot of cultural events here during summer, so no matter what you're looking for from your vacation, you will find it in Istria. Start planning!

---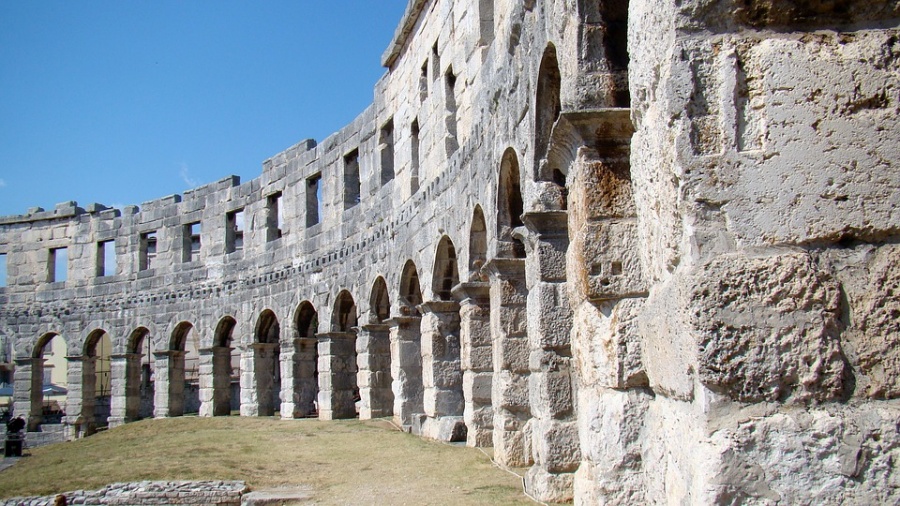 Prati nas na
facebooku
za više članaka o Hrvatskoj. Podijeli ovaj članak klikom na gumbe desno. Hvala