article
Position

Dubrovnik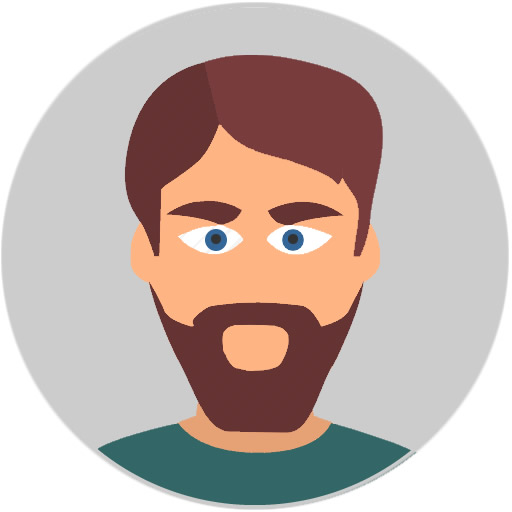 You are staying in Dubrovnik, the historical and tourist center of Croatia and you are wondering what to bring home as souvenirs from this beautiful Dalmatian town on the Adriatic coast. We tried to explore what was best to bring home as a souvenir from Dubrovnik.
In order to answer this question, we need to see what makes Dubrovnik recognizable and what makes it different from the rest of Croatia and other cities on the Adriatic.
Dubrovnik is a city full of historical and cultural sights, located in the south of the Croatian part of the Adriatic coast. The combination of natural resources diversity of the Mediterranean landscape with a mild Mediterranean climate, historical heritage, architectural and artistic assets of the old town numerous facilities and activities offered by Dubrovnik are unique.
Situated at the foot of Srdja, from where you 'shoot' a magnificent view of the Old Town. The view of the city from Srđ is the best view and the most common picture of Dubrovnik you can see, it is a frequent target of many selfies.
Dubrovnik symbols and souvenirs
Statue of Saint Blaise
- Saint Blaise has been a protected city of Dubrovnik and all of Dubrovnik since 972. Born in present-day Turkey in the city of Sivas, he died in 317. The patron saint of this historic city has been celebrated for centuries as the savior and protector of Dubrovnik. St. Blaise, according to legend, reported to the plebeian Stojko while he was praying at St. Stephen's Church that night and ordered him to inform the Senate of the Venetians' intent and to prepare for defense. After the intention of the Venetians was thwarted, the people of Dubrovnik chose St. Blaise as their main protector (formerly St. Srds - hence the Srds and Bak hill).
One of the most famous souvenirs for the theme of Dubrovnik is the statue of St. Blaise holding the city in his hands.
(Sample of St. Blaise souvenir from Dubrovnik House)
Orlando's Pillar
- On Stradun, Near St. Blaise is the Orlando Pillar, another symbol of the city of Dubrovnik.
The stone pillar on which the medieval warrior in armor with a sword and shield was engraved was carved by the Italian artist Bonino 1418. It is supposed to be a stone sculpture depicting Roland, the knight of the army of Charlemagne, the central figure of the famous early French epic Poem about Roland. The Orlando Pillar has taken over the function of the pillar for shameful speaking and public punishment of offenders. Many there ended their lives in front of the public, warning themselves of what would happen to her if she disobeyed. The conspirators were punished especially cruelly. There were also whipping, mutilation and stamping of incandescent objects on the face or forehead. He also served for announcements, announcements, highlighting important news.
The most famous Croatian candy factory Kraš has designed an original souvenir on the theme of the Orlando Pillar.
This luxury souvenir is handmade and packaged and is the result of Kraš's centuries-old craftsmanship in chocolate making. The elegant gift packaging also features the legend of Orlando in Croatian and English, written as a charter on a roll of paper.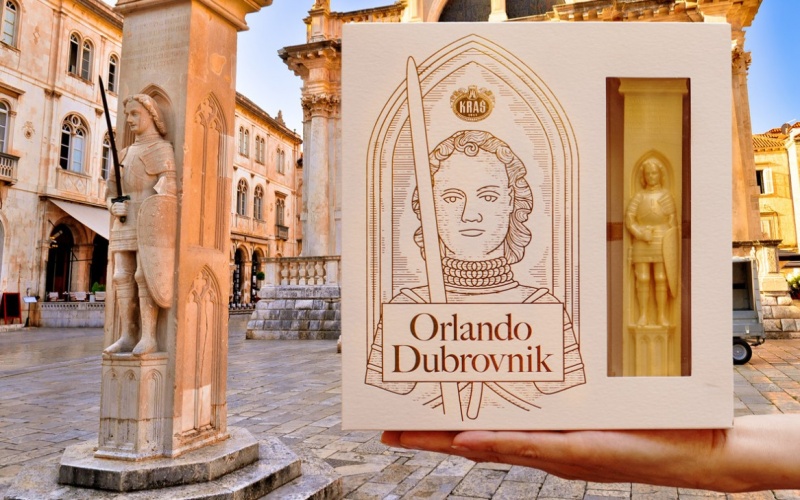 Dubrovnik Walls
- Dubrovnik Walls were built between the 13th and 17th centuries and are just under 2 kilometers long, the most important heritage and tourist attraction of the city, are the symbol of the city of Dubrovnik. Around 1.5 million tourists walk through the walls annually, and that number would be higher if the city did not constantly raise ticket prices to reduce the crowds at least slightly. Price for the 2018 season is 200 kn for adults and 50 kn for children. On the subject of Dubrovnik walls you can find numerous souvenirs in the city.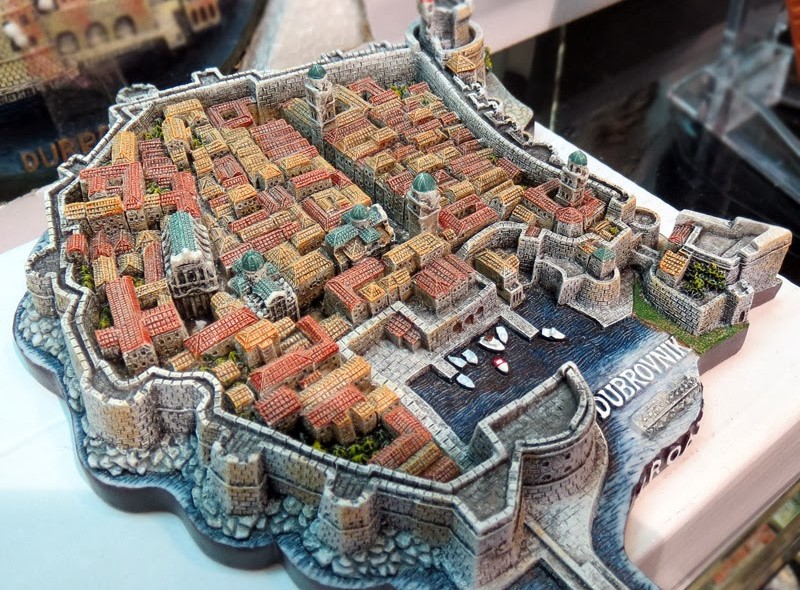 Game of thrones in Dubrovnik
- if you are a fan of this mega popular series which according to IMDB is among the 3 most popular series of all time you are sure to be informed that the fifth season was filmed in Dubrovnik. The city of King's Landing plays Dubrovnik in the series. Given the city's appearance, no major interventions on the scenery or special special effects were necessary to make the old Dubrovnik "dangerous" town of King's Landing, the stronghold of the Lannister family.
As more and more tourists come to Dubrovnik just because of this series, many souvenirs on this topic have appeared in the city, as well as locations where guests want to take photos and where famous scenes from this series have taken place.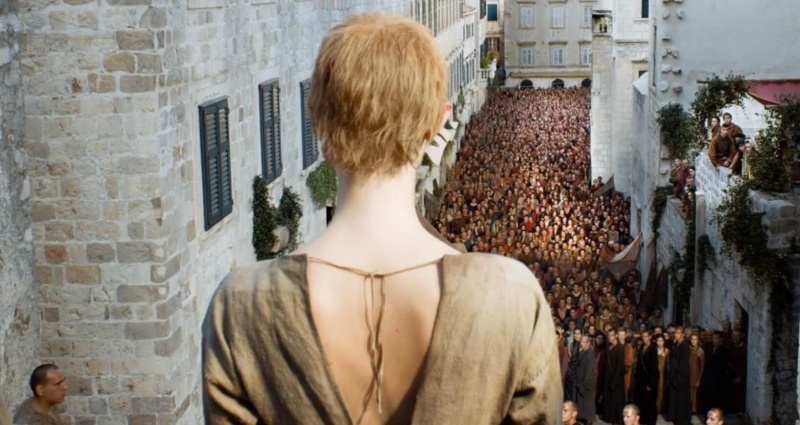 Lavender
- Lavender is a fragrant ornamental plant that is very common in Dalmatia as a Mediterranean perennial shrub. Although modest in requirements, it blooms richly and for a long time with a beautiful scent, it gives the garden a special vibrancy because it attracts many butterflies, bumblebees and bees. In Dalmatia, lavender is often used instead of industrial scents and as a decoration. In many souvenir shops this plant is sold in small bags as a souvenir.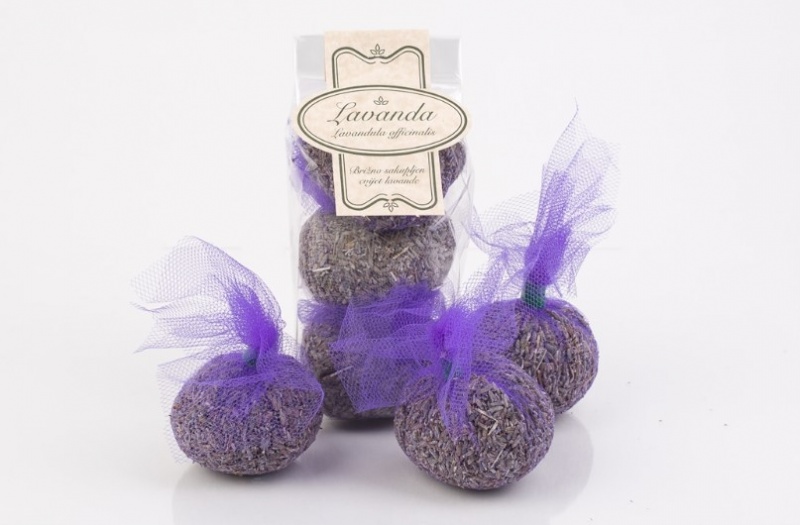 Pag cheese
- Although not very close to Dubrovnik, Pag cheese is a product that every guest would like to buy with him as a gift from Croatia. This type of cheese is produced on the island of Pag in the Zadar region and one of the most famous cheeses in the world. The cheese has a specific and unique taste and is made from the milk of the Pag sheep. Pag sheep are specific because of the island of Pag that has almost no vegetation. If you look at the island of Pag on the map you can see only the stone. Due to the lack of vegetation, Pag sheep generally eat only aromatic herbs that are salted by sea salt sprayed with borax in winter. Because of this, the meat and cheese of Pag are sheep of a specific taste and cannot be found anywhere in the world.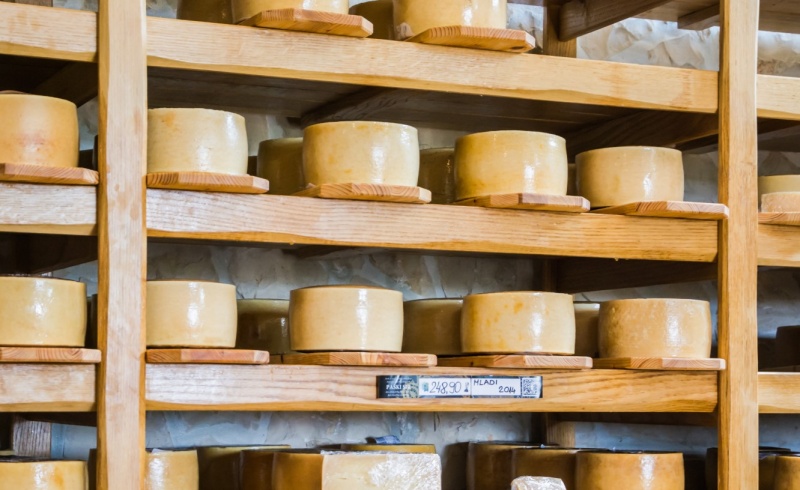 Babushka
- Babushka is a wooden statue of a doll, although more symbolic of Russia can be found in most Dubrovnik memorabilia. Most guests buying grandmothers think it's a local symbol, which is not true. It is one of the best-selling souvenirs in the city. If you don't mind and like this cute wooden statue, you can buy it at many places in Dubrovnik.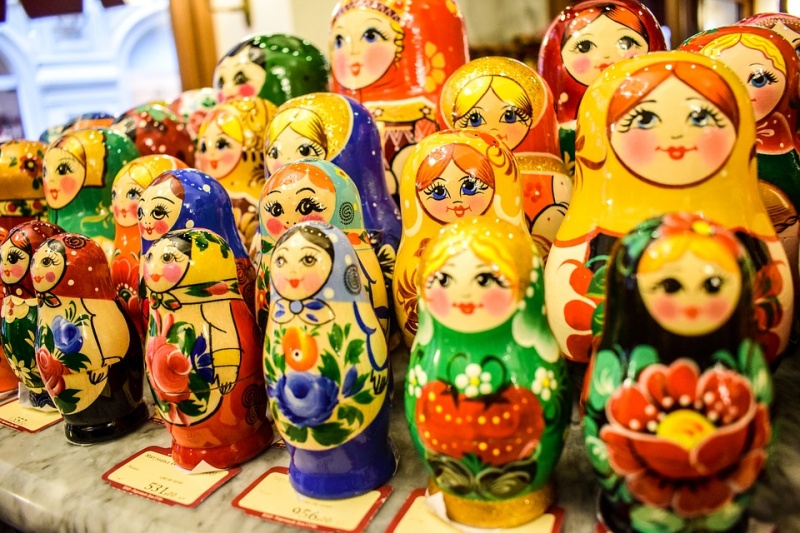 Souvenir shops in the city of Dubrovnik
Dubrovnik House
- The Dubrovnik House is a unique shop selling authentic Croatian products, souvenirs and delicacies. Situated in the medieval tower of St. Dominic, which is part of the famous city walls, the Dubrovnik House is more than just a souvenir shop, it is a true Dubrovnik experience of art, gastronomy and heritage.
It spreads over two floors. The upper floor is a gallery space with exhibitions of works by many Croatian artists with special emphasis on those from Dubrovnik. The ground floor serves as a shop for craft and traditional delicacies, offering handmade souvenirs, handmade jewelry, traditional delicacies typical of the Dubrovnik region, a large selection of top Croatian wines, various sweets and other authentic craft products.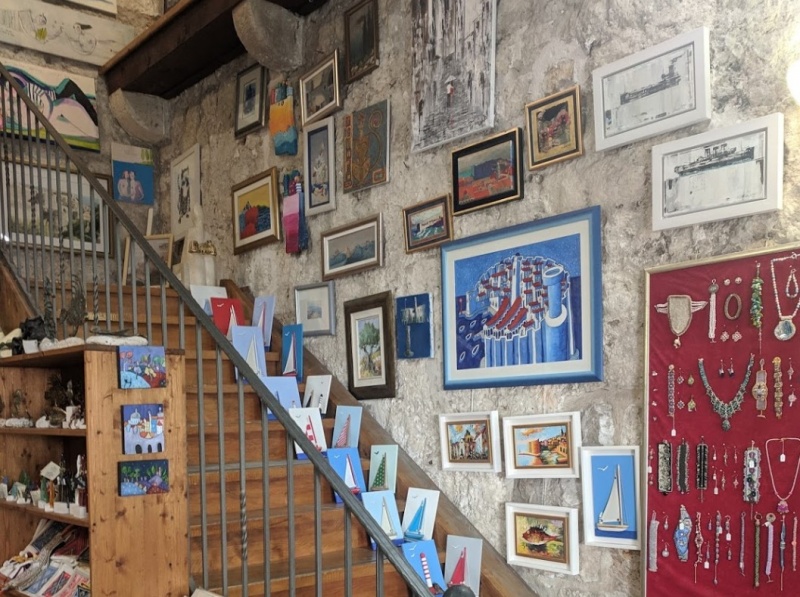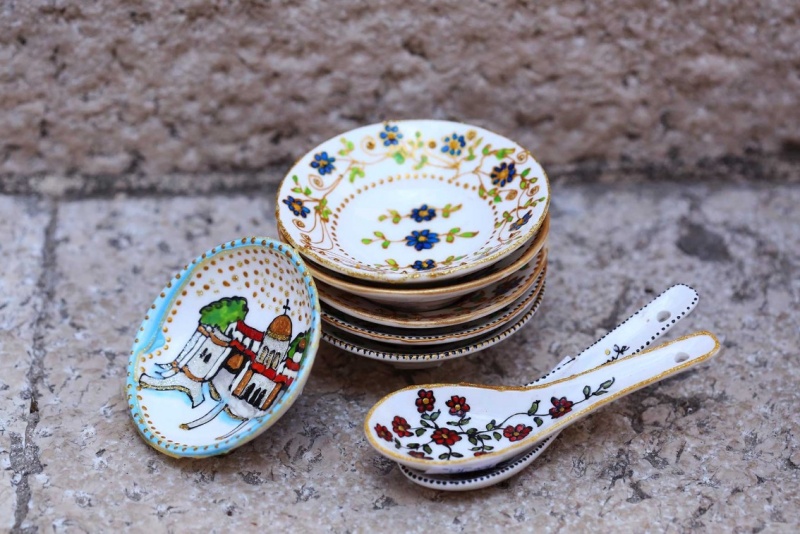 Souvenir shop and art shop Meduza
- One of the most famous souvenir shops in the city that sells exclusively Croatian products. Very helpful and friendly staff is always available to you, as evidenced by the praise numbers on Google reviews. You can find a large number of products in the store. From soap, chocolate, jewelry, beverages, souvenirs, delicacies, etc.
Address: Prijeko 18, 20000 Dubrovnik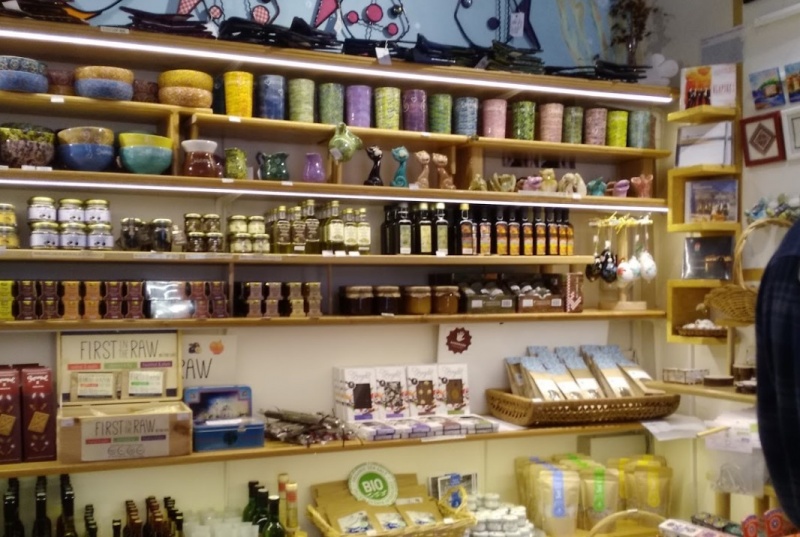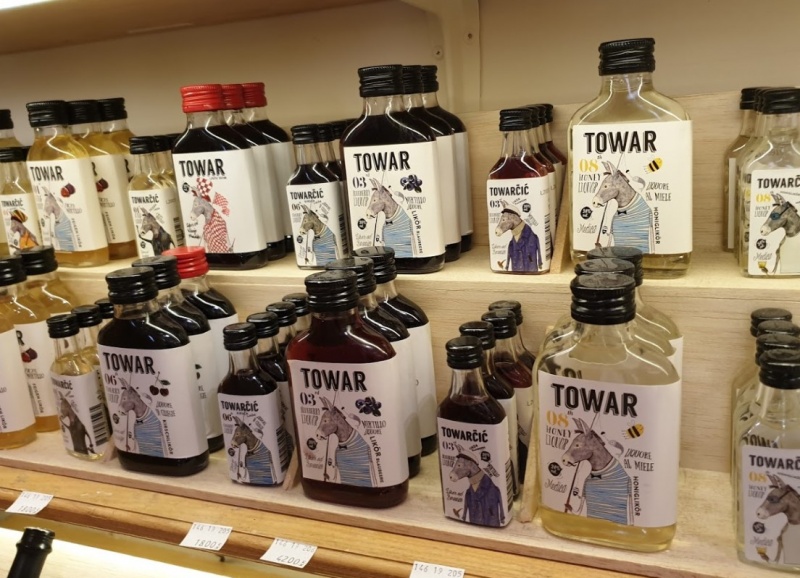 Break Time - Handmade in Croatia
This beautiful little shop in the Old Town is not a classic gift shop but sells original and beautifully made bracelets, necklaces, anklets and keys that appeal to all genders. Durable, unique pieces of jewelry are inspired by the magical Adriatic Sea. your nautical bracelet comes wrapped in your own cute jute bag, so it's a nice gift for someone's birthday (or any other joyous event).
Address: 5 Antuninska Street, 20000, Dubrovnik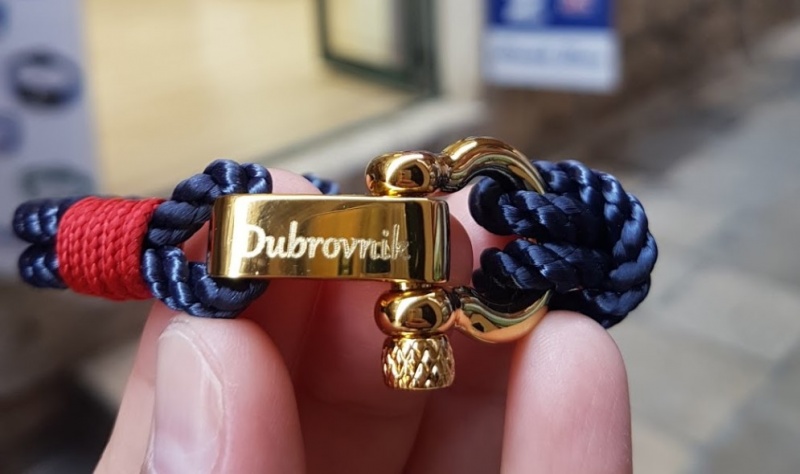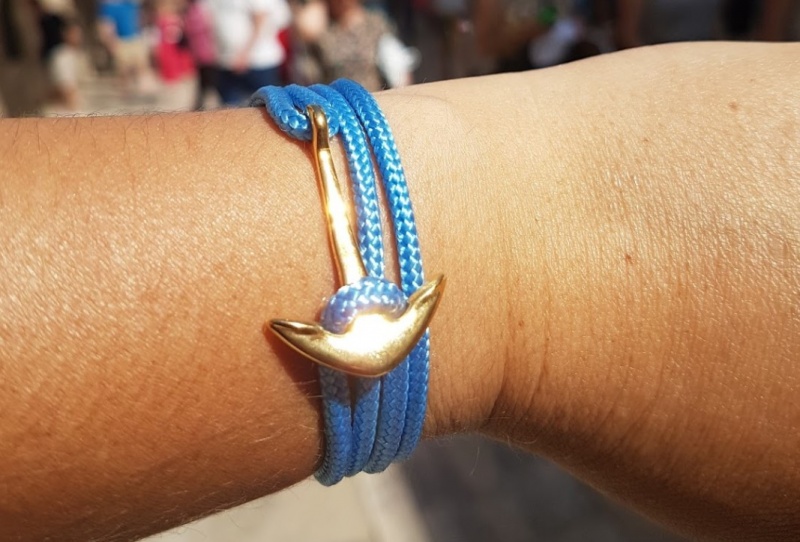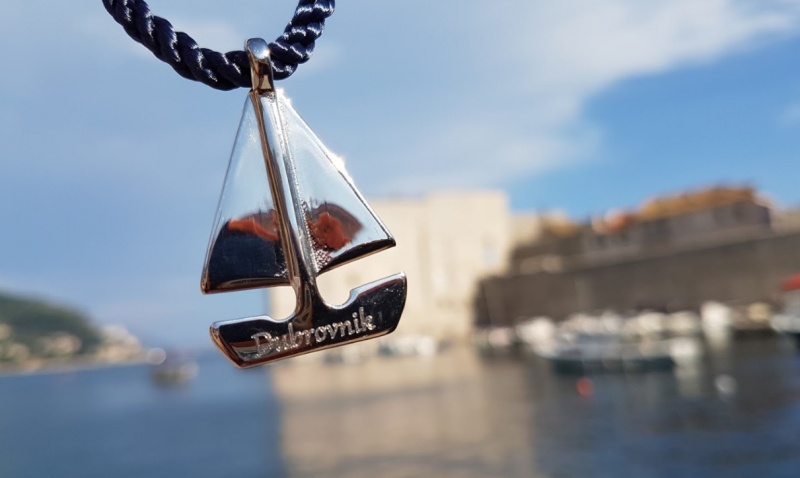 Souvenir shop Iron Throne
- Fora shop to make a photo on a throne. Lots of little things to remember about Dubrovnik with Game of Thrones and Star Wars motifs. GoT fans are well worth a visit. To take photos on the Iron Throne, you need to buy one of the souvenirs.
Address: 7 Boskoviceva st. (From Buza) Third entrance to the old city, 20000, Dubrovnik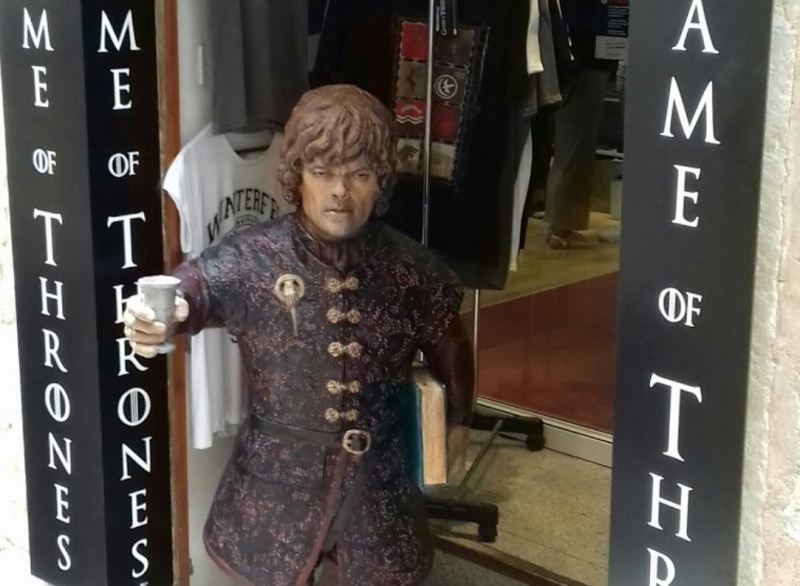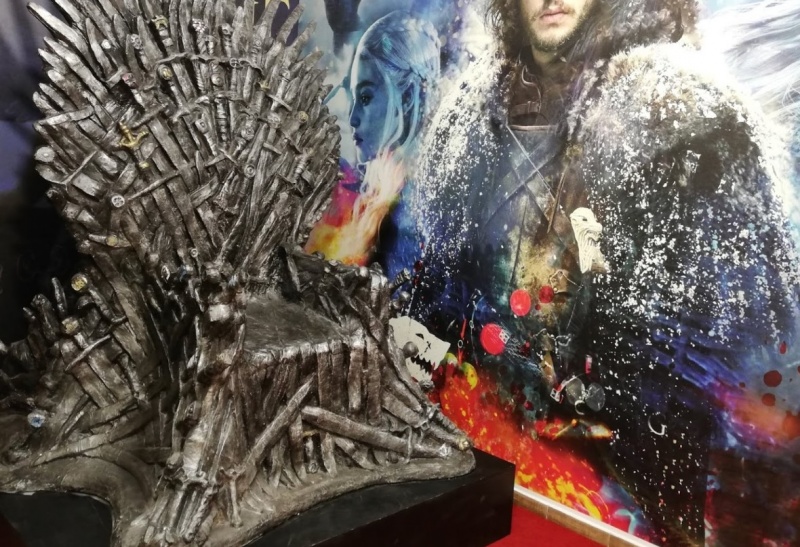 Shops and shopping centers in Dubrovnik
Dubrovnik Shopping Minceta - At the end of Gruz Bay you will find a fine shopping center Minceta.

Inside Mincet you will find numerous stores: fashion, perfumery, footwear, sports and home accessories and more than 20 stores.

Address: Ul. Nikola Tesla 2, Dubrovnik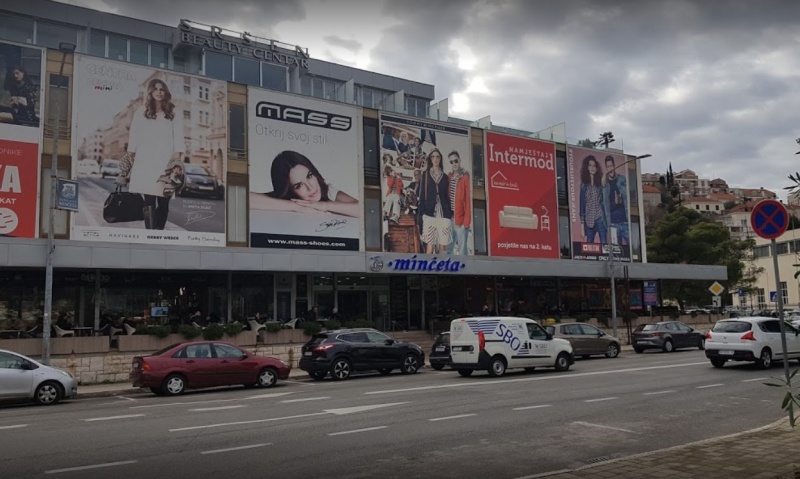 Shopping Center Srdj
- A solid shopping center with lots of shopping boutiques with clothes and footwear and 2 food and beverage outlets and a Technomobil store that sells from TVs and home appliances to cell phones and laptops and all sorts of things. The prices are affordable for all citizens and it is in a convenient place and where after shopping you can sit in a cafe and drink coffee or tea and some other drinks and if you have a car you have free parking in the parking lot of the Srd department store.
Address: Obala Stjepana Radića 25, Dubrovnik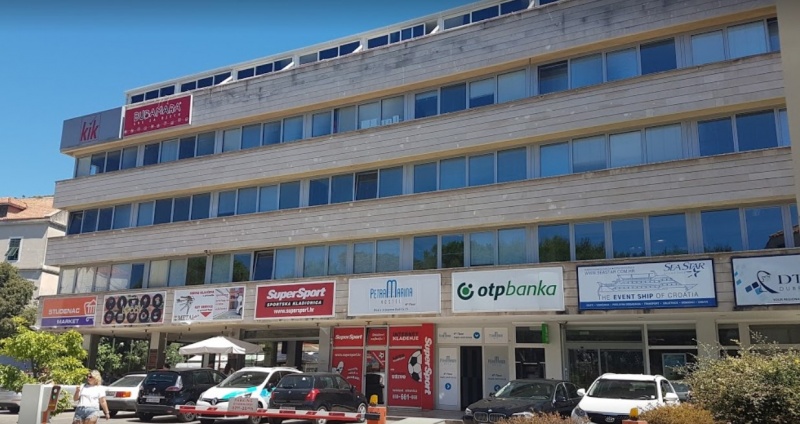 Oavsett om du är i Dubrovnik eller omgivande platser, öar eller städer som Cavtat, ön Mljet, Peljesac, Omis, Makarska ... vi hoppas att våra förslag hjälper dig att hitta något själv som påminner dig om din vistelse i Dubrovnik regionen.
---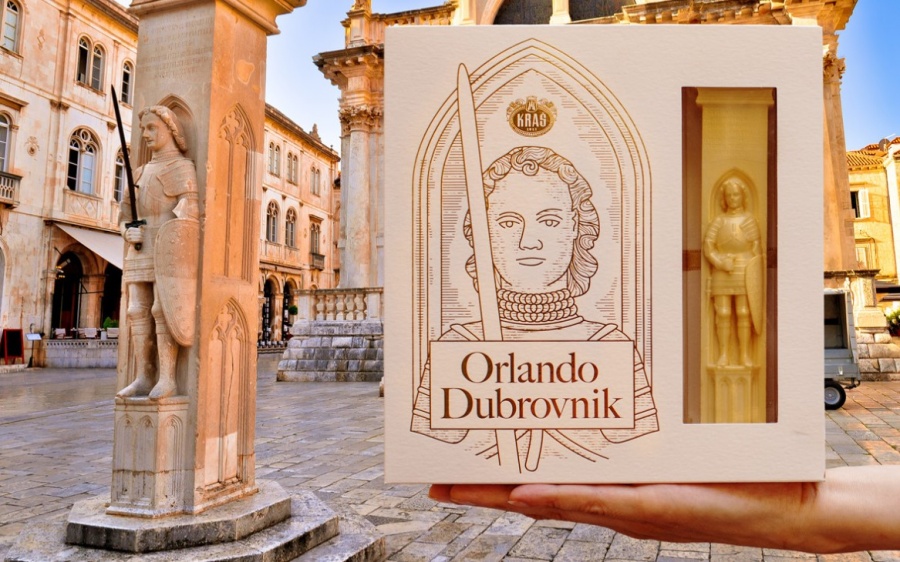 Prati nas na
facebooku
za više članaka o Hrvatskoj. Podijeli ovaj članak klikom na gumbe desno. Hvala