article
Position

Split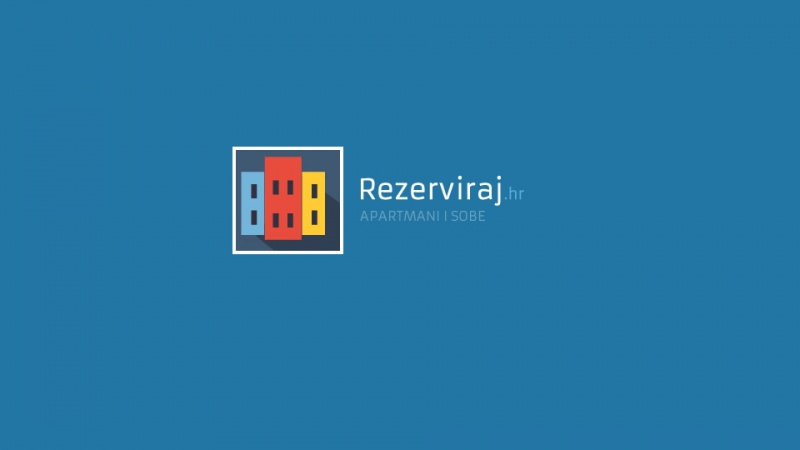 Croatia
has been a hit in the tourism industry for years now, and it's easy to see why if you take a closer look. This small country is full of incredible culture and history, offers all kinds of excellent food, hosts various great festivals during summer and has an incredible, quintessentially Mediterranean coast full of fascinating islands, pristine beaches and picturesque towns. But which of these places should you visit? And what should you explore while there? Well, there are several answers to those questions, so read on to find the best places to visit in Croatia.
Relax on the beautiful coast
Croatia's
greatest strength when it comes to attracting travellers is its magnificent coast. Many cities in this part of the world draw their origins from ancient Roman times and have preserved some truly fascinating examples of Roman architecture. Take the city of
Split
, the second largest city in the country, as an example: at its core lies Diocletian's Palace, a 1700-year old complex built by this Roman emperor. And it's still a place bustling with life and activity, especially in summer. Very close to Split is
Brač
, an island full of mesmerising beaches and beautiful little towns. Further south is
Dubrovnik
, the crown jewel of Croatian coast under the protection of UNESCO, whereas slightly north from Split you have
Šibenik
and
Zadar
, each a city with its own fascinating story, with the former being the oldest city founded by Croats.
Don't miss out on Croatia's capital
However, apart from the coast, the capital city of Croatia,
Zagreb
, has a lot to offer, as well. It is a fairly large city with close to one million people, so almost one quarter of the country's population lives here. Just like anywhere else in Croatia, here too will you find an abundance of history and culture, as well as great cuisine which actually differs from what you can taste in the coastal regions. But the best time to visit this city is the period around Christmas because Zagreb has become famous all over Europe for its amazing Christmas market. The atmosphere in town is fantastic at this time, everyone's out sipping mulled wine, hanging out and enjoying delicious snacks, so if you ever have the chance, come and see what it's like – you will not regret it.
Come and enjoy!
These are just some of the best places in Croatia, though. There are plenty more cities, towns, islands and villages you should visit, although one of the aforementioned destinations should be quite enough for a great vacation and your first experience of this charming country. But no matter where you go here, no matter if you're looking for some peace and quiet, crazy parties or mesmerising nature, you're bound to have a great time, something millions of people have already found out. Join them in discovering Croatia's beauty.
Prati nas na
facebooku
za više članaka o Hrvatskoj. Podijeli ovaj članak klikom na gumbe desno. Hvala