Banje Beach is the most famous and popular beach in Dubrovnik. It is the main town beach and is located on Ploče, on the east side of the city walls.
The beach became the landmark of the city, which is why we have specifically described it and put it into this category. It is certainly one of the sights of Dubrovnik.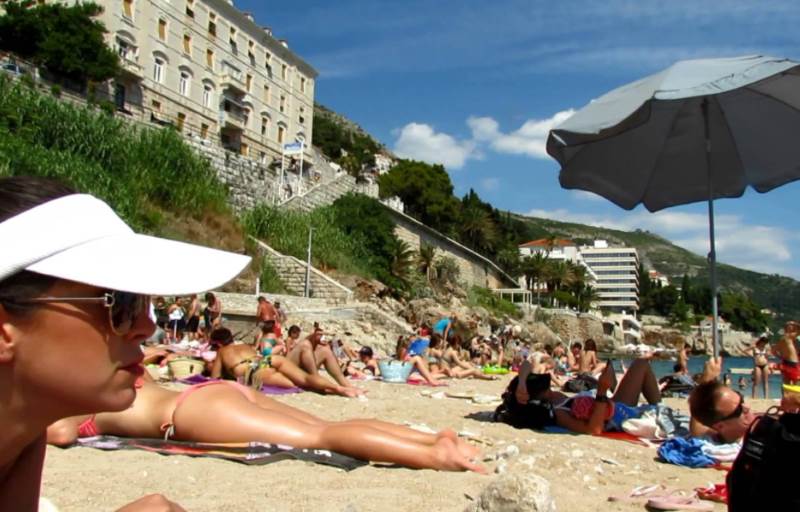 It is a pebble beach divided into two parts - as the Dubrovnikers like to joke - the beach has "a part for the rich and a part for the poor". Namely, one part of the beach is free and there are no sun loungers and sunshades, while access to the second part of the beach is only allowed with rental of sun loungers.
Content on the beach
Above the beach there is a cocktail bar where you have an excellent cocktail and other refreshing alcoholic and non-alcoholic drinks.
As the beach is very close to the Old Town, between the Excelsior and Lazaret hotels in Dubrovnik, you have a beautiful view in every direction. Directly from the beach you can watch the old city walls, maybe look at the hotels or rest while looking out at the open sea that just interrupts the small island in front.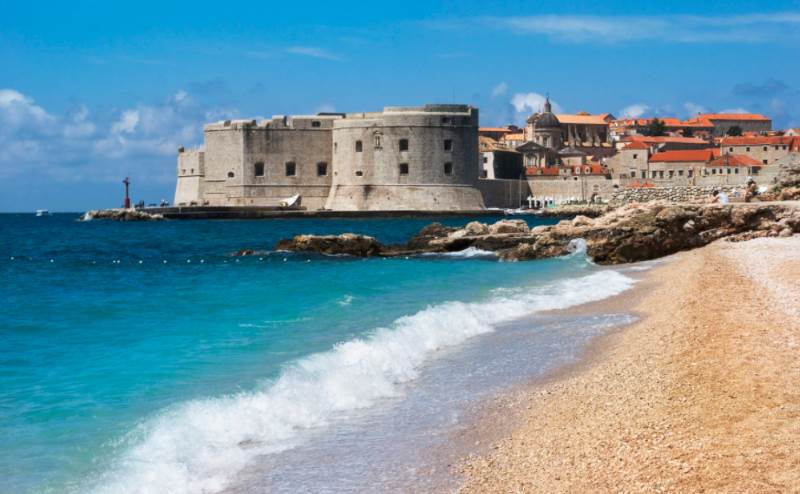 Banje Beach is gravel and rich in varied amenities. On the beach, and by the beach you have catering facilities. In particular, we want to distinguish restaurants that offer, among other dishes, and real Dubrovnik specialties, and there is a café where you will rest and shade from the strong sunshine with white benches or separated separa. On the beach there are showers, dressing area, deck chairs and umbrellas that are rented. Apart from the sun and the sea on this Dubrovnik beach it is possible to enjoy water sports such as water scooters, paragliding, watertubes, bananas and similar attractions.
Night life near the beach
By leaving the sun, the beach is filled with guests who are looking for night-time entertainment. Close to the beach you have enough space for a night out and enjoying good music. Banje beach turns into the most desirable place for a night out. Young people enjoy a good company, music and a refreshing drink.
Objects in the vicinity: Taverna Taverna Rustica restaurant (100 m), Banje Beach Restaurant and Night Club (50 m), Lazareti (50 m), Komarda restaurant (50 m)
---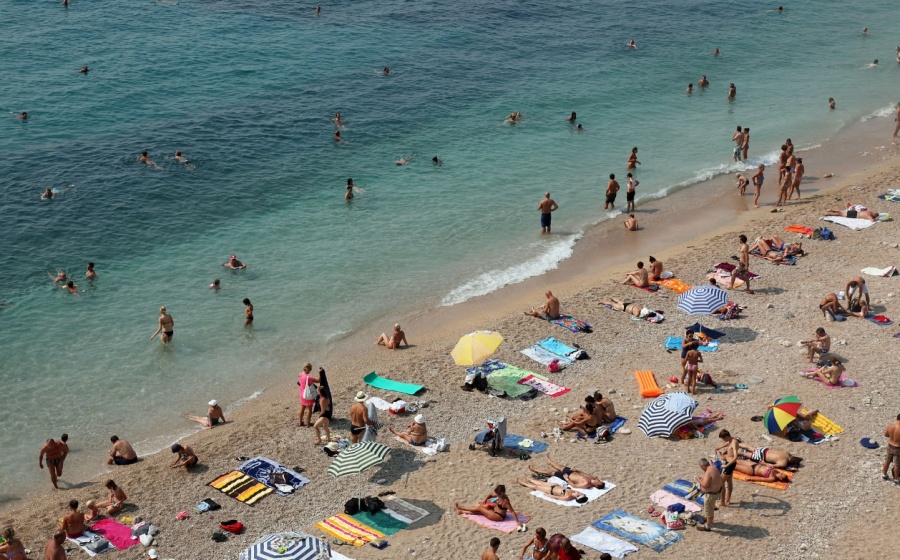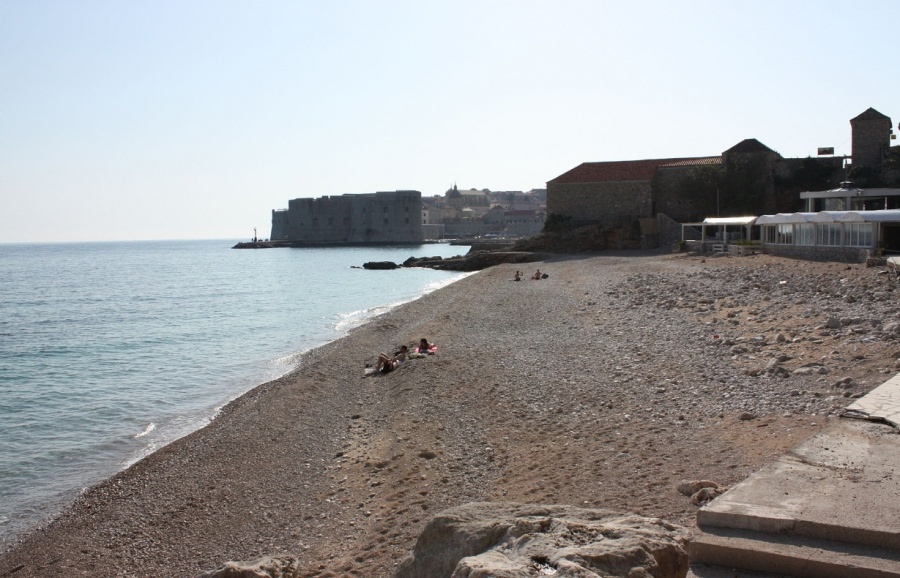 Prati nas na
facebooku
za više članaka o Hrvatskoj. Podijeli ovaj članak klikom na gumbe desno. Hvala