article
Position

Šibenik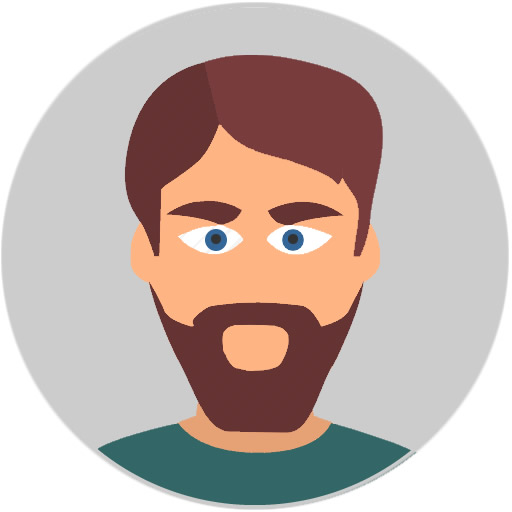 Beauty is a word that can always go in the same sentence with beautiful Sibenik. It is not only a city of interest to those who see it for the first time, but also to those who walk its streets every day who are born and live here. Many have said that the Sibenik Channel is unique in the world. Well it really is. If you are watching it from the waterfront of Sibenik, you should immediately be convinced of the natural phenomenon and not only that. The view goes even further and you want to see everything.
There are two national parks in the Šibenik area. Krka whose waterfalls, lakes, flora and fauna attract hundreds of thousands, if not millions, of guests annually. The ancient town of Skradin is nearby. Other national parks are Kornati. Islands, rocks, rocks, the most beautiful sea. And onshore preserved history and tradition with minimal but sufficient influences of modern, in terms of accommodation or some restaurants.
Waterfalls near Sibenik
If you are looking for waterfalls near Šibenik, then you are probably looking for waterfalls of the Krka National Park, which are only 20 kilometers away from Šibenik.
Krka National Park is located near Skradin. Skradin is a romantic Mediterranean city with narrow paved streets, aisles and volts. The entire city center is a protected cultural monument. It houses homes that mostly date from the 18th and 19th centuries and are plastered in a manner typical of Venice and its area of influence. The number of permanent residents is around 4,000, but because of the National Park, there are more and more people in the city, especially in the summer months.
It is possible to visit the National Park by boat or by foot or bike path from Skradin. The Skradin - NP Krka boat runs daily from April to October. The ship departs Skradin every hour and returns 30 minutes later. Eg from Skradin for NP depart at 13:00, 14:00, etc. and return is at 13:30, 14:30.
Krka National Park
The national park is dominated by waterfalls, numerous lakes and fortresses from the 14th century with the remains of Roman aqueducts and camps. The Krka River flows through the park and creates a 75 km long canyon that flows into the Adriatic Sea near Sibenik. Krka was proclaimed a national park in 1985 and is best known for its waterfalls: Skradinski Buk, Roški Waterfall, Manojlovac, Miljacka Waterfall. The hydroelectric dam located below the Skradinski Buk waterfall is the second such hydroelectric dam in the world, built just two days after the hydropower dam at Niagara Falls in 1895.
The Krka River springs at the foot of Dinara and the national park starts just south, two kilometers downstream of Knin. On the way to the sea,
Krka is rich in plant and animal species. There are 860 plant species, several of which are endemic and of particular interest due to the animal world, namely 20 species of fish, as many as 10 are endemic. There are 221 bird species and 2 endemic lizards. There are also 18 species of bats in the park.
The largest waterfall in the park is Manojlovac, which is 32 meters high
---
Prati nas na
facebooku
za više članaka o Hrvatskoj. Podijeli ovaj članak klikom na gumbe desno. Hvala