article
Position
Radno v.
Ticket prices

Dubrovnik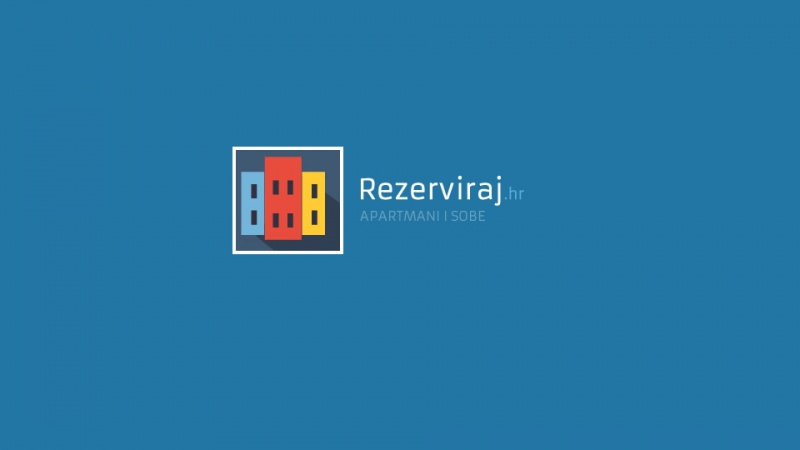 Welcome to Dubrovnik's largest museum. Yes, the Museum of Culture and History is the largest museum in Dubrovnik. The museum is located in the Rector's Palace.
The museum has many collections, so we will single out some of them. The museum has collections of furniture, icons, metal, painting, ceramics, textiles and glass. In addition to these, there are collections of photographs and photo materials, and various others.
The museum has an atrium with a large staircase. Above the atrium is a door with the inscription "Pour privatorum - publica curate", which means "forget personal things - take care of the public". It used to be the door to enter the Great Council Hall, which was demolished in 1863. The second door leads to the Palace rooms and the Prince's apartment. This apartment consisted of a study room, a central space and a bedroom.
Today, the Rector's Palace has been remodeled for the Museum
Today the museum holds all the collected and preserved cultural and historical treasures from the era of the Dubrovnik Republic. The exhibits are arranged on the ground floor, mezzanine floor and upstairs. On the ground floor there is a courtroom, dungeons and an office. The mezzanine exhibits a numismatic collection of Dubrovnik coins, a large number of stamps, and a collection of watches. There are beautiful pieces of furniture, portraits, uniforms, a Domus Christi pharmacy inventory, and various weapons.
Upstairs there is furniture made in the style of rococo, baroque, al and paintings by many Italian masters. One of the paintings (a picture of Hamzic) is in the Prince's office. Hamzic is one of the representatives of the 16th century Dubrovnik painting school. In the southern part of the palace is the prince's bedroom, which is decorated in a rococo style.
The permanent exhibition of the museum can be described as a rich collection of art paintings, furniture and useful objects from the 16th to 19th centuries. The objects are located in the ambient salons of the Rector's Palace, the former seat of the Government and Prince of the Republic of Dubrovnik. There are also collections of old Dubrovnik coins, medals, seals, coats of arms and weapons.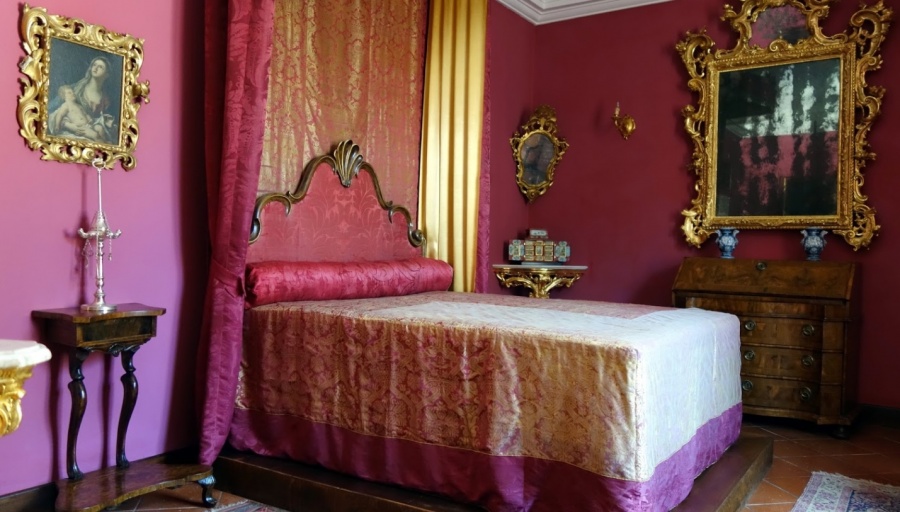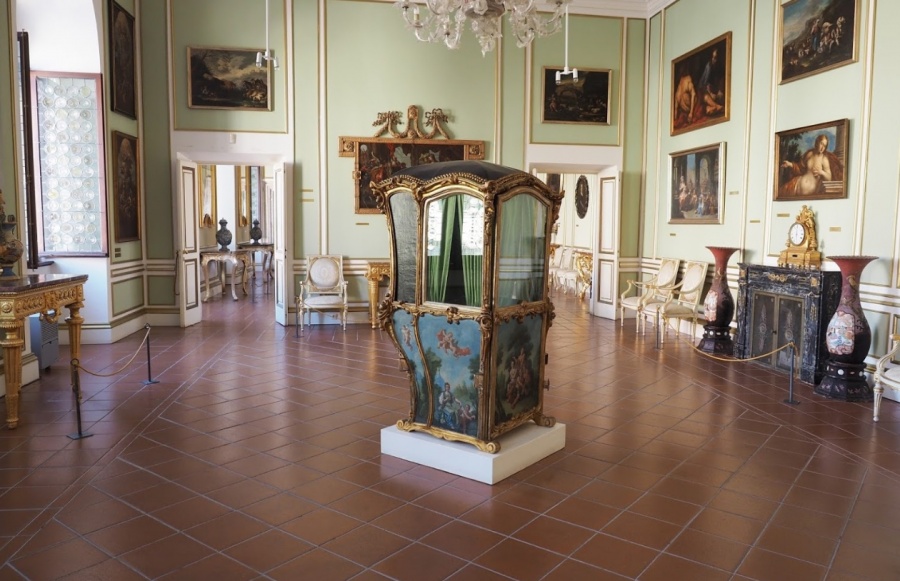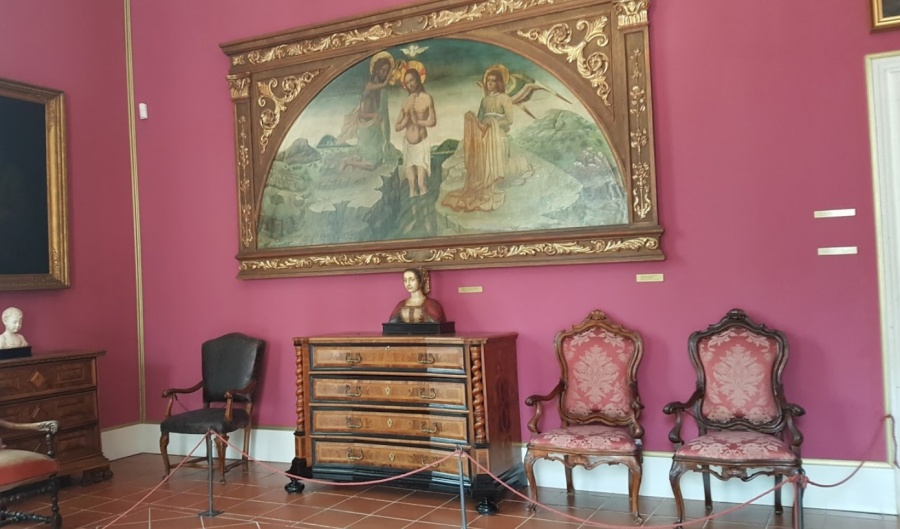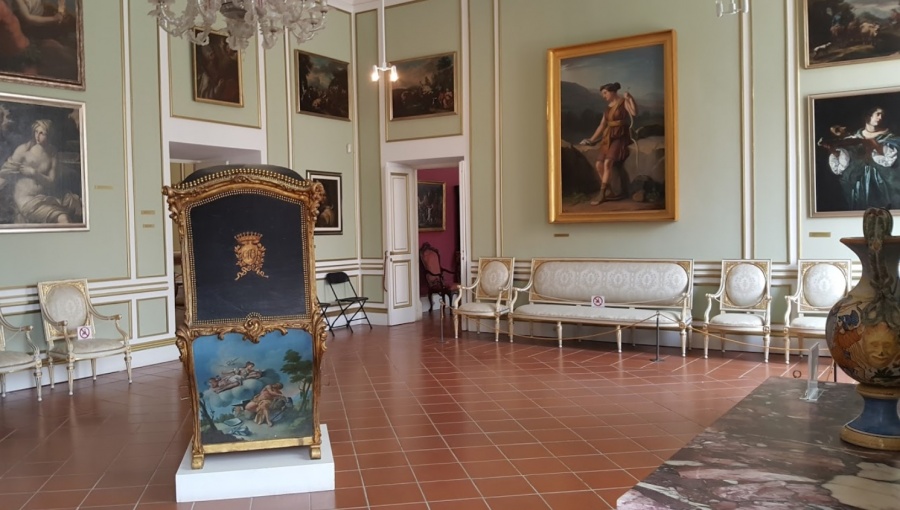 Prati nas na
facebooku
za više članaka o Hrvatskoj. Podijeli ovaj članak klikom na gumbe desno. Hvala