This beach was hiding at the crossroads of the Alfred Lisice and the Špinini Street. The beach is made of gravel, located in the inhabited part of the Bibinje, with the gate with which it borders one side. The beach is nicely decorated, and the palm trees are planted around the streets surrounding it. The tree is made of a natural wall between beach guests and passers-by streets. If you need a little intimate space to escape curious views, here you have it. Along with many people running, so if you are a sports fan, you can certainly try it at night.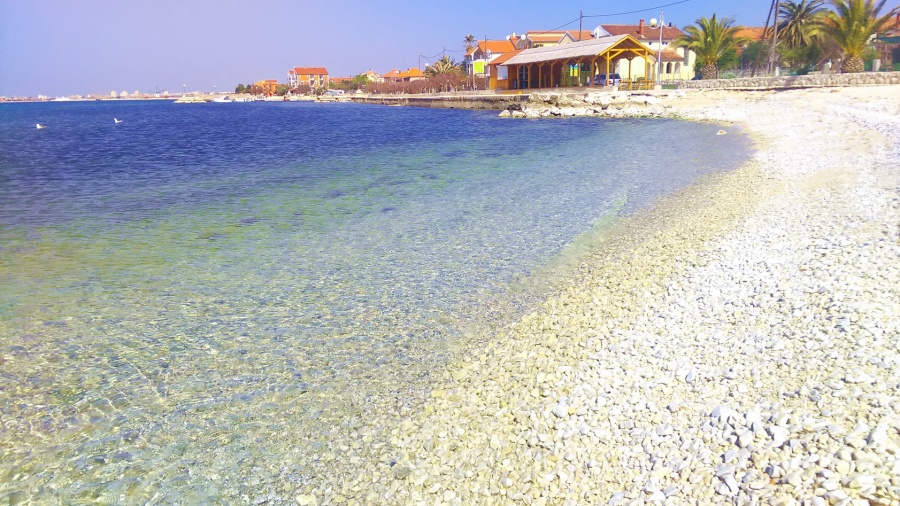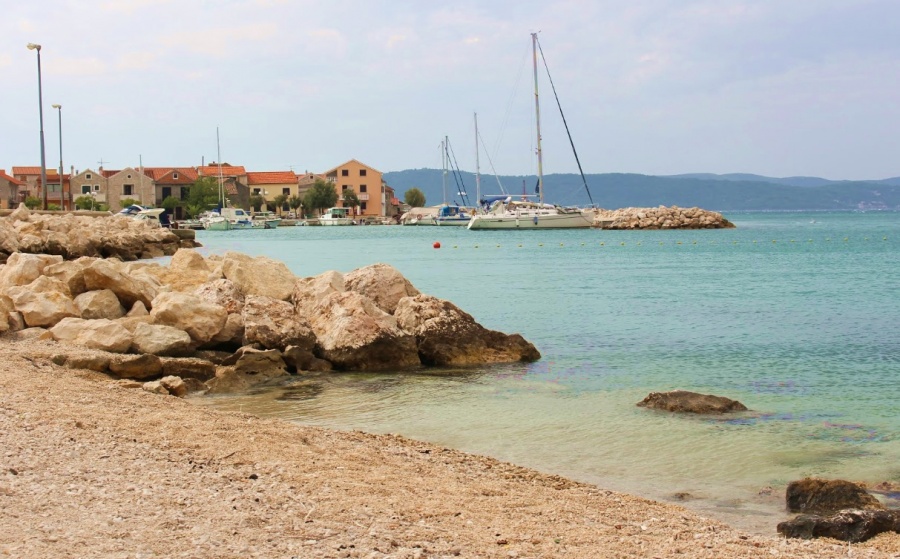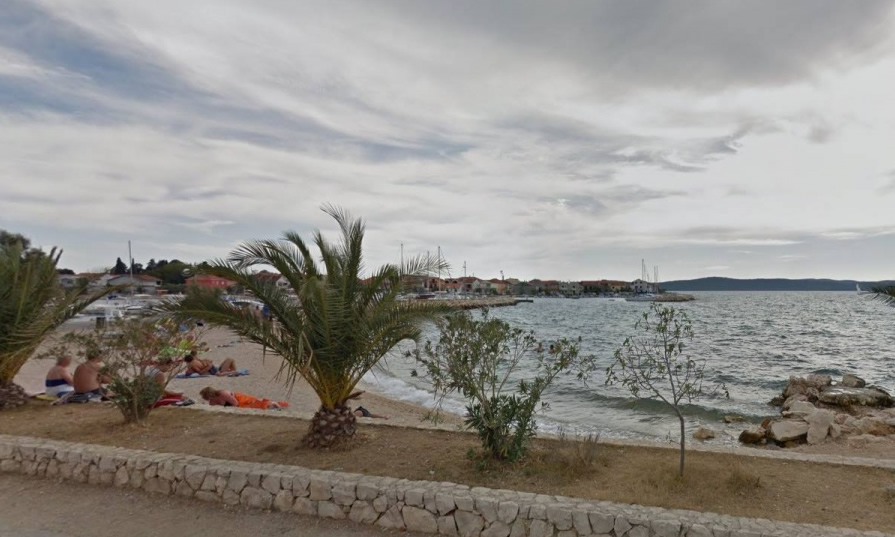 Prati nas na
facebooku
za više članaka o Hrvatskoj. Podijeli ovaj članak klikom na gumbe desno. Hvala
Plaža Na škaljici ili kako je neki zovu Škaljica nalazi se odmah uz uvalu Jaz u samom centru Bibinja. Uvala Jaz je i glavna šetnica kroz mjesto pa je uz plažu dosta prometno. Plaža je šljunčana, s jedne strane završava velikim kamenim gromadama pored kojih je veća dubina pa je idealna za one koji vole skokove u more a s druge strane je betonska šetnica koja vodi do plaže Šulterovo koja je udaljena svega 200 tinjak metara. Na plaži se nalazi i mali drveni kafić koji radi ljeti a s obzirom na to da je plaža u samom centru mjesta tu su i nekoliko restorana i trgovina u samoj blizini plaže.