article
Position

Bibinje
The Portus Beach Club is located in the marina D-marin, which is the largest marina in the Adriatic and is located between Bibinje and Sukošan. The beach was restructured in 2016 and the value of the investment was EUR 6.5 million for the beach, and a total of EUR 25 million was invested by the Doğuş group in Marina. On the beach there is a luxury restaurant serving Mediterranean specialties and a bar that runs late into the late hours. For deeper sleepers, you can rent private islands or deck chairs on the beach. For recreation there is a beach volleyball court and a children's club for the youngest.
Portus beach club prices
However there is talk of getting beach entry after the first free season, it is still free for the moment but there are no placemarks on the beach, so renting two sun loungers and sunshades costs 500kuna per day. Please check the exact prices at the beach.
---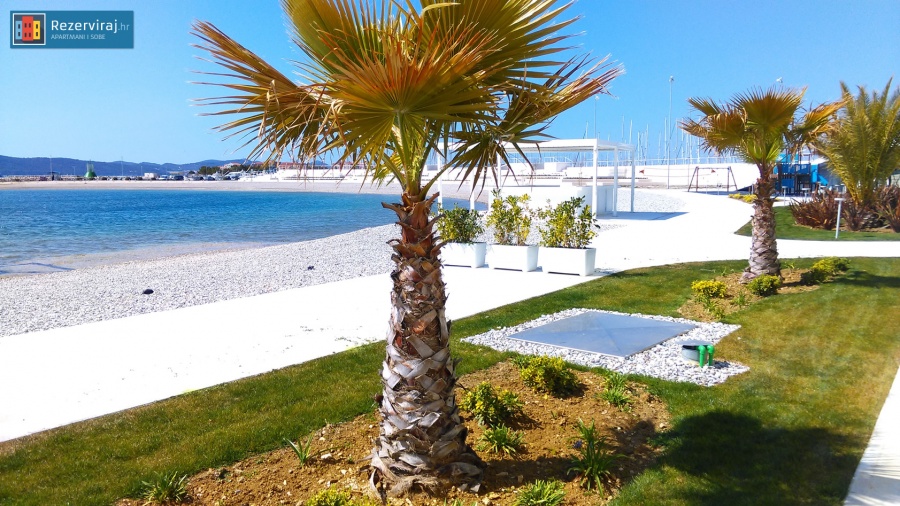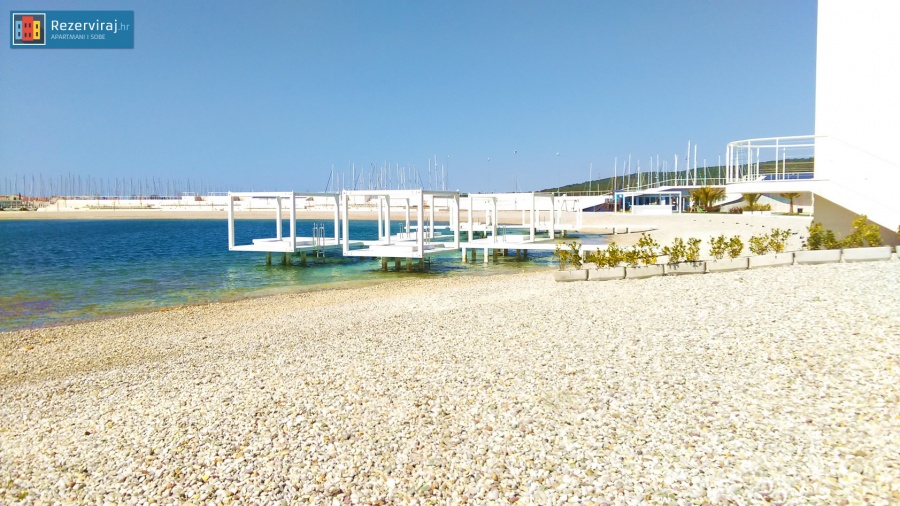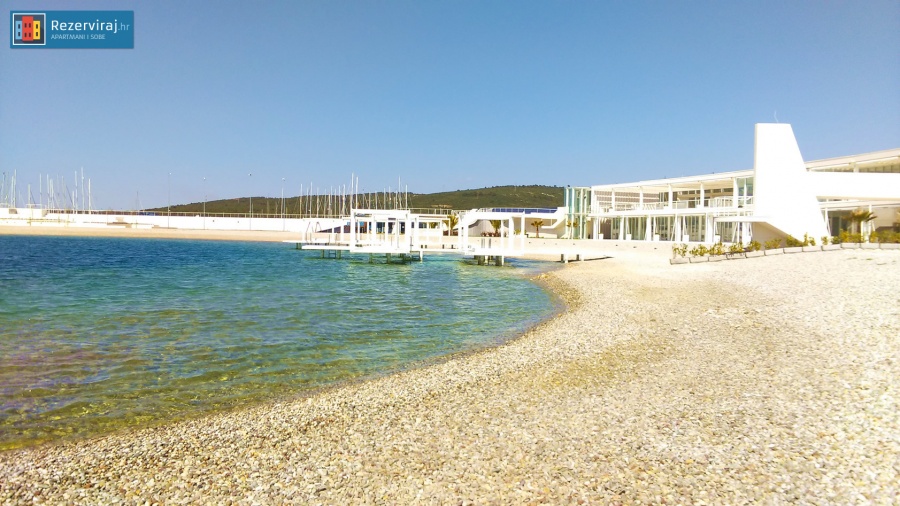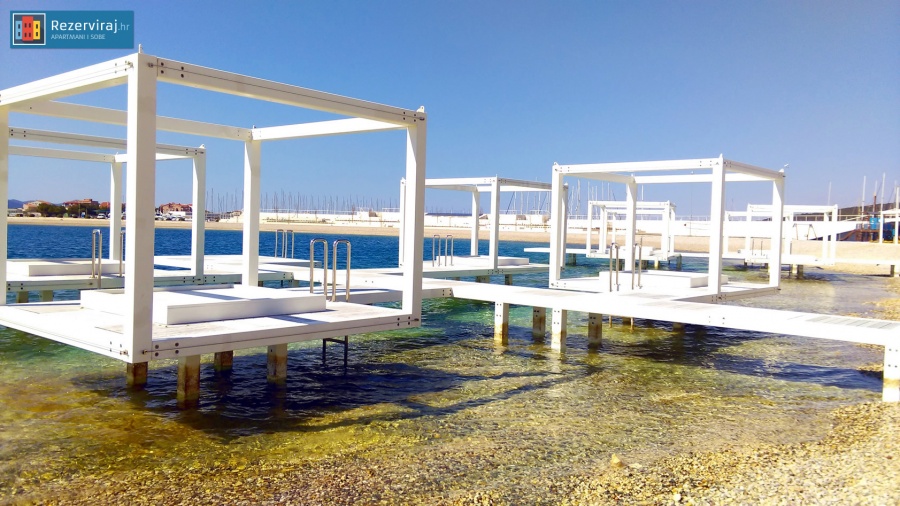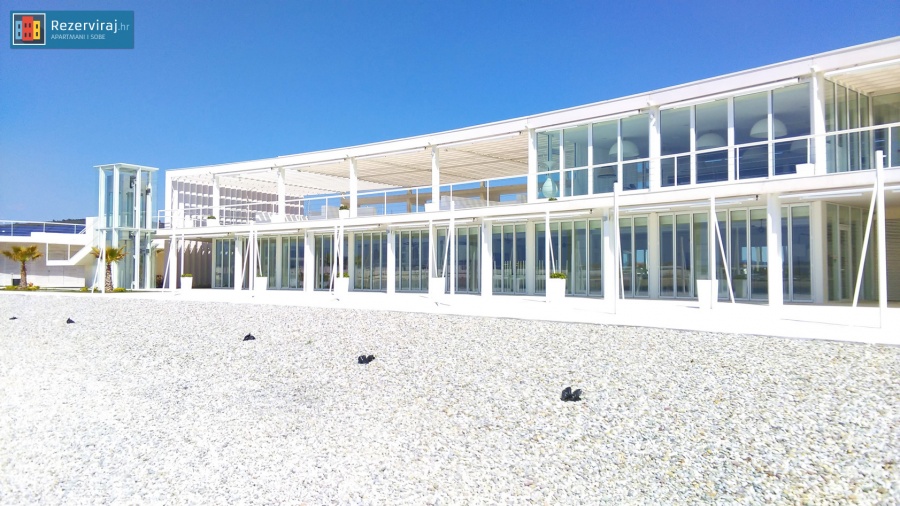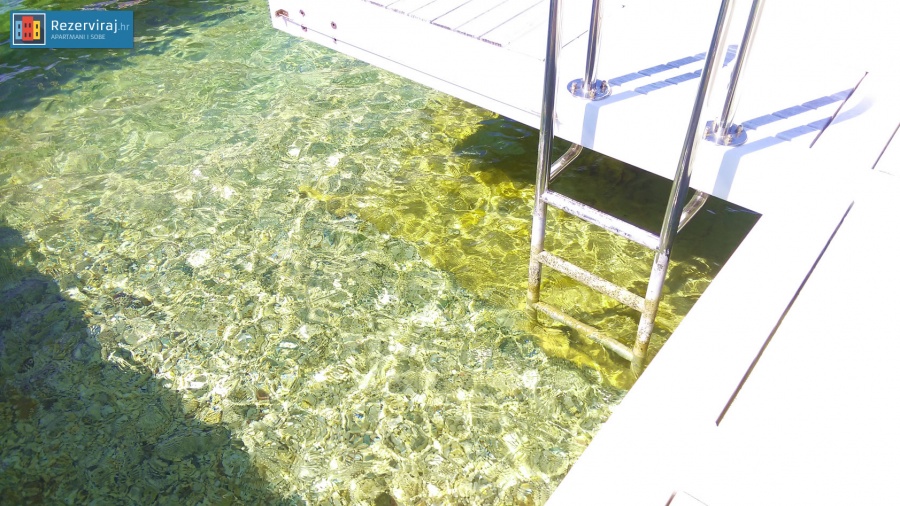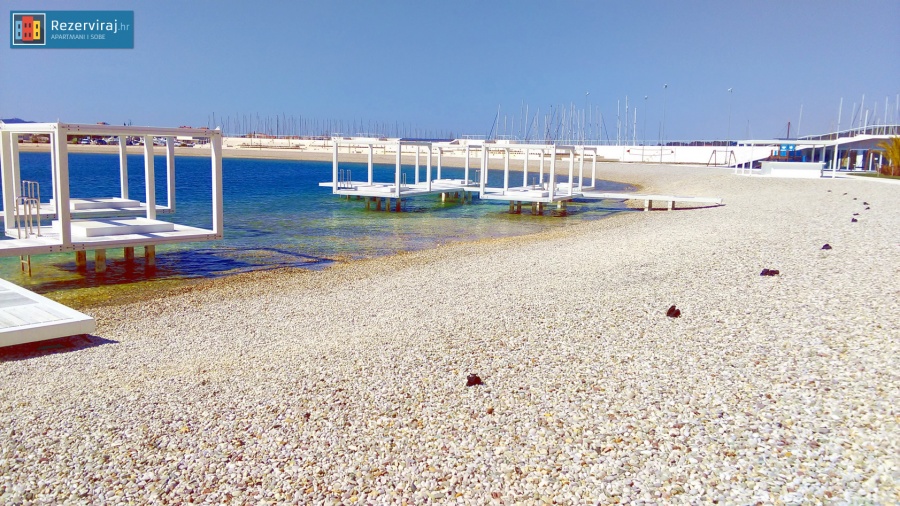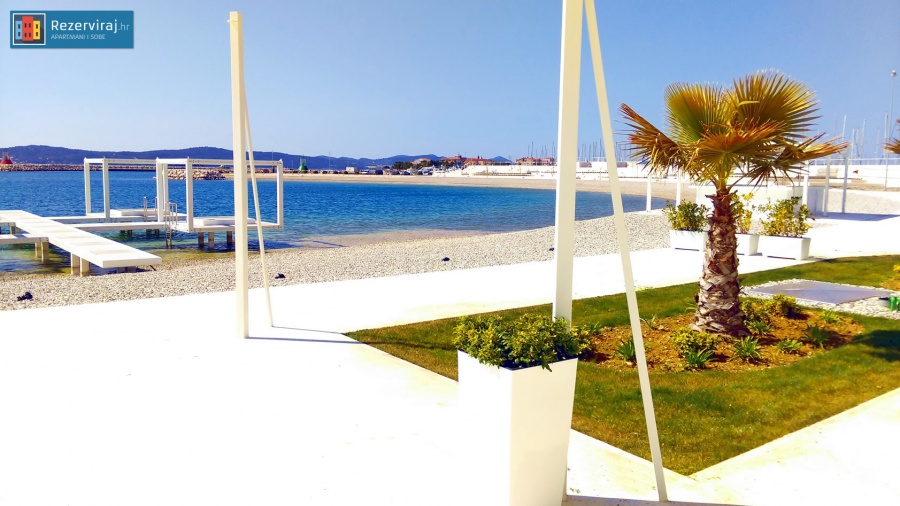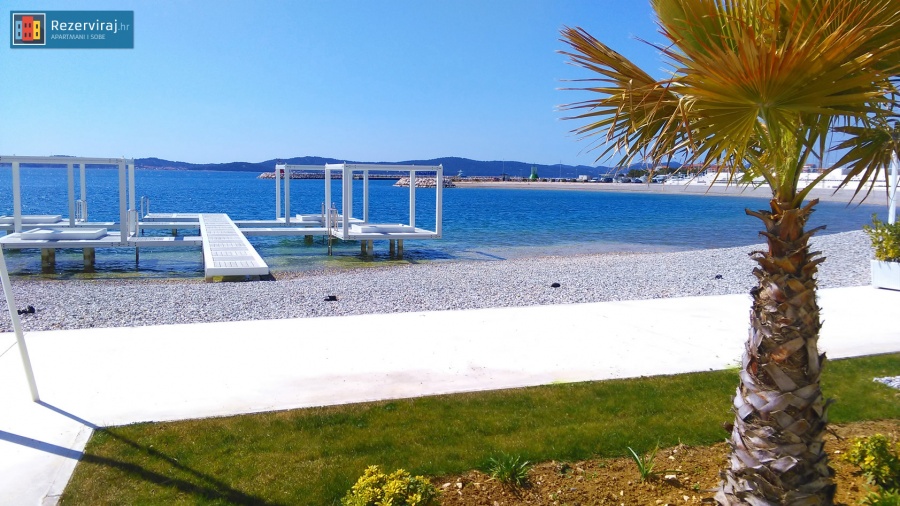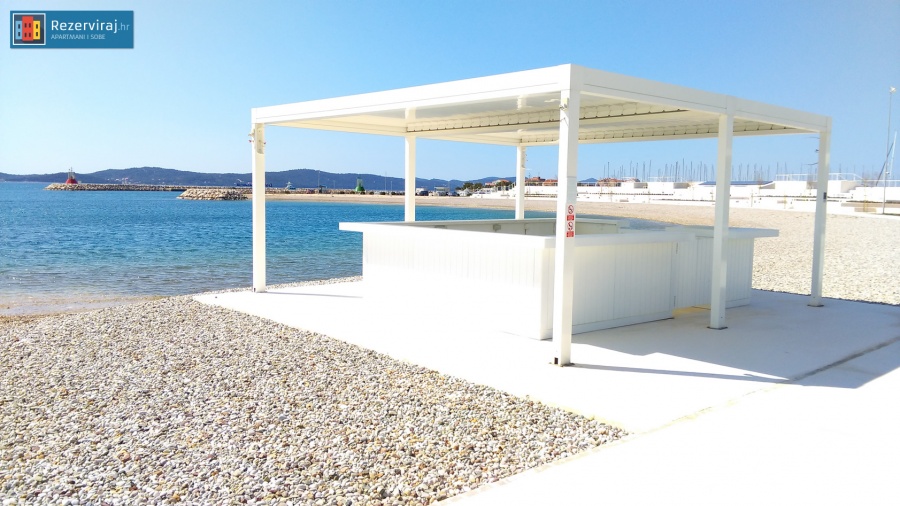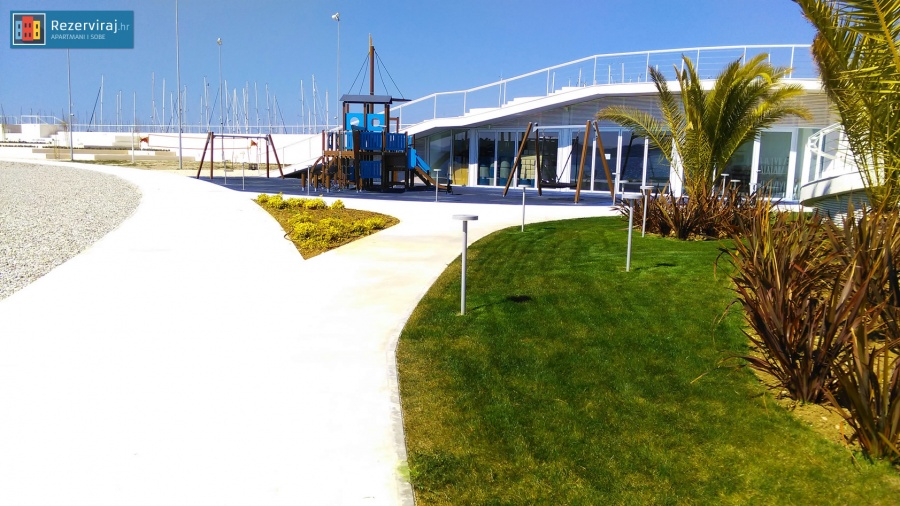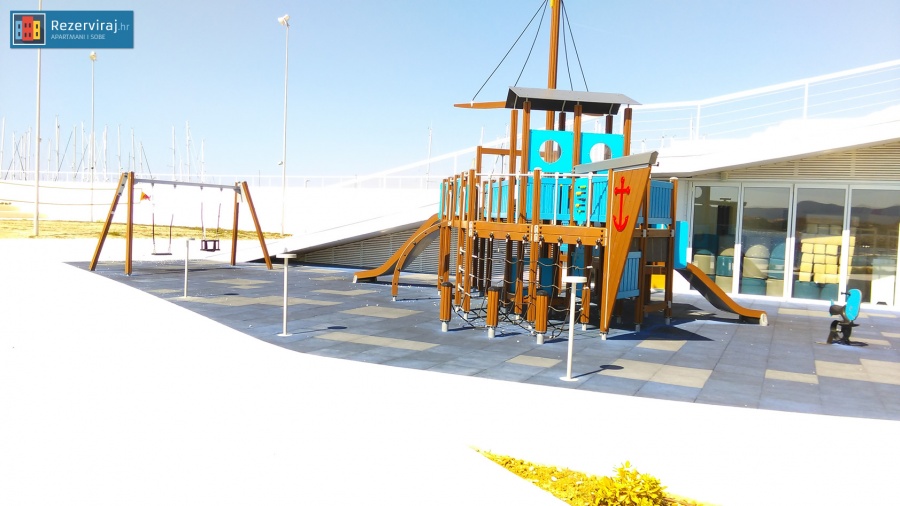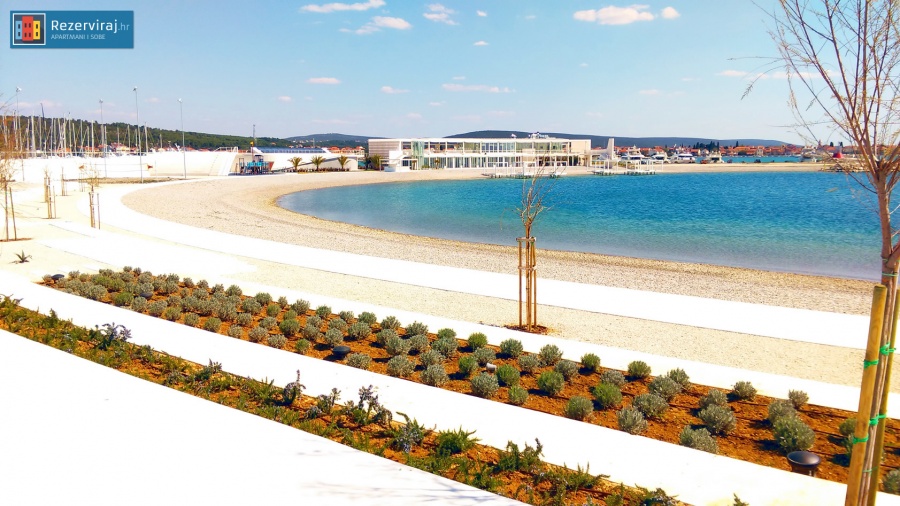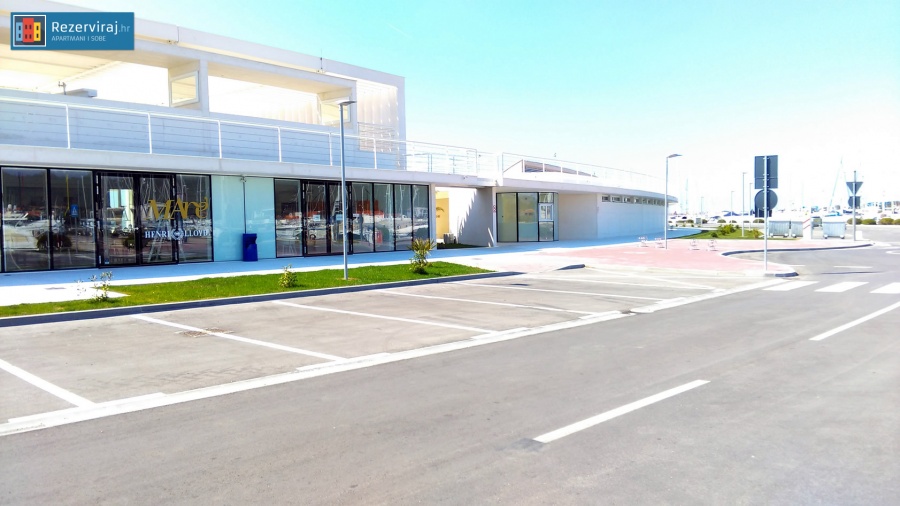 Prati nas na
facebooku
za više članaka o Hrvatskoj. Podijeli ovaj članak klikom na gumbe desno. Hvala
Profesional photos