Zaton (Dubrovnik) most beautiful Beaches
Nema rezultata za ovaj tip plaže, pogledajte most beautiful Beaches from the region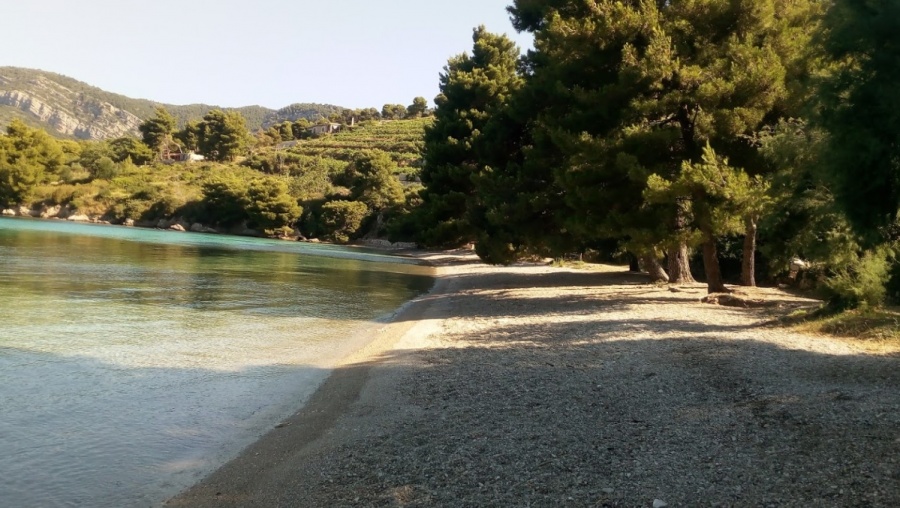 Vučine beach, Camp Vucine Žuljana Peljesac
Beside the place Žuljana, on the peninsula of Pelješac lies a large beach under the pine forest - Vučine Beach. The beach is isolated, made of gravel and hidden in the natural shade of tall pine trees. It is great for anyone who loves to spend the rest in peace, out of the great crowds...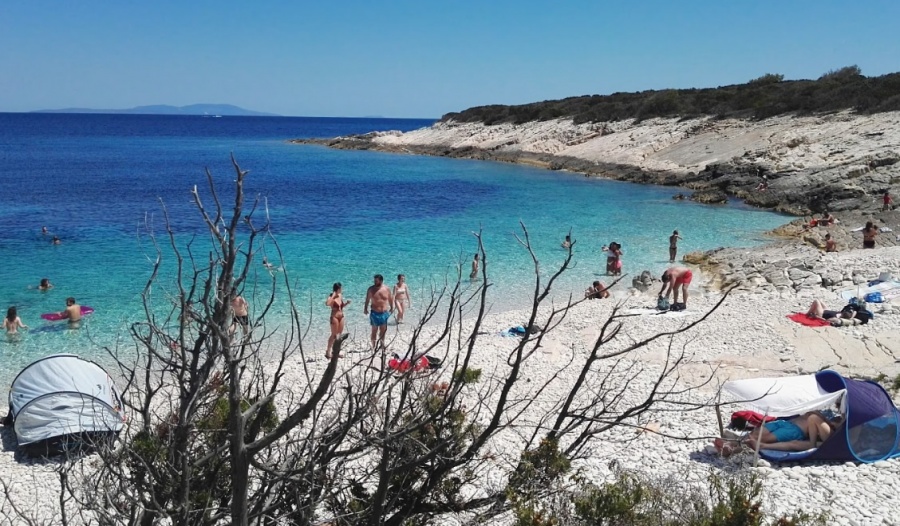 Otočić Proizd near Korcula FKK Cove Bili Bok
Protozoo is a small isle of less than one square kilometer in the north-west of Korcula, 4 miles away from Korcula. On the island there is only one restaurant on the south side and several beautiful bays with crystal clear sea. One of the coves, Donji Bili Bok, is for naturists and has a FKK...
Pogledajte plaže za grad/mjesto Zaton (Dubrovnik)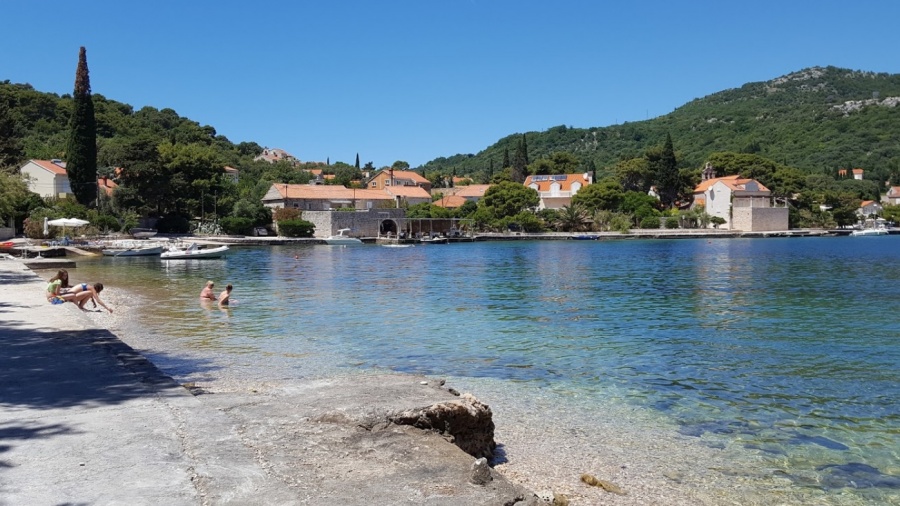 Zaton Veliki Beach - Zaton Dubrovnik
In the beautiful bay of the Adriatic Sea, opposite to Dubrovnik, is the beach Zaton Veliki. The gravel is small gravel, idyllic coves and natural shade. The beach is suitable for families and couples, but everyone else can come to it. Near the beach you have parking places, benches, and a rich...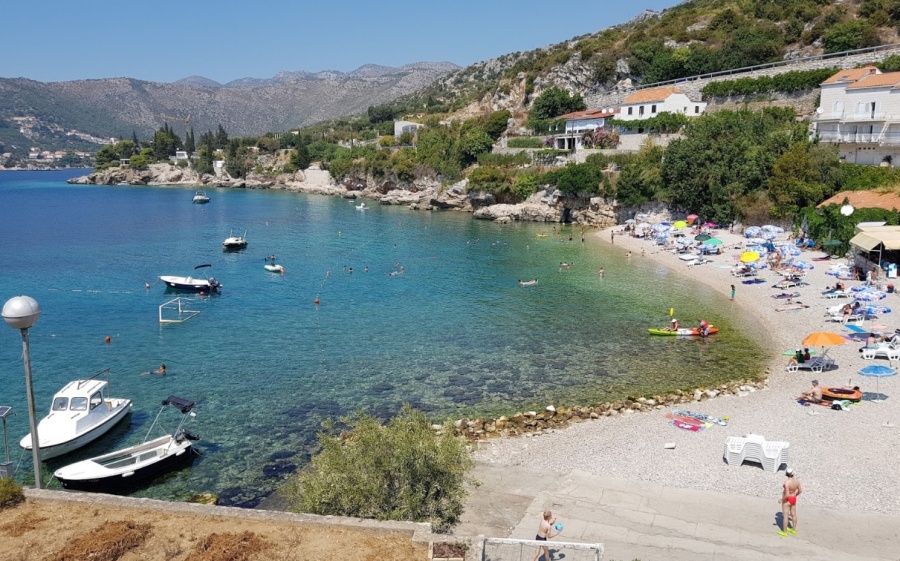 Beach Štikovica Zaton Dubrovnik
Štikovica Beach is one of the most popular, beautifully decorated and well-equipped. It is made of thicker pebbles, very clean with a quiet sea front. There is no shade on the beach, but this is not a problem as you can rent sunshades. The beach is dominated by deck chairs of numerous...