Beside the place Žuljana, on the peninsula of Pelješac lies a large beach under the pine forest - Vučine Beach. The beach is isolated, made of gravel and hidden in the natural shade of tall pine trees. It is great for anyone who loves to spend the rest in peace, out of the great crowds and noise. The sea is quiet, pleasantly warm and accessible to the whole length of the beach. Plićak is an excellent place for children's play, as well as for occasional cooling from the hot summer sun. However, when the sun is getting too warm, it's enough to pull in the shade in a couple of steps. Come to this beach, relax and enjoy the natural sounds.
---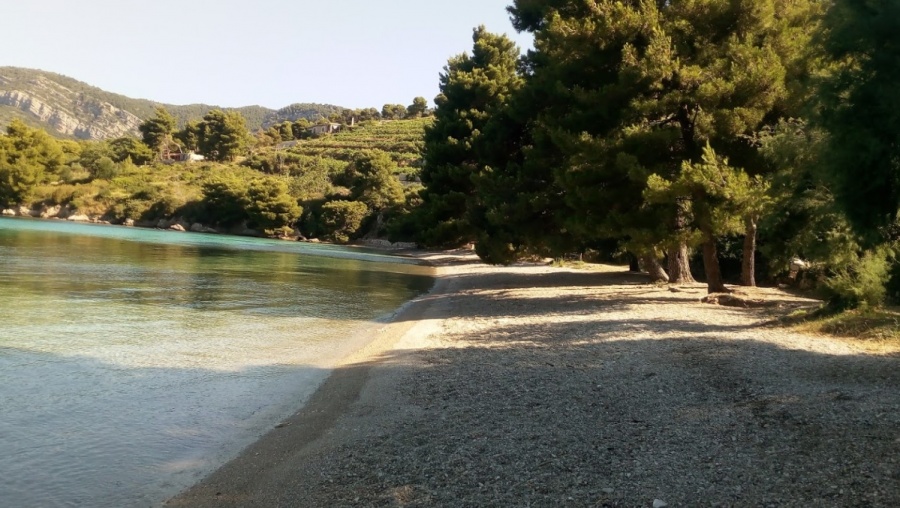 Prati nas na
facebooku
za više članaka o Hrvatskoj. Podijeli ovaj članak klikom na gumbe desno. Hvala
Kamp i plaža Vučine
Na otoku pelješcu, ispod mjesta Žuljana, nalazi se
autokamp Vučine
. Kamp je smješten uz istoimenu plažu. Dobro je posjećen i mnogima je omiljeno odredište. Posjetite naš kamp i uvjerite se u kvalitetu ponude. Ovo je mjesto na kojem se možete opustiti i uživati u potpunosti. Plaža Vučine jako je prostrana, sa mnogim skrovitim mjestima. Svatko će za sebe pronaći najbolji dio plaže, za sunčanje i kupanje. More je ugodno toplo, mirno i plitko u dodiru sa kopnom. Čitav kamp je smješten u borovoj šumi, što gosti jako cijene. Nadamo se vašem dolasku.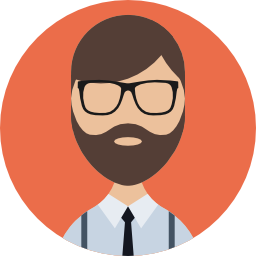 Gost Fedja
One of the most beautiful places in Croatia. Great for kids, grown up. You have to leave your car 200 meters from the beach and walk to the beach. There is a hidden cafe bar on the left of the beach. Come and enjoy the hell!