article
Position
Radno v.
Ticket prices

Senj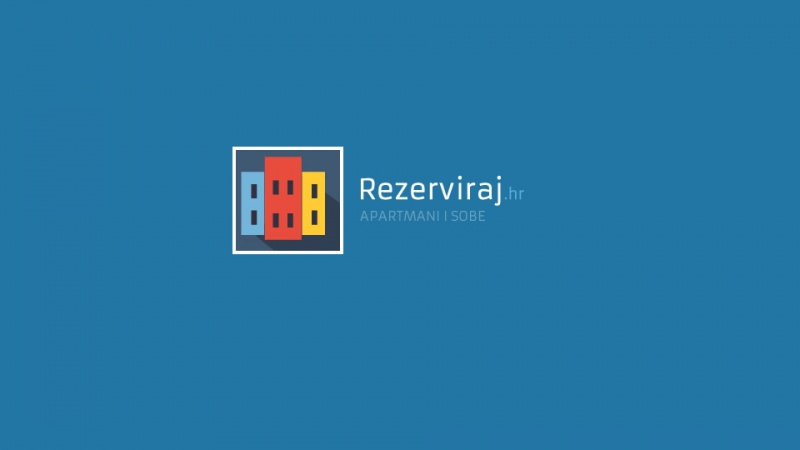 The Senj City Museum is housed in the palace of the Vukasović family. The mentioned family was one of the most respected and influential Senj noble families.
The palace where the Museum is located was built between the 14th and 15th centuries in a Gothic-Renaissance style. The Senj City Museum was founded on May 7, 1962, as a cultural and scientific institution with the task of collecting, preserving, studying and processing and eventually presenting and publishing museum and historical-cultural material. In addition to the aforementioned functions, the City Museum of Senj also has an educational task to take care of the entire cultural heritage of the city and its surroundings.
Collections in the Museum: Archaeological and Hydro-Archaeological, Numismatic Collection, Collection of Glagolitic and Glagolitic Printing, Collection of Weapons and Military Equipment, Collection of Recent Senj History, Ethnographic Collection - Bunjevci and Natural History Collection - Velebit.
The City Museum also includes a professional library with older and newer archival material. The museum has a small collection of art paintings, a collection of photographs and postcards, and the Lukovo Native Collection, located in the town of the same name south of Senj. The Senj City Museum cooperates with many scientific and cultural institutions in Croatia and Europe. The museum occasionally (as needed) publishes catalogs and other publications, and is the co-publisher of the scientific journal Senjski zbornik, published once a year.
The museum premises are an ideal place to view collections, learn historical details about the town of Senj and its surroundings. The Museum also houses the Nehaj Fort, which is a great place, open to tourists.
---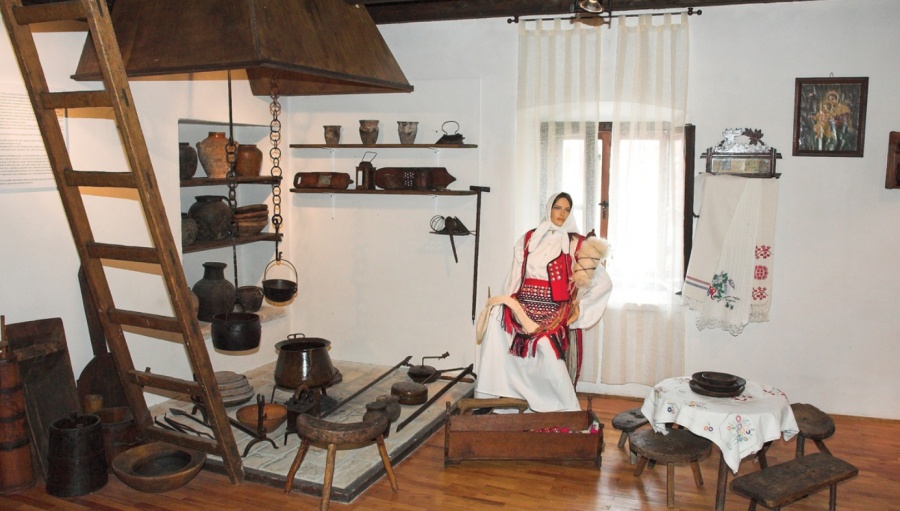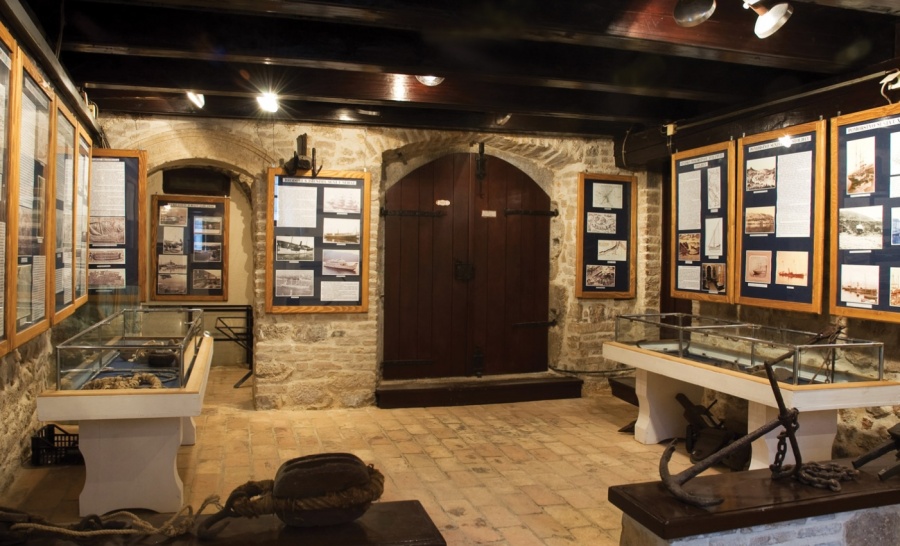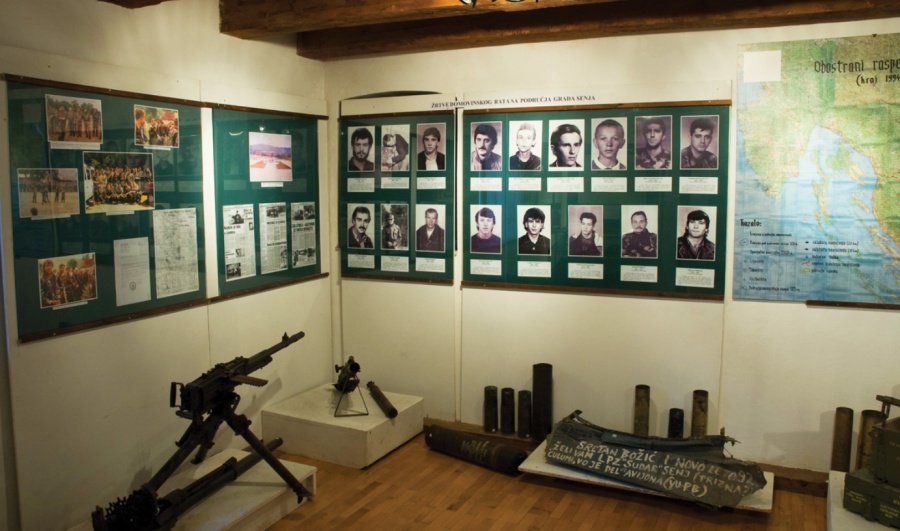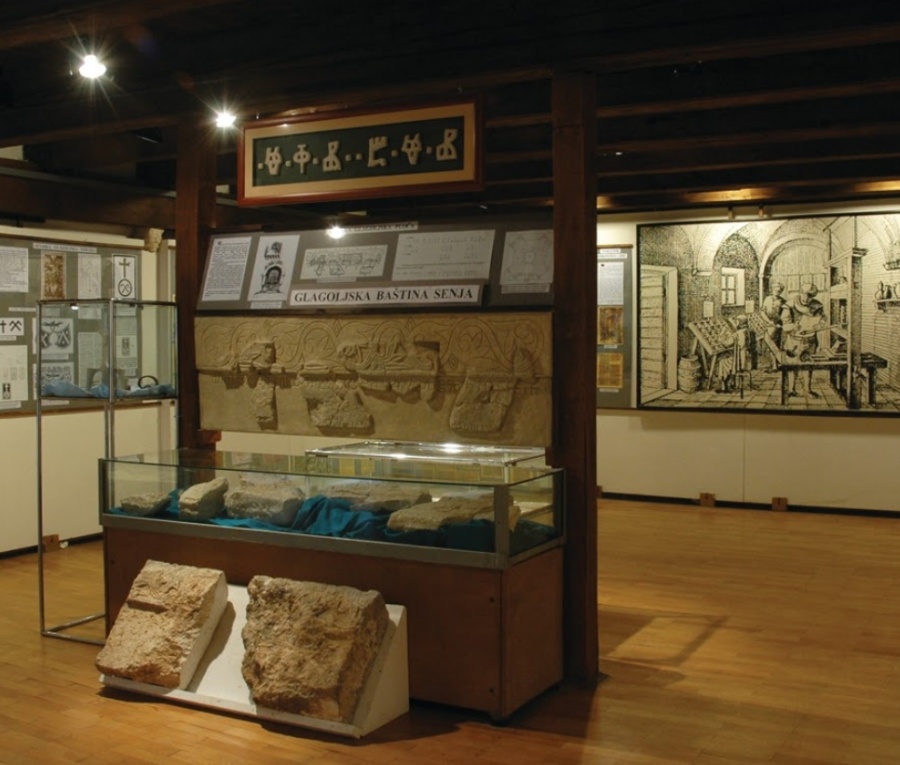 Prati nas na
facebooku
za više članaka o Hrvatskoj. Podijeli ovaj članak klikom na gumbe desno. Hvala