article
Position
Radno v.
Ticket prices

Novigrad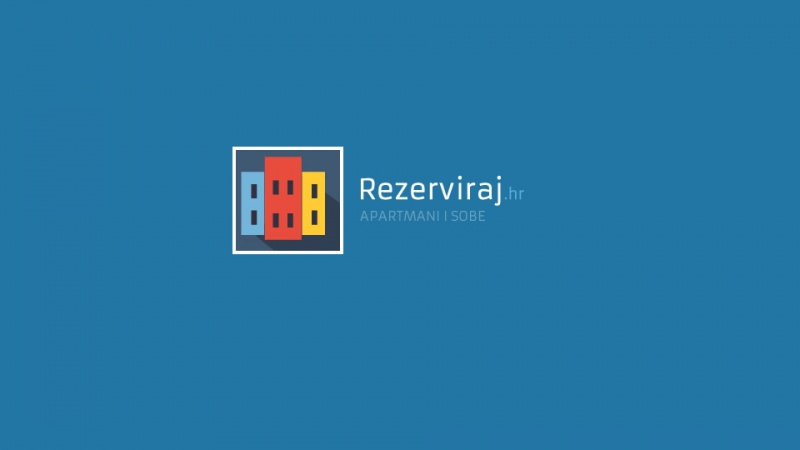 Lapidarium Museum is a local museum that founded the city of Novigrad. The museum was founded in 2006 and the building materials used in the construction come from the area of ​​Novigrad and its surroundings. The activity of museums is defined by the legislative legislation of the Republic of Croatia related to museums.
The primary task of the museum is the conservation and presentation of all stone monuments from the Novigrad area, which is actually the responsibility of this museum.
The Lapidarium Museum works on the systematic collection, restoration, conservation, preservation and presentation and permanent protection of the museum material of the area.
The museum collections consist of the following collections:
Cultural and Historical Collection
Lapidary
Rigo Gallery
The cultural and historical collection consists of material (documents, drawings, graphics, photographs) originating in the Novigrad area and its surroundings. In time, this collection covers the 19th and 20th centuries. Lapidaria has in its collection ancient and early medieval stone monuments from the jurisdiction of the museum. The structure of the Rigo Gallery is made up of paintings, sculptures, photographs and serigraphs originating from Croatia and abroad. This collection covers the time period of the 20th and 21st centuries.
As a separate collection we can mention the donation of Jelica Tanasic. The donated material consists of paintings, drawings and graphics from the area of ​​Poreč, and the timeframe of its origin is the seventies and eighties of the 20th century.
Since the Museum is in the city center, public transport is regulated by separate decisions of the City of Novigrad. It is located on the main town square in the historic center, a few meters from the Parish Church of Sv. Pelagius.
Museum information and important contacts
Museum - Museo Lapidarium
Address: Veliki trg 8a, 52466 Novigrad - Cittanova
Croatia
Telephone number:
tel: +385 52 726 582
fax: +385 52 726 583
e-mail:
[email protected]
The Museum has:
permanent display
occasional exhibitions
museum library (for external users)
Other important information:
Photographing or filming at the museum is permitted, but with the approval of the director
Access for disabled visitors does not exist, but the entrance to the Museum is accessed by a gravel ramp. The museum is located on the ground floor, so access is provided from other sides of the public communications
The LINK Museum Store is located at the entrance to the Museum, and sells museum editions and objects as part of the exhibition program
Parking:
The museum has no parking spaces. Visitors are offered public city parking, approximately a 10-minute walk to the Museum.
If necessary, you can book a guided tour of the museum on 052 / 726-582, or at the e-mail addresses indicated below. The guides can present the museum in Croatian, Italian, Slovenian and English.
Important contacts
Museum Director - Museo Lapidarium:
Ph.D. Jerica Ziherl, Museum Advisor,
+385 (0) 91 62 02 889
e-mail:
[email protected]
skype name: jerica ziherl
Administrator / Secretary / Senior Museum Technician:
Ivan Blašković
+385 (0) 91 62 02 887, +385 (0) 98 68 00 94
e-mail:
[email protected]
Public Relations Associate:
mage. cult. Dina Kamber
Email:
[email protected]
---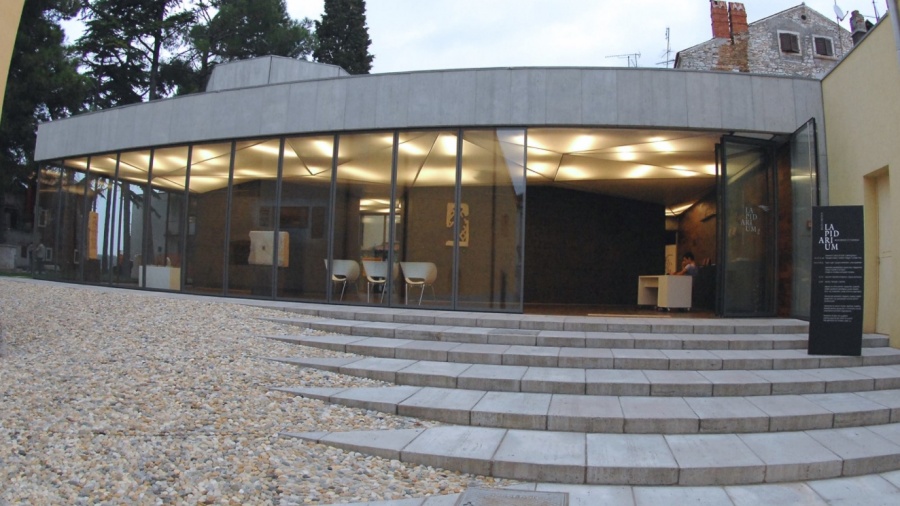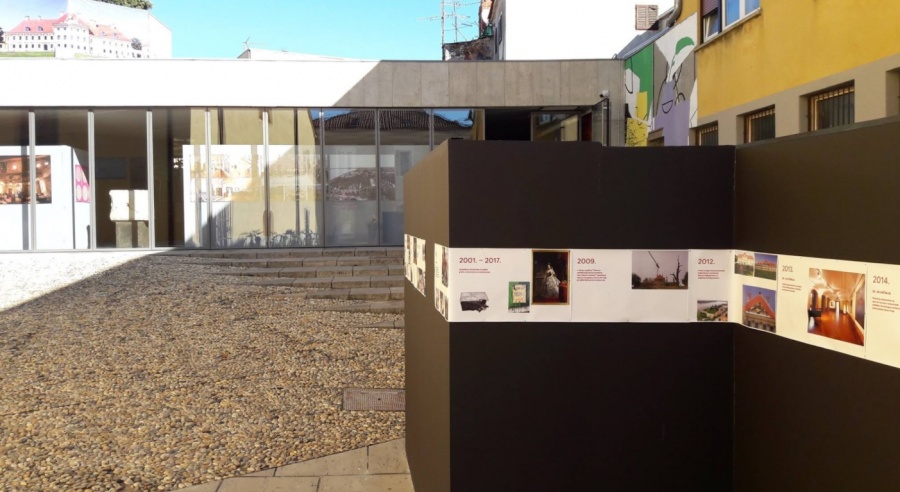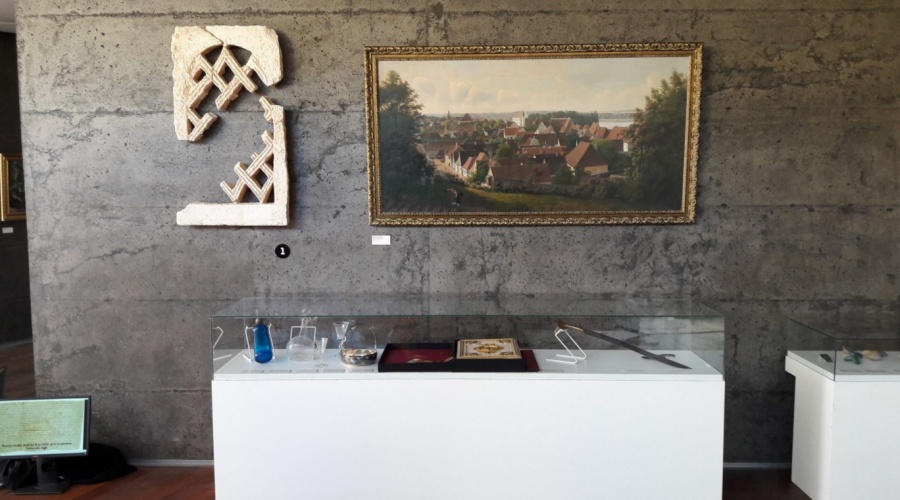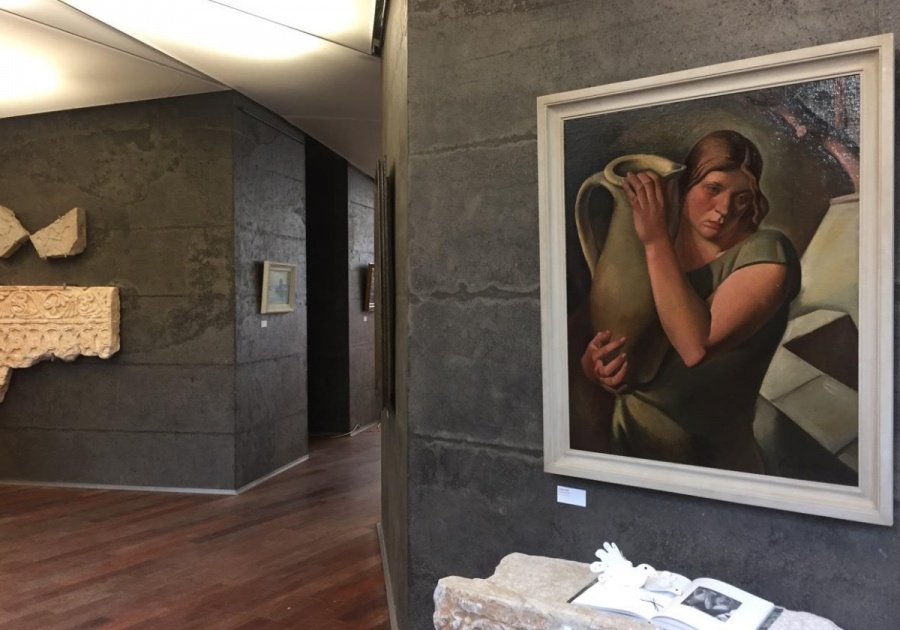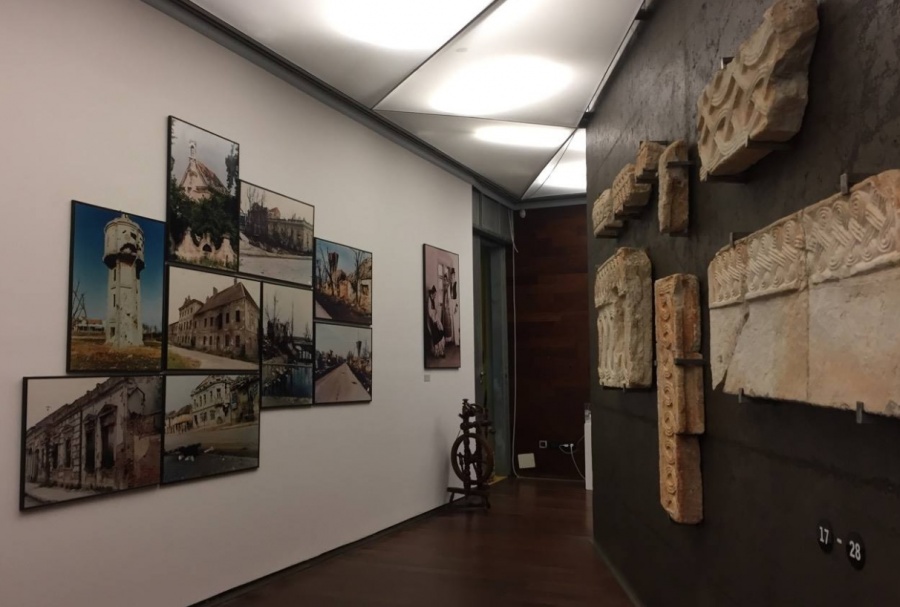 Prati nas na
facebooku
za više članaka o Hrvatskoj. Podijeli ovaj članak klikom na gumbe desno. Hvala