article
Position

Savudrija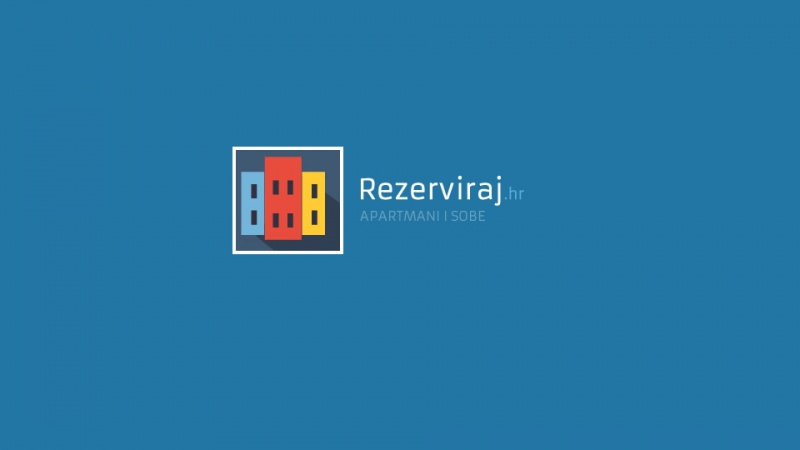 Kanegra Beach Savudrija Croatia, adresa gdje se nalazi na karti Hrvatske.
Pogledajte lokaciju ove atrakcije. Na našoj stranici udaljenosti možete izračunati
rutu i kako doći do ove atrakcije na interaktivnoj karti koja računa udaljenost između dva grada ili mjesta. Karta također ima ugrađen planer putovanja koji vam točno izračuna koliko ima od točke A do točke B cestovne udaljenosti u kilometrima pa možete vidjeti procjenu koliko je vremenski potrebno vožnje autom, autobusom ili nekim drugim prijevoznim sredstvom. Naša skripta koristi Google maps podatke a radi na jednostavan način. Potrebno je da upišete ime dva grada u Hrvatskoj i kliknete izračunaj nakon čega će vam izračunati daljinu između gradova i najkraći put što može rezultirati uštedom goriva u automobilu.
---
Pročitajte izvorni članak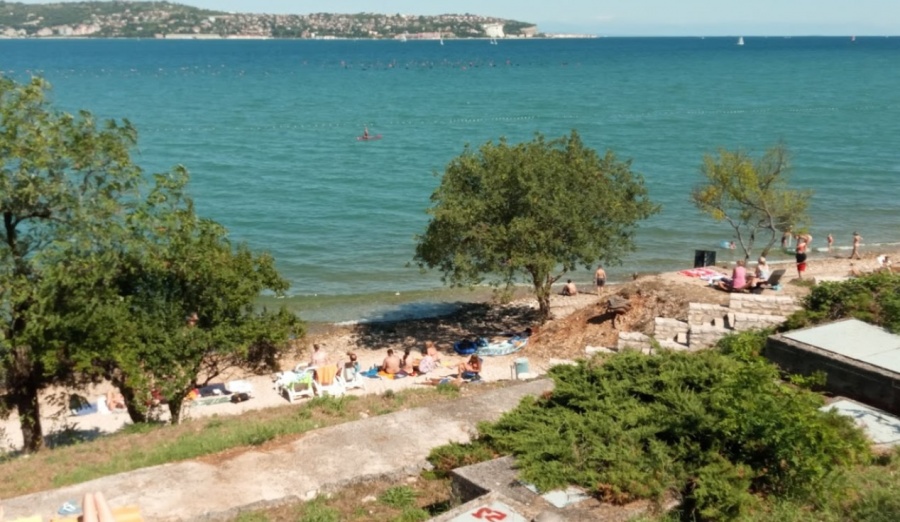 Kanegra Beach Savudrija Croatia
Kanegra Beach is located on the western coast of Istria, near the border with Slovenia in a beautiful bay surrounded by pine forests offering shade for all guests. The beach is pebbly with a mild sea entrance and is popular among families with children. Within the tourist resort of Kanegra there are numerous catering and sports and recreational...