article
Position
Radno v.
Ticket prices

Zagreb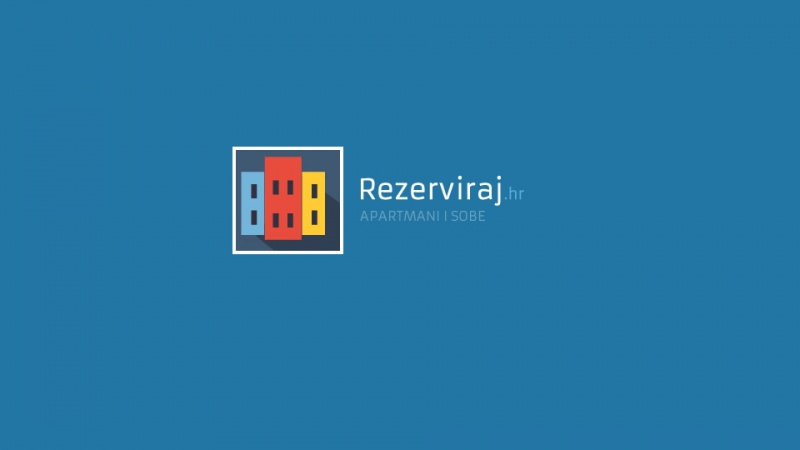 Ethnographic Museum Zagreb
The Ethnographic Museum Zagreb is a specialized ethnographic museum. This museum - as an institution - was founded in 1919, at the instigation of Solomon Berger. He was a textile dealer and factory worker, originally from Slovakia. Solomon placed one of the first and largest collections of folk costumes and textiles in the Museum's holdings. The Ethnographic Museum today holds about 80,000 objects.
The objects that we exhibit on our premises come mainly from the area of ethnographic heritage of Croatia, and are presented in two main topics:
Croatian folk costumes and selected folk art and handicraft items
The basic branches of economy and folk craftsmanship
The museum is located in the Art Nouveau building of the former Crafts House, which was built in 1903, on Zagreb's Mažuranić Square. Between 1919 and 1933, the scientific director of the museum was Professor Vladimir Tkalcic. During this period, he (Vladimir Tkalcic) published a series of studies on the art of Croatian peasants, especially on the folk costumes of the Zagreb Mountains, and on Croatian lacemaking.
Museum collections:
Department of Non-European Cultures
Collection of folk costumes of the Croatian part of the Dinaric region
Collection of folk costumes of the Adriatic area
Collection of folk costumes of the Pannonian region
Traditional jewelry collection
Textile collections
Musical instruments collection
Pottery and Basketball Collection
A collection of small decorated objects made of wood and carp zucchini
Home Inventory Collection
Traditional Economics Collection
A collection of objects related to customs and beliefs
The permanent exhibition of the museum:
The first floor (in permanent display) exhibits items - folk costumes from Croatia - dating from the late 19th and early 20th centuries.
This exhibition is spatially and culturally divided into three ethnographic areas:
Pannonian
Dinara
Adriatic
The exposed costumes, as well as the parts of the costumes, clearly illustrate the variety of textile handicrafts in the area. Of course, to emphasize, all basic clothing was created by domestic "workshops", that is, within the domestic handicraft of independent rural households.
Among the exhibits we can especially point out the picturesque costumes of the northern surroundings of Zagreb. There are also rich linen women's weaves in the costume of Croatian Posavina. The richness of details will delight you with Slavonian men's and women's costumes embellished with gold. We should also mention the costume of the bride from Vrlika who wears a large curtain decorated with coins as a sign of dowry. There are also linen shirts and headgear from Pag.
Visit the premises of our museum to witness first hand the details of local craftsmen and other handicraftsmen in the area.
---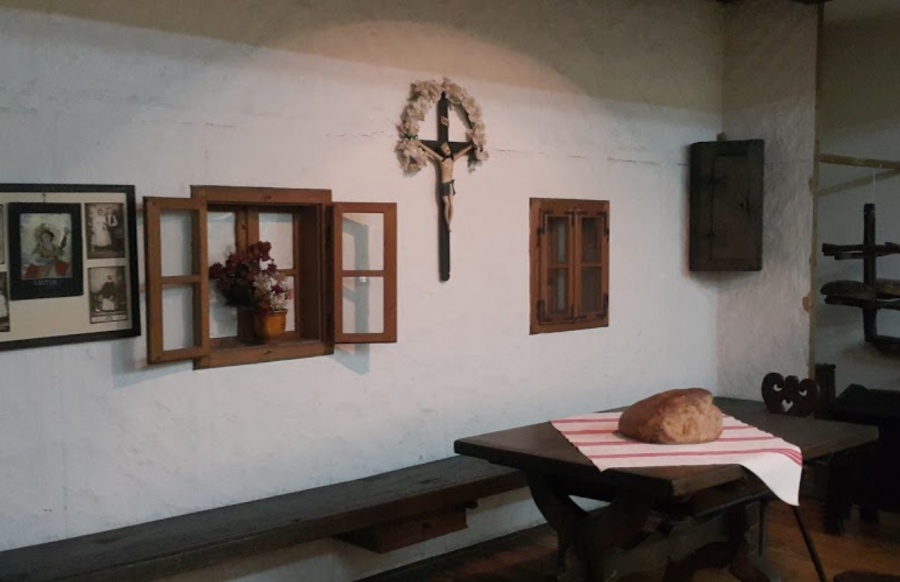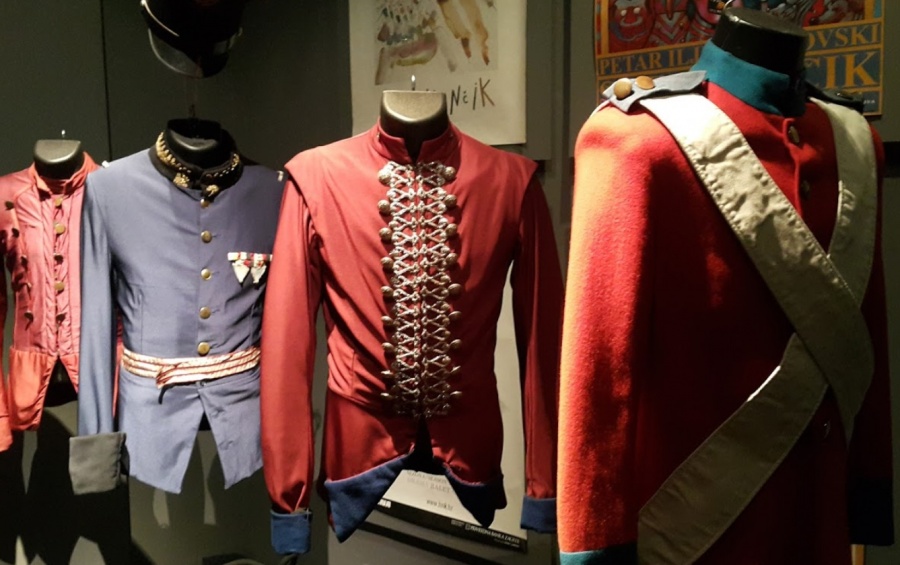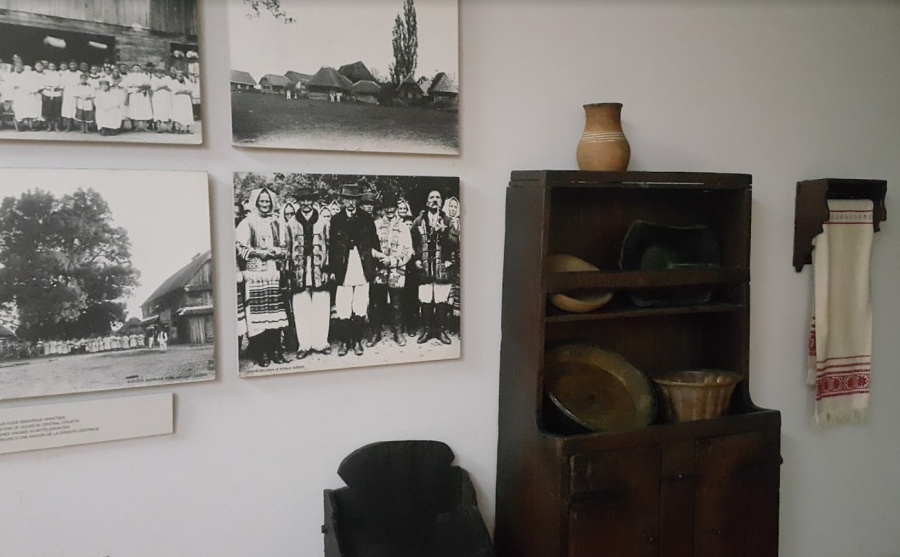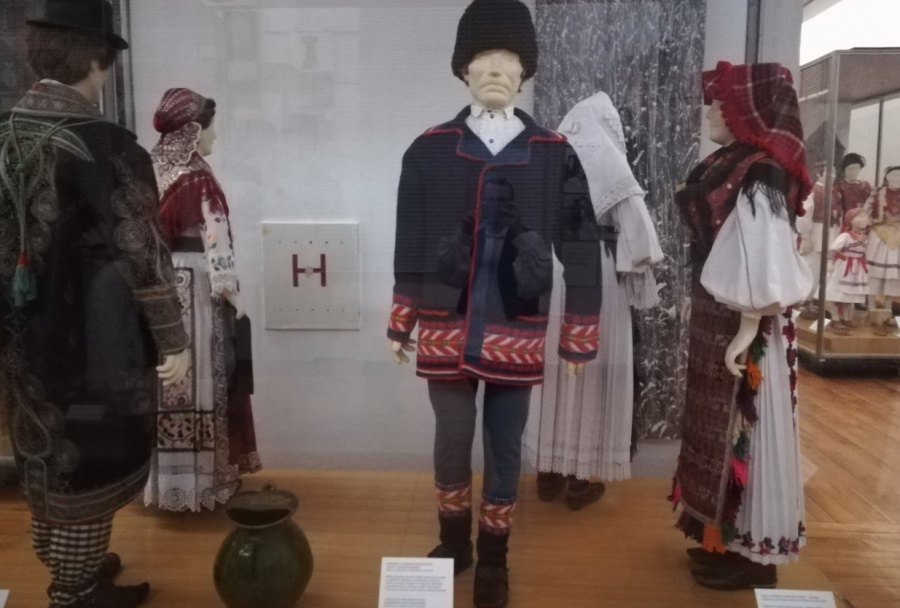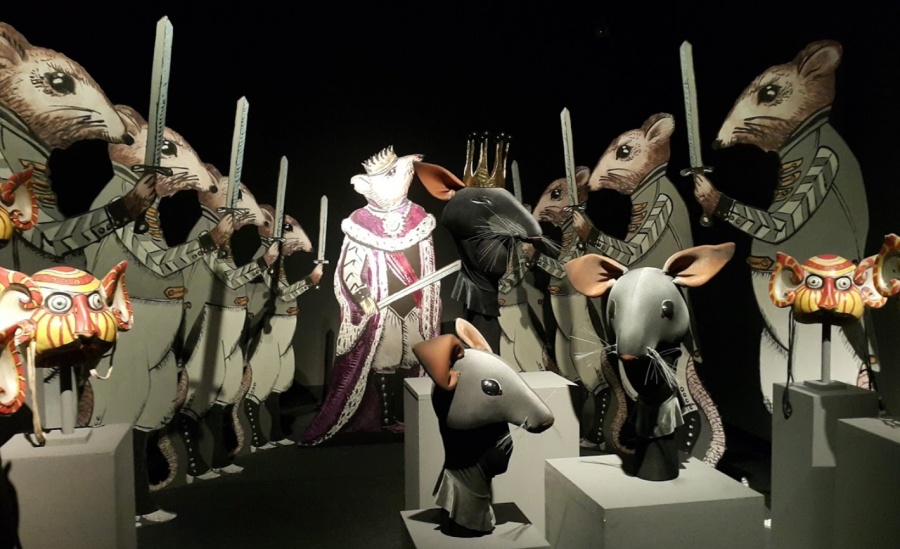 Prati nas na
facebooku
za više članaka o Hrvatskoj. Podijeli ovaj članak klikom na gumbe desno. Hvala