article
Position
Radno v.
Ticket prices

Zagreb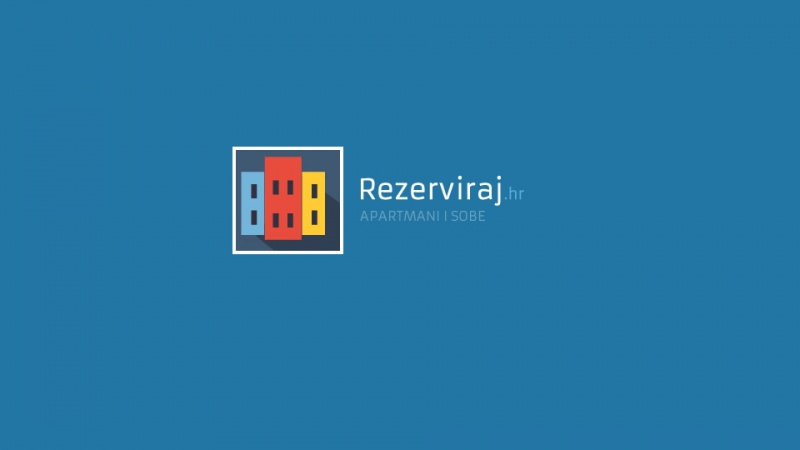 Mimara Museum Zagreb
The Mimar Museum in Zagreb is one of the richest museums in terms of exhibits. It was founded by a donation from collector Ante Topić Mimara, and opened to the public in 1987.
Today, the Museum is housed in the neo-Renaissance building of the former gymnasium, which was completed in 1898, according to the design of German architects Ludwig and Hulssner.
Today's museum holdings comprise 3 750 works of art. Among the artworks we can distinguish close to 450 paintings by various European schools and masters from the period of Gothic, Renaissance and mannerism to Baroque, 19th century, and post-impressionism from the beginning of the 20th century.
The permanent exhibition is divided by type of material, but is complex chronologically:
The ground floor exhibits items from the Glass Collection, Oriental Rugs and Works of Middle Eastern and Far Eastern Art.
On the first floor, archeological material is presented, followed by chronological order, late antiquity, and many works of European sculpture and crafts.
The second floor is intended for painting.
The museum has extremely valuable useful and decorative glasswork items. They date back to ancient Egypt (from the 2nd millennium BC), from ancient and early medieval times, from Islamic countries (between the 9th and 14th centuries), from Venice as an important center of glassmaking, and from other European countries. (from the 15th to 19th centuries). Visitors to the collection can see representative specimens of brushed and engraved glass of German origin and excellent artifacts of 19th century Czech glassmaking.
There is an interesting collection of textiles, featuring oriental rugs dating from Persia, Turkey and the Caucasus, dating from the 16th to the 20th centuries.
Far Eastern art will be presented by many exhibited items that come from Chinese art. These are especially valuable specimens of bronze, ceramics and porcelain. In addition to the items mentioned, you can also see some made of rare materials such as jade or rhino horn. Also exhibited are items made of wood, horns, ivory, carved lacquer and objects decorated with enamel.
The icon collection is dominated by top specimens of Veneto-Byzantine, Greco-Byzantine, Moscow and Novgorod icon painting schools. There are also objects dating from the 6th to 12th centuries, originating in Palestine, Antioch and Asia Minor.
Most of the painting collection consists of works by European masters. The works were derived from schools and workshops from the 13th to the 20th centuries, with different stylistic features.
One part of the museum holdings is the collection of drawings. In this collection we can point out very valuable works of European masters (Bronzino, Ch. Le Brun, C. Lorrain, F. Guardi, Gericault and others), and even miniatures that come from China, Armenia, Iran and other Eastern countries.
A special hall on the second floor of the building is dedicated to Anti Topić Mimara.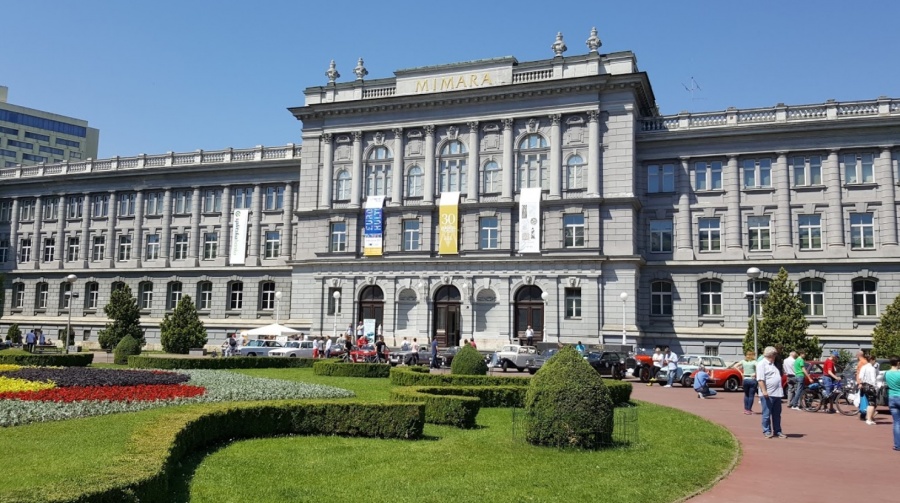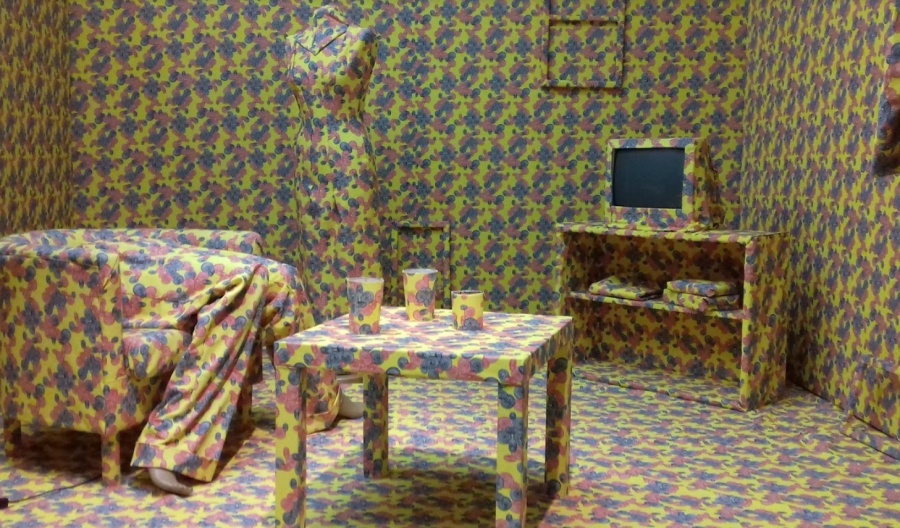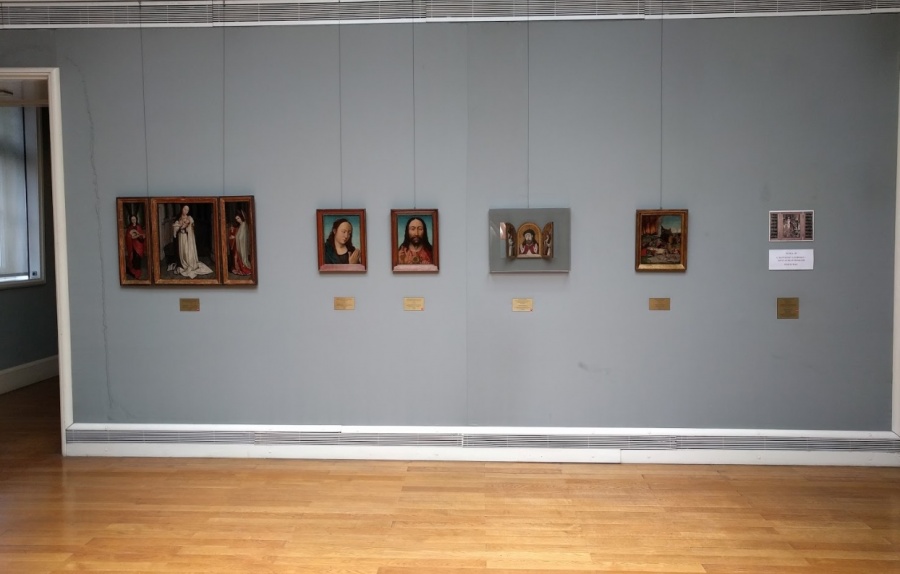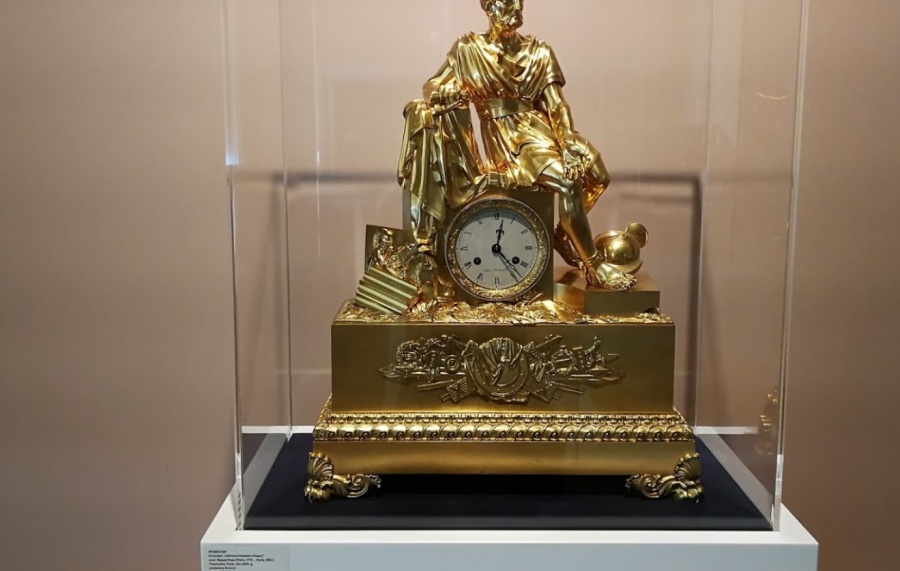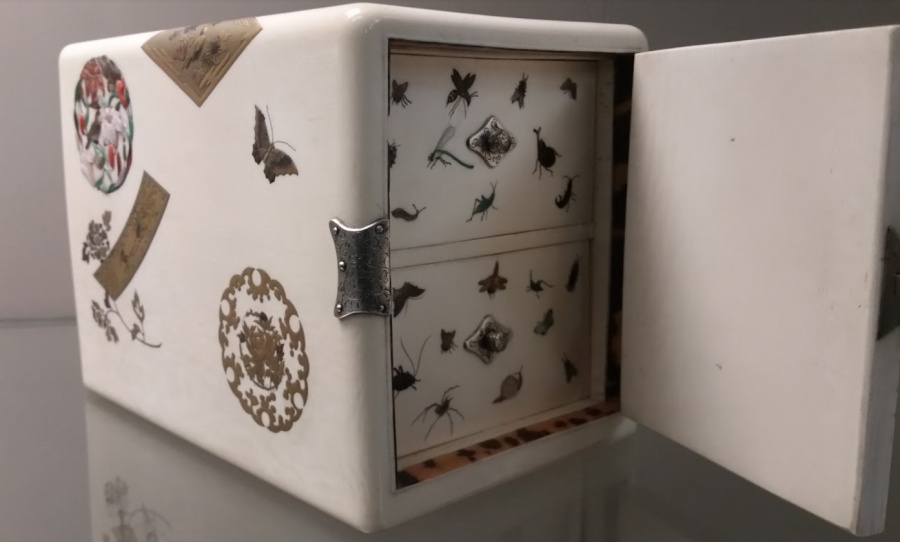 Prati nas na
facebooku
za više članaka o Hrvatskoj. Podijeli ovaj članak klikom na gumbe desno. Hvala