Kolovare beach is a town beach and stretches along the same street in Zadar. Because of the rich city history and the fact that the beach is in the center, next to the old town core, there are many old buildings around the beach. On the north side, this beach is covered with old walls, but going south, the beach fits into its natural surroundings, and a small forest that adorns the hinterland. Near this beach, between the bars Popaj and Portos there is a small Karma beach and if you continue through the Arbana promenade for 10 minutes you will come to the beaches of Podbrig Arbanasi and Punta Bajlo. The clean sea delights this beach, and the beautifully landscaped coastline. One part of the Kolovare beach is pebble, but mostly it is a paved beach with many muddy water access. She is popular with swimmers, and always well-filled. The beach is equipped with showers, changing booths, and elevated observatories for rescuers who watch out for bathers. There are many cafes, clubs and restaurants beside the beach. You will not miss it, and here we invite you to come and enjoy Zadar and this beautiful Zadar beach.
---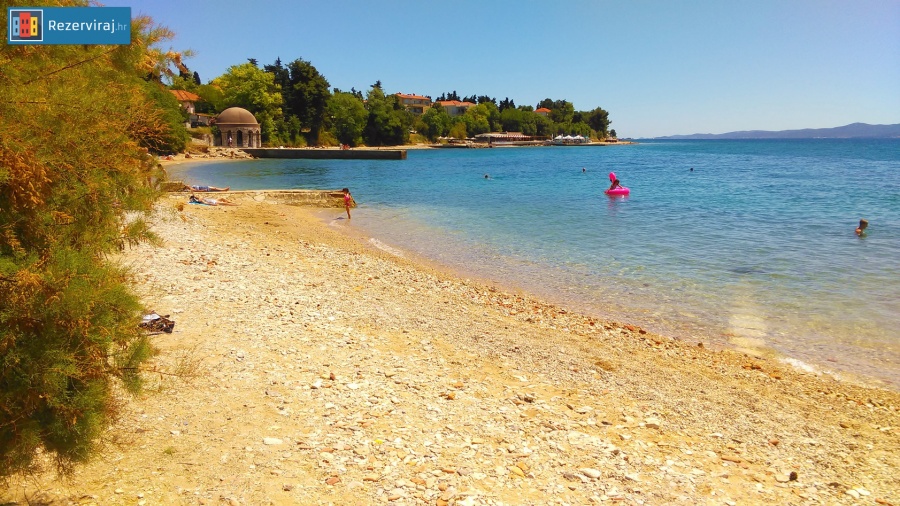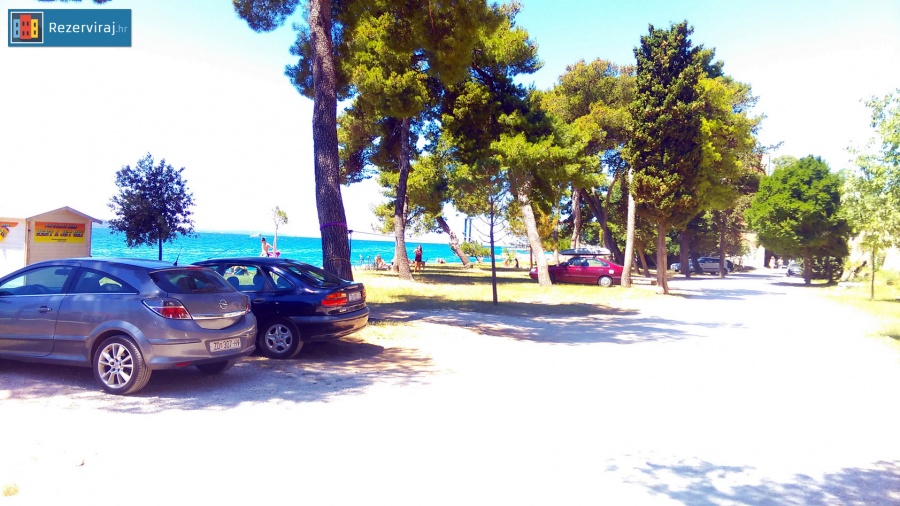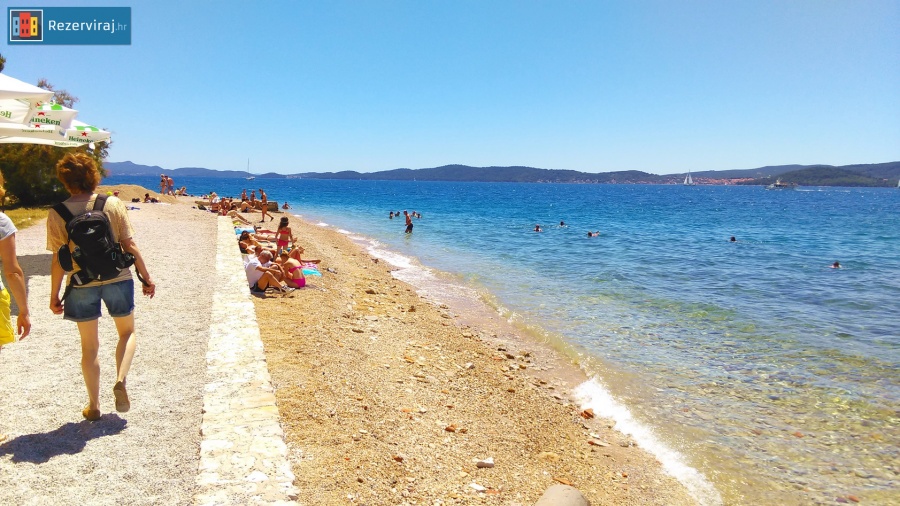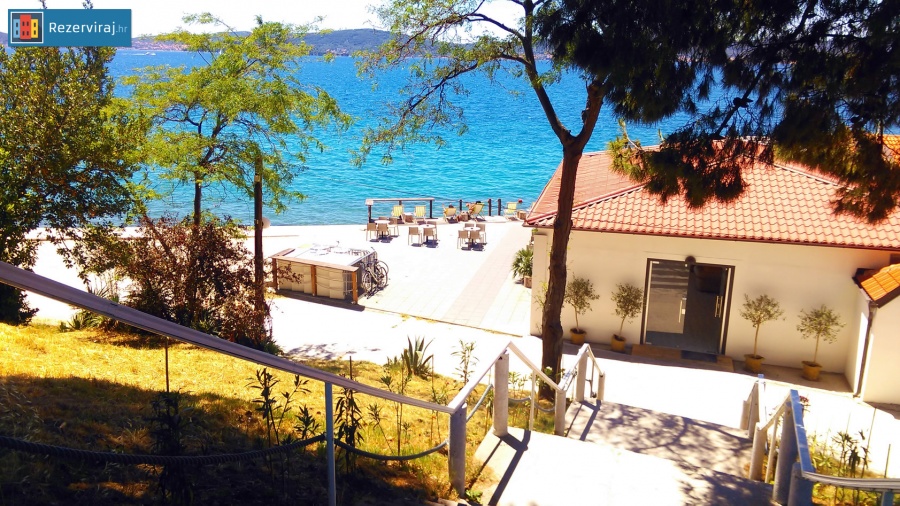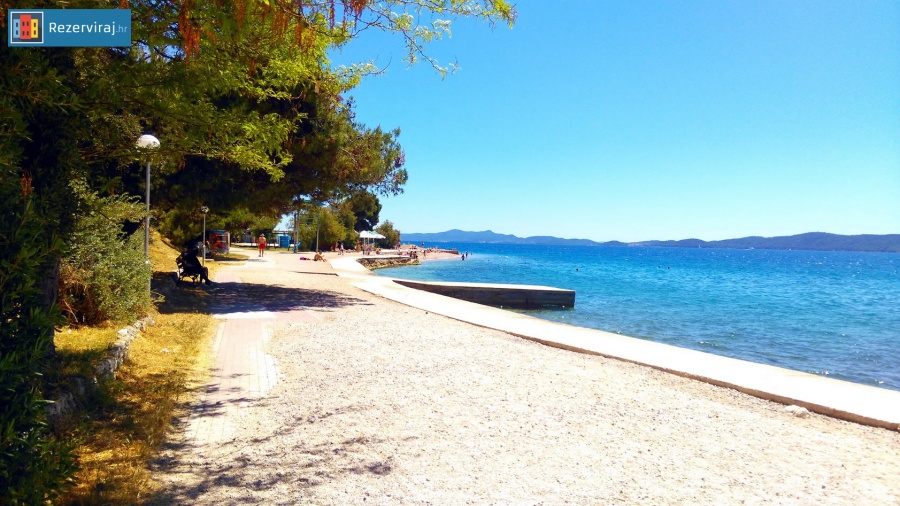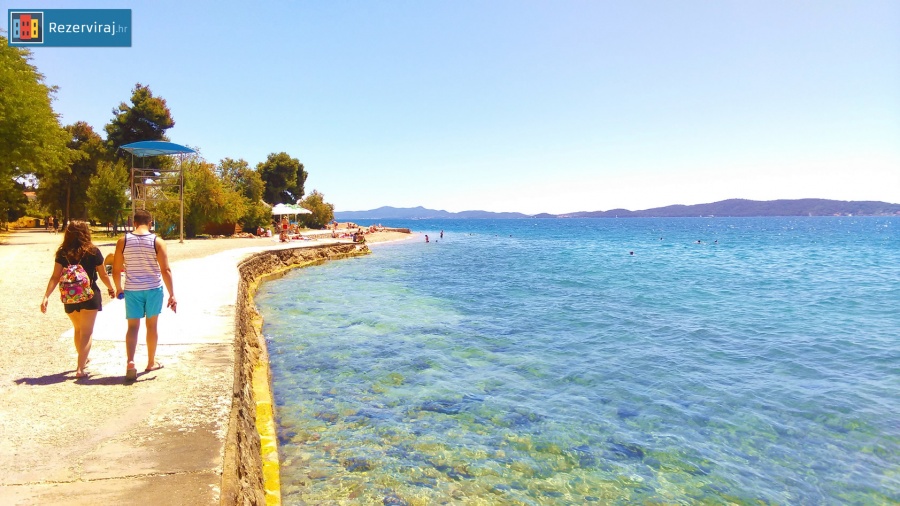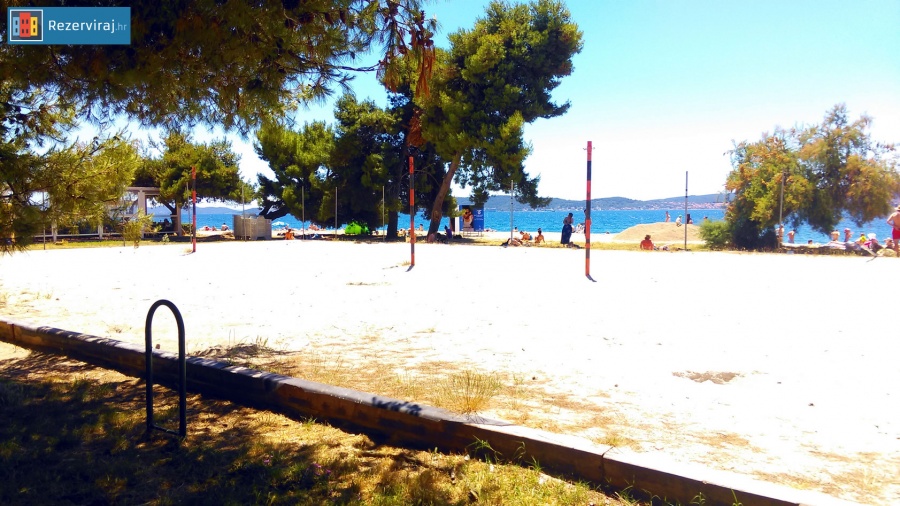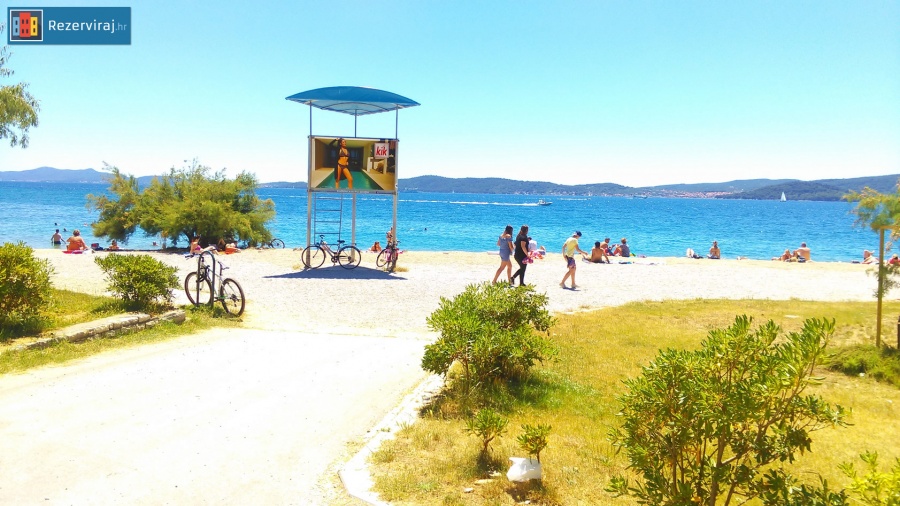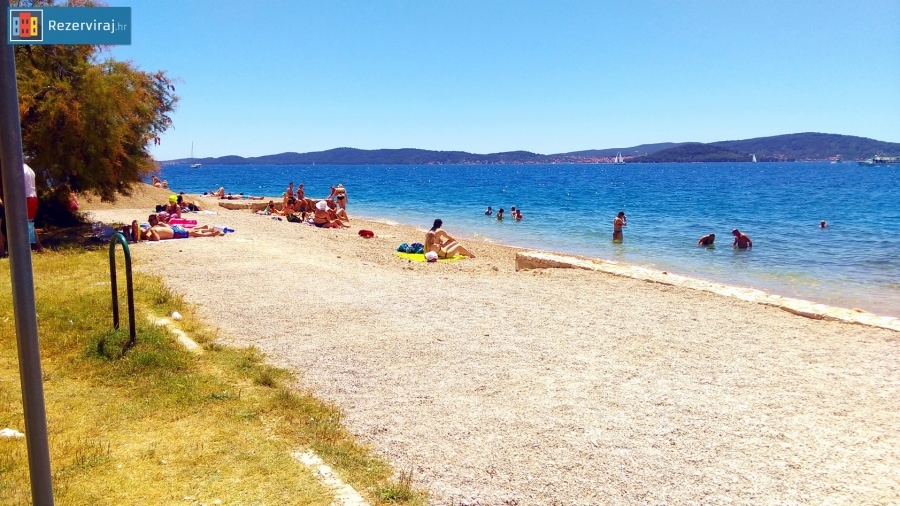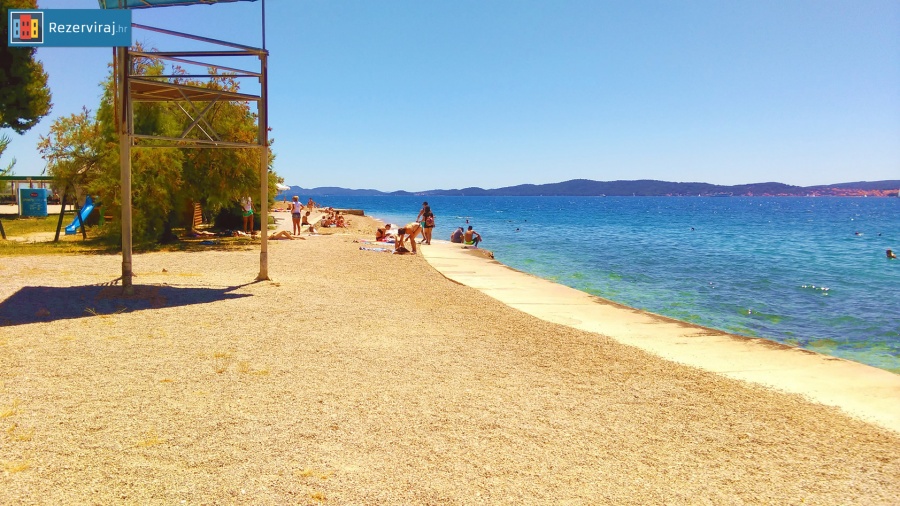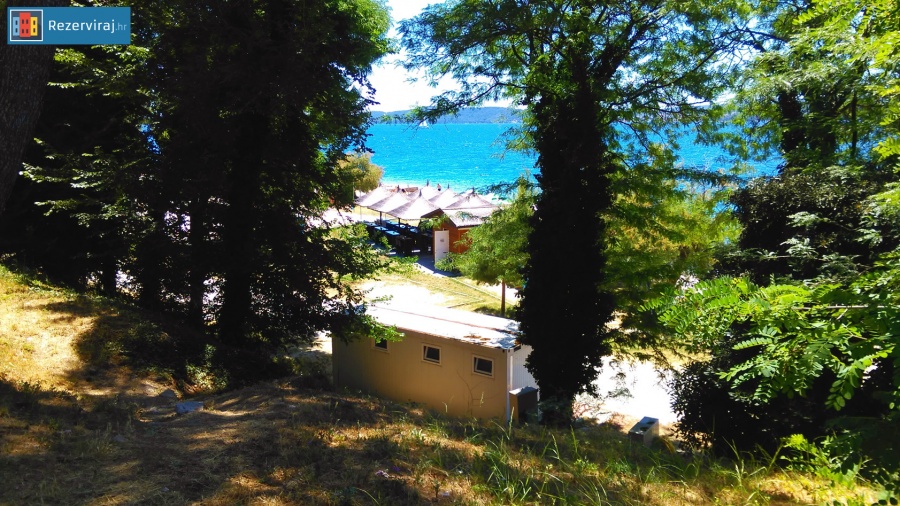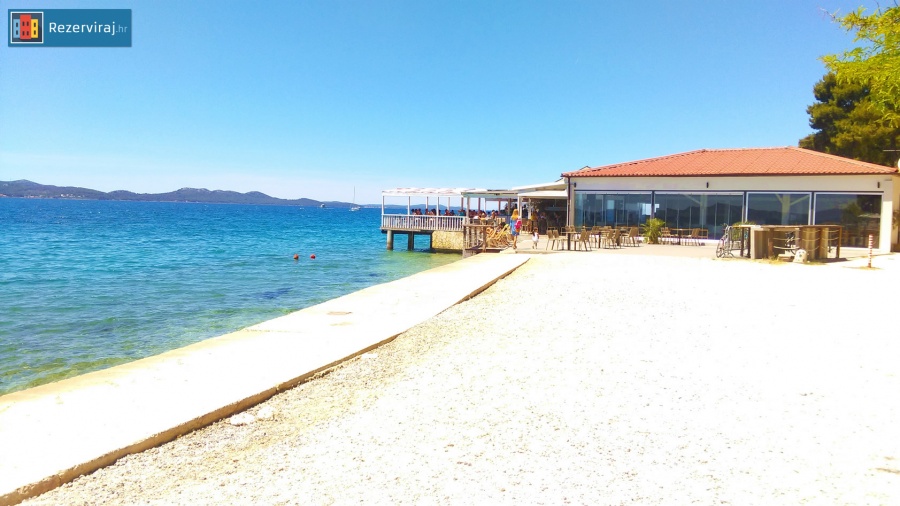 Prati nas na
facebooku
za više članaka o Hrvatskoj. Podijeli ovaj članak klikom na gumbe desno. Hvala
Šljunčana plaža koja se nalazi ispred hotela Kolovare u Zadru, pored bolnice gdje se nalazi i parking na kojemu se parkiraju većina kupaća, jedna je od najpopularnijih plaža u gradu. Plaža se nalazi na šetnici koja spaja stari dio grada s naseljem Arbanasi. Na samoj plaži se nalazi velik broj ugostiteljskih objekata, jedan restoran, fast-food te desetak kafića.