article
Position

Brseč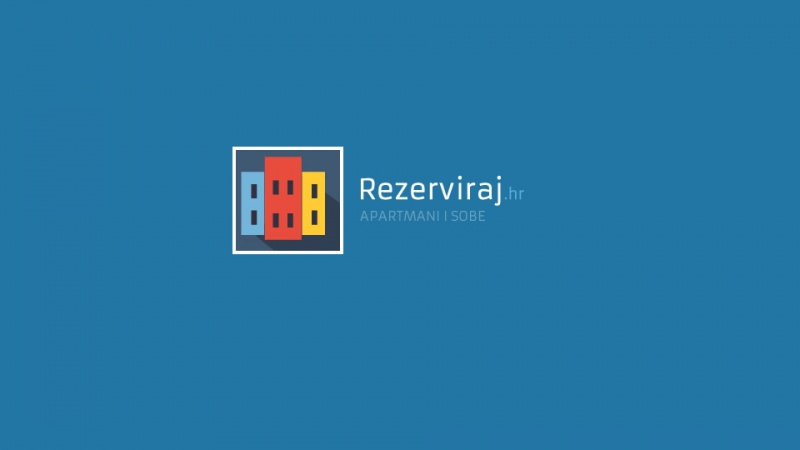 Beach - Klančac bay Brseč is considered one of the most beautiful beaches in the Adriatic. A beautiful small beach with clear waters with a gentle incline. There are no service facilities on the beach and there is no parking space close to the beach. On three sides surrounded by rocks, on the floor white pebbly slopes enchanting in crystal clear green sea.Plaza Klančac how to get See the beach location on the map. The beach is located a few kilometers north of the center of Brseč. The beach is steep and uncomfortable. The beach takes a few minutes of hiking. In the nearby forest in the background there is a natural shade. The beach can only be reached by foot or by boat or by boat.
The beach can be reached from Brseč by lowering the narrow street over 1 kilometer long. You can park your car at the beginning of that street and continue on foot.
You can also go down the main road, but the road is narrow and there is no parking lot beside it, except for several extensions where you can park a car. If you find a parking lot along the road, there are approximately 200 meters to the beach. The beach is very beautiful, made of white stone and surrounded by rocks. It is about 40 meters long, 4 to 10 meters wide, ideal for 50 people. Very little shade, if you decide to go there take a parasol.
On the beach there is a toilet (2 kuna is paid). to the left is a vendor of drinks and ice cream and a coffee machine.
Similar beaches nearby
Ubok and Jelenšćica
Brseč pictures
---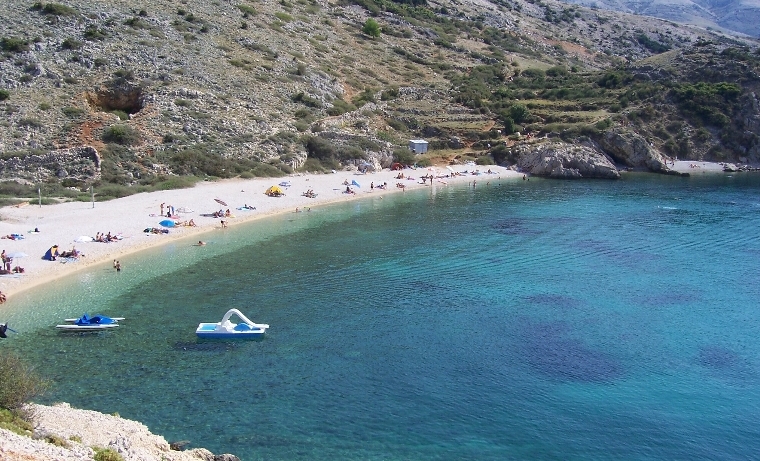 Prati nas na
facebooku
za više članaka o Hrvatskoj. Podijeli ovaj članak klikom na gumbe desno. Hvala