Between the town of Novigrad and the bay of Mirna there is a beach Siren. This beach is very spacious, has a large surface and is almost all paved with stone. Otherwise it would be inaccessible because it is rocky, but in stone it is very suitable for swimming and sunbathing. Above the beach there is a large autocamp, from where the largest number of guests to the beach comes from. The camp is very well equipped. In it you have a restaurant, a cafe and a large children's playground for all the equipment. The camp has its bungalows to rent, located in a pine forest where the whole day is a natural shade. Through the camp, around the camp, you can still complete the day by bike. If you do not have your bike, you can rent one. Driving through nature will be a great curiosity after you have saturated and bathed. Come with us and spend your vacation here. We will make sure that you remain in the best memory.
Camp Aminess Siren Novigrad
Kamp Aminess Siren Novigrad is located next to the Siren Beach, categorized with 4 stars and can accommodate 1800 guests. In the vicinity of the camp are the Aminess Laguna Hotel and the Aminess Maestral Hotel which together with the camp are a tourist resort. The resort is rich in various offers and activities, and we also feature up to 17 tennis courts that will delight all fans of this sport.
---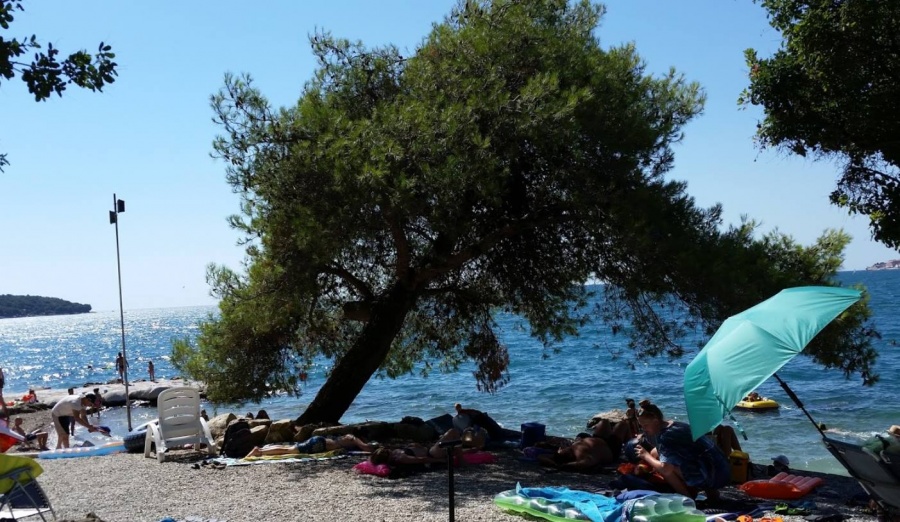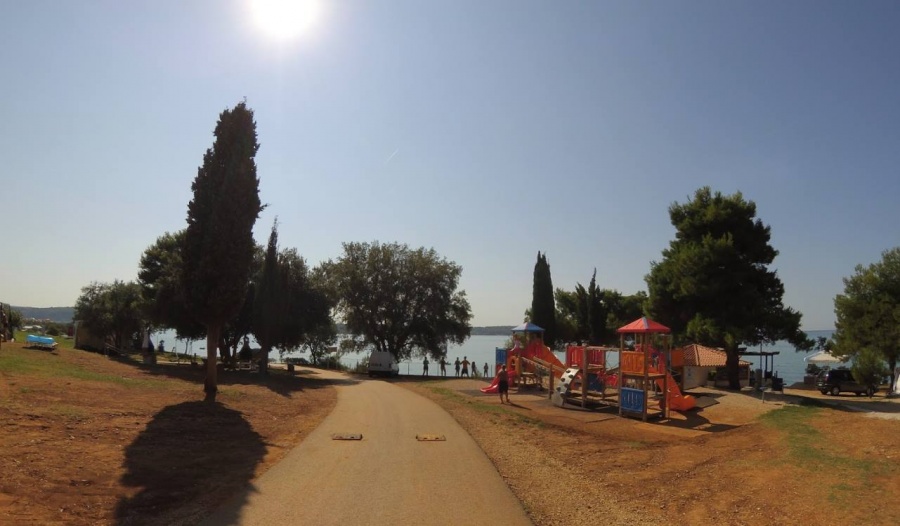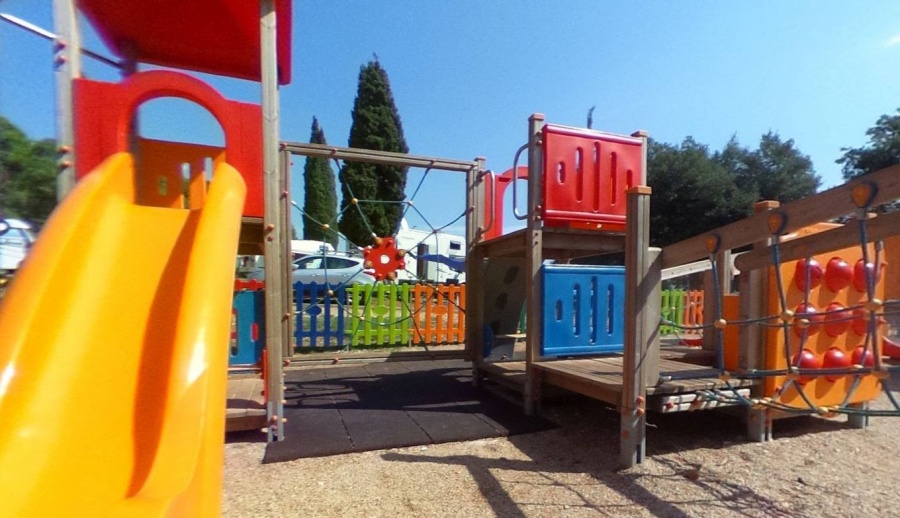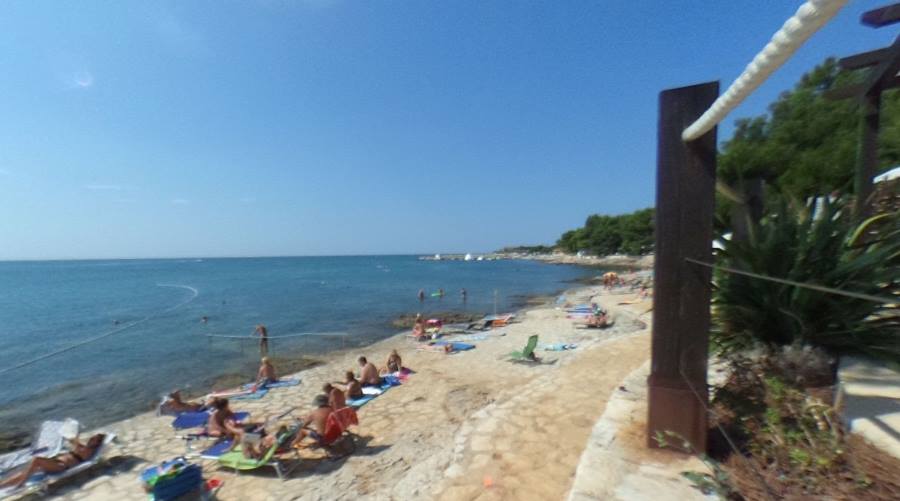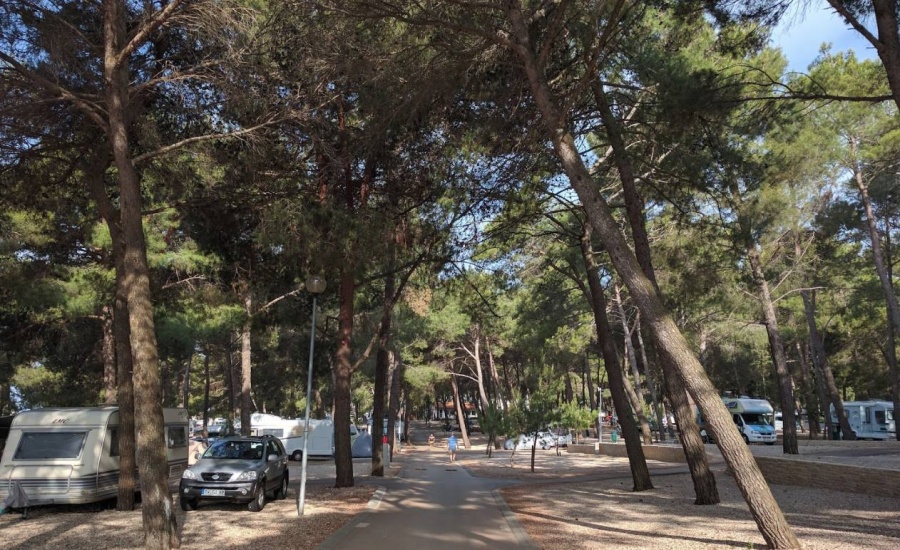 Prati nas na
facebooku
za više članaka o Hrvatskoj. Podijeli ovaj članak klikom na gumbe desno. Hvala