Grožnjan sand Beaches
Nema rezultata za ovaj tip plaže, pogledajte sand Beaches from the region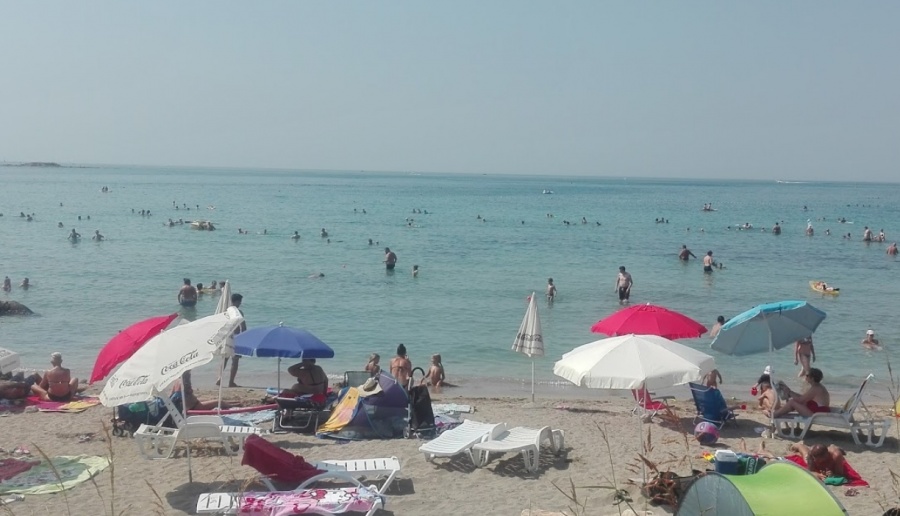 Sandy Beach Zambratija Savudrija Istria Croatia
Zambratija Beach is located in the settlement of the same name, above Umag. It is a varied terrain, so on one part it is sandy, while the sand is occasionally out of the rock, and is partly paved for the easiest approach to water and sunbathing. In addition to our beach there are catering facilities,...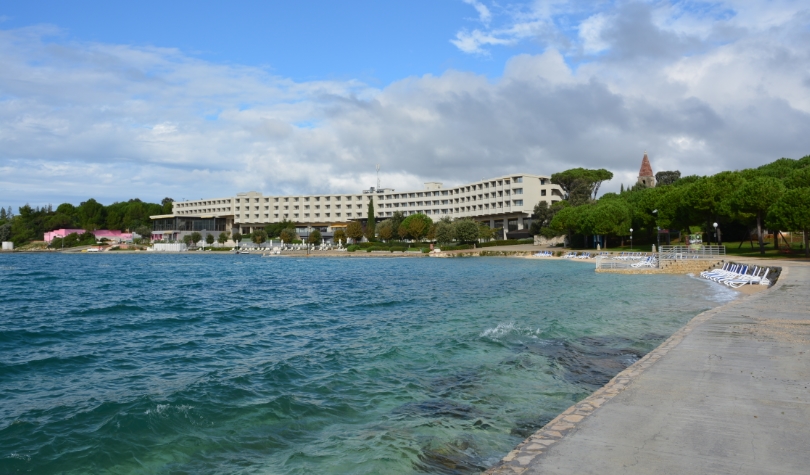 The Red Island Beach
The Red Island consists of two connected islets, Sveti Andrija and Maškin, and is one of the most popular tourist destinations for guests staying in Rovinj and its surroundings. The island can be reached by boat from the center of Rovinj every hour and the ride takes only 15 minutes....
Pogledajte plaže za grad/mjesto Grožnjan