article
Position

Rijeka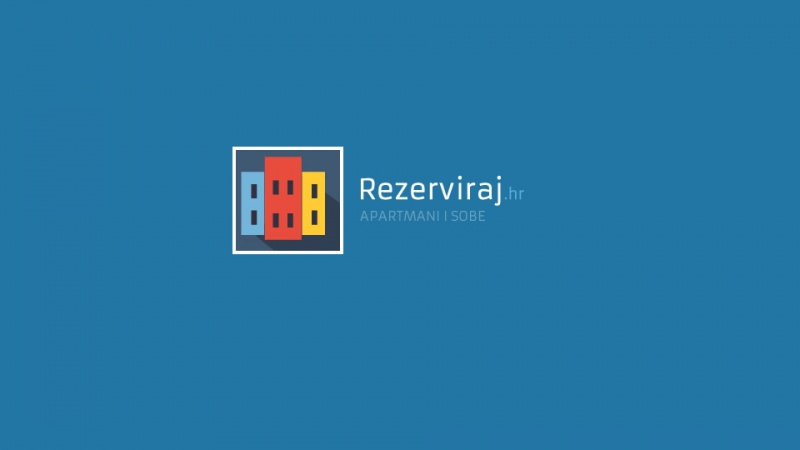 The Rijeka Museum of Natural History boasts the title of the first regional museum in Rijeka.
It was founded on May 16, 1876, but it was not opened to the public until May 1, 1946. The museum is housed in Nicholas Hosta Park, near the Governor's Palace, in the family building of Count Negronia.
The museum has 26 collections today, with close to 90,000 museum objects. Collections of minerals, sponges and algae are especially significant and valuable. More recently (in the age of digitalisation and the Internet), collections have also been made available through the Internet portal at.
The museum's professional library holds close to 3,500 books, which can also be searched online.
Since 1998, a permanent setup has been started using modular access and multimedia. With this project, parts of the permanent exhibition Sharks and Rye were arranged, with the creation of a set design and a multimedia presentation. You can now view the exhibits using the CD, which contains photos, pictures and video sequences. The same project created a new permanent exhibition Geological Past of the Adriatic. The genesis and development of the Adriatic Sea basin were presented to the public. On the ground floor of the Museum building, part of the permanent exhibition "Aquarium - Multimedia Center" has been redecorated.
As part of the aquarium, a workshop was opened with educational games of natural content.
Following the completion of the projects, in 2004, permanent bird and mammal exhibitions of the Rijeka area and reptiles and amphibians of the Rijeka area were opened. In 2005, the Botanical Gardens were renovated in the museum's surroundings, and on the first floor in 2006, another permanent exhibition, "Insects of the Rijeka Area," was erected. All the shows are accompanied by multimedia CDs of natural science content.
Since its inception, until today, the Museum's staff have been diligently working to supplement collections and popularize natural sciences. Museum experts present newly acquired knowledge through scientific and professional works, popular lectures and exhibitions.
Besides being interesting to the citizens of Rijeka, tourists from all over the world are happy to visit the Rijeka Museum of Natural History. The museum is especially suited for a short tour of families with children, especially considering interesting exhibits that are of particular interest to children.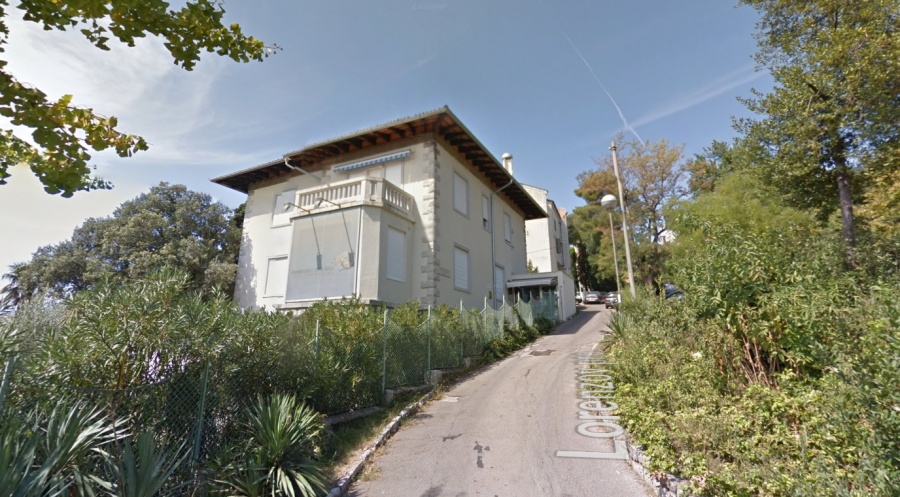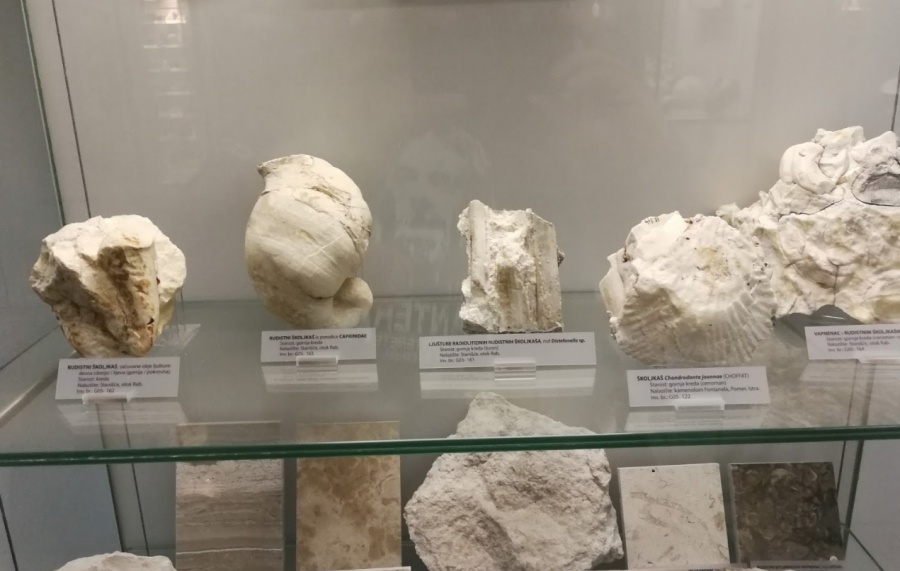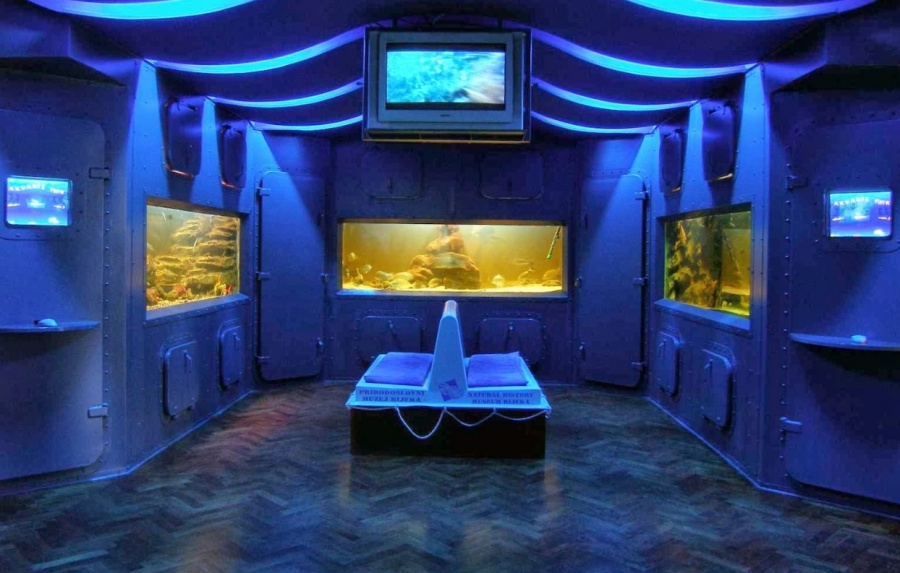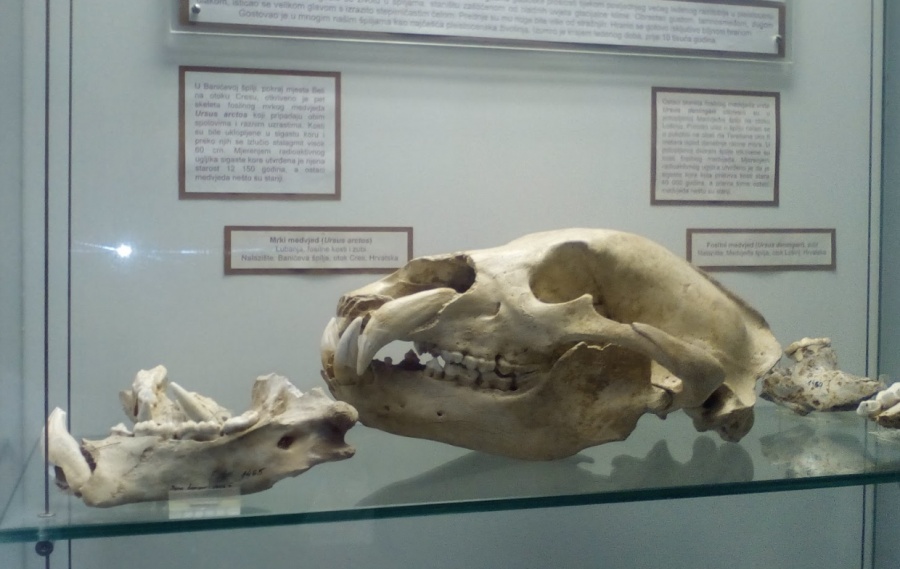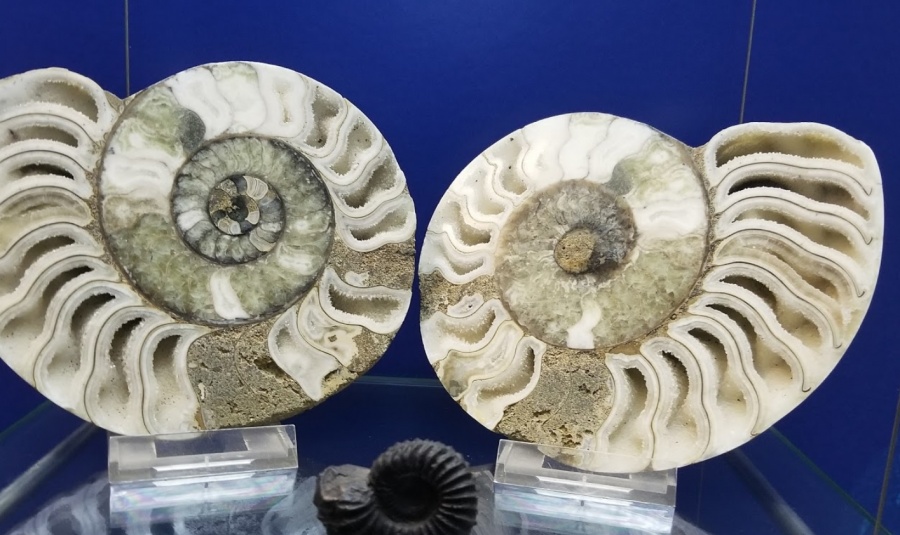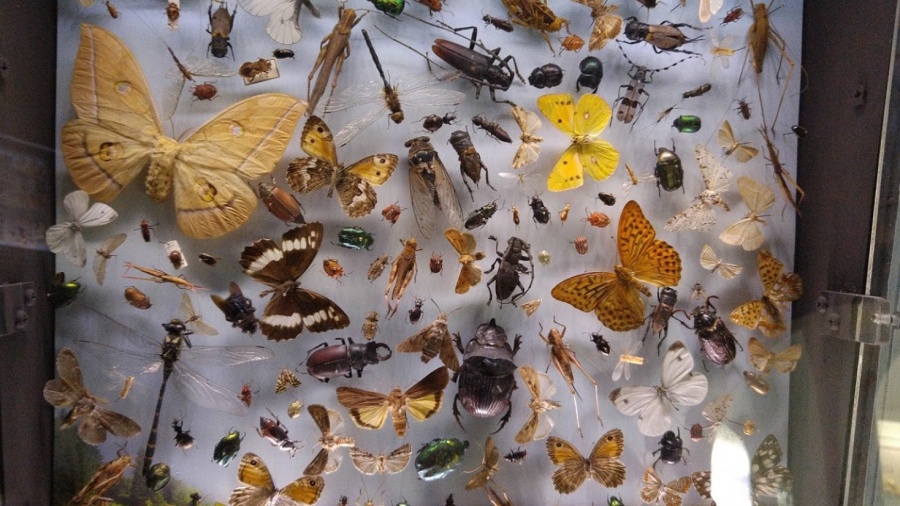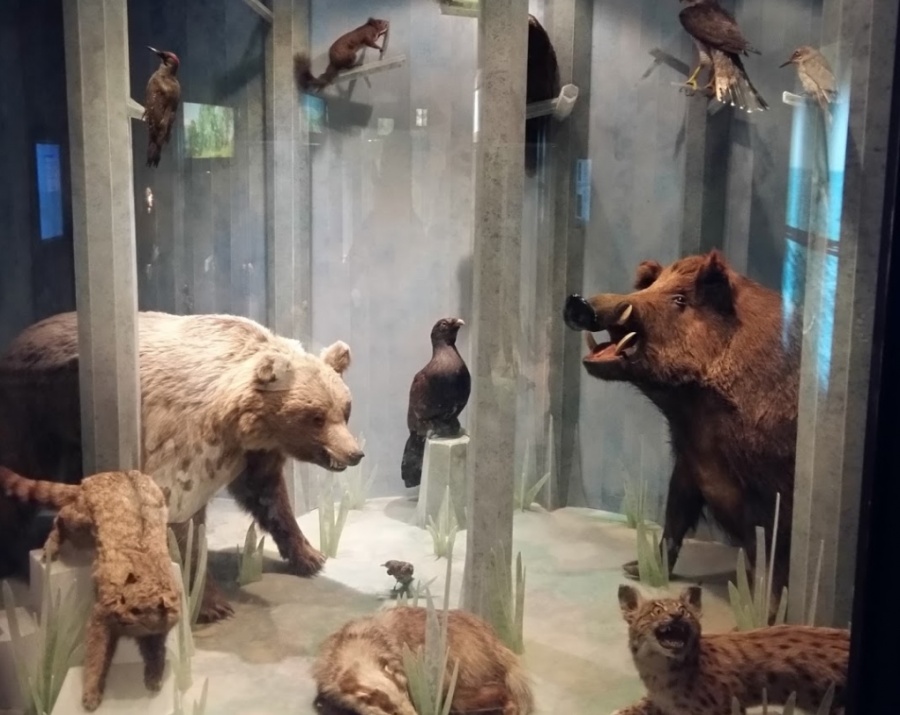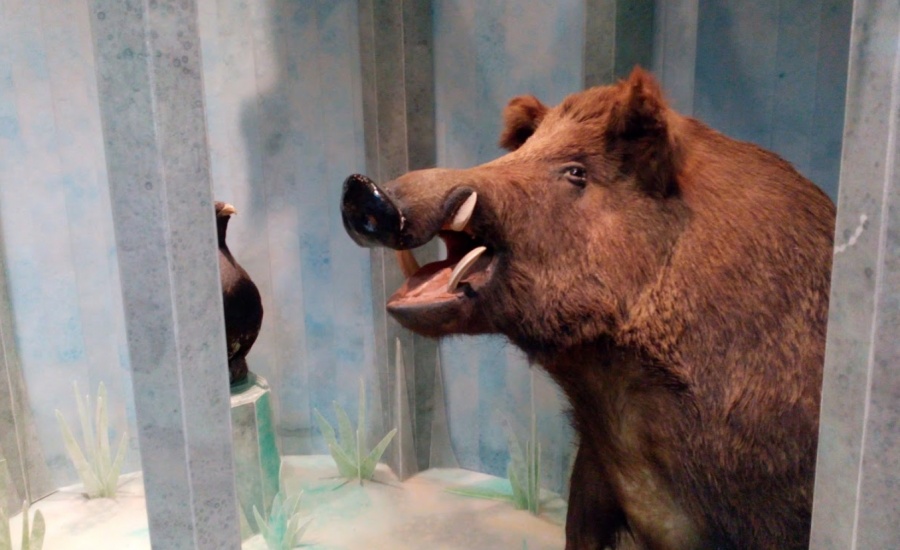 Prati nas na
facebooku
za više članaka o Hrvatskoj. Podijeli ovaj članak klikom na gumbe desno. Hvala