article
Position

Lopar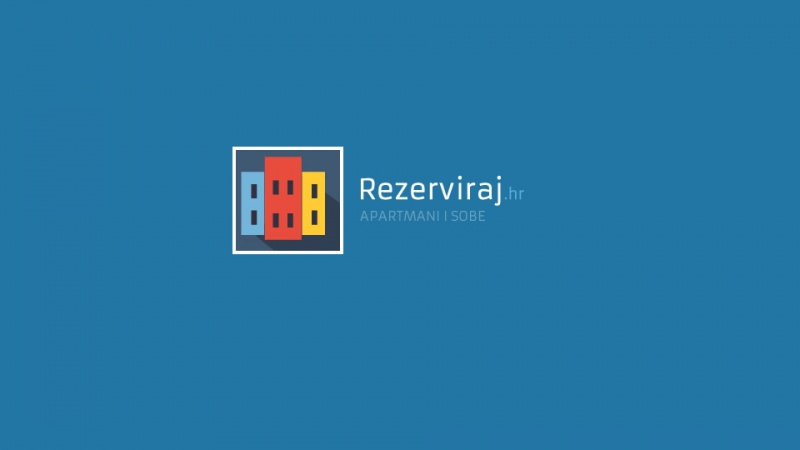 The phenomenal beach is unique because of its sandy color and its appearance with a huge shallow beach and a multitude of diverse amenities beside the beach for children and adults. Sandy beach as a children's playground and bathing in a sledge. Carefree holiday for parents while children are engaged in playing in the sand and swimming in the shallow water. Paradise Beach in Lopar is the most famous and the most beautiful beach on the island of Rab and one of the most famous beaches on the Adriatic coast.
Because of its shores, the sea is easier to warm and the temperature of the sea is always higher. Because of the large sandy beaches on the beach, it is very popular to play beach volleyball whose beaches are not missing out on the beach. In addition to sports activities there are a large number of catering establishments working in the summer and amenities for enjoying the beach. The beach is also popular among CNN's among the 100 best beaches in the world. The beach has a blue flag since 2003. The enchanting view of the Velebit in the distance and the small island of Lukovac give a special touch to this beach. A beautiful beach that definitely needs to become one of the destinations on your list to visit if you are on the island of Rab.
Lack: Sunshades and umbrellas may be too overpriced (120 kn), no shower on the beach.
Near the famous
Fkk beaches in Lopud Sahara, Stolac and Ciganka
.
---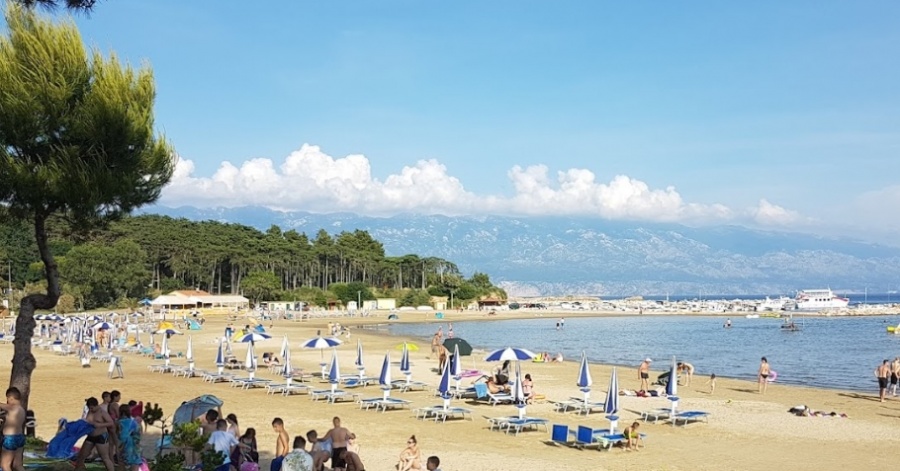 Prati nas na
facebooku
za više članaka o Hrvatskoj. Podijeli ovaj članak klikom na gumbe desno. Hvala
Rajska plaža na Rabu
Šljunčana plaža smještena je podno stjenovitih litica, opremljena suncobranima i raznolikim sadržajem za sve uzraste. Rajska plaža jedna je od ljepših na našem otoku, a svojim gostima nudi zabavne aktivnosti u vodi i izvan vode. Osim sunčanja i kupanja u moru, ovdje možete uživati u vratolomijama poput brze vožnje skuterom po vodi, spuštanja niz vodeni tobogan i još raznim drugim aktivnostima.