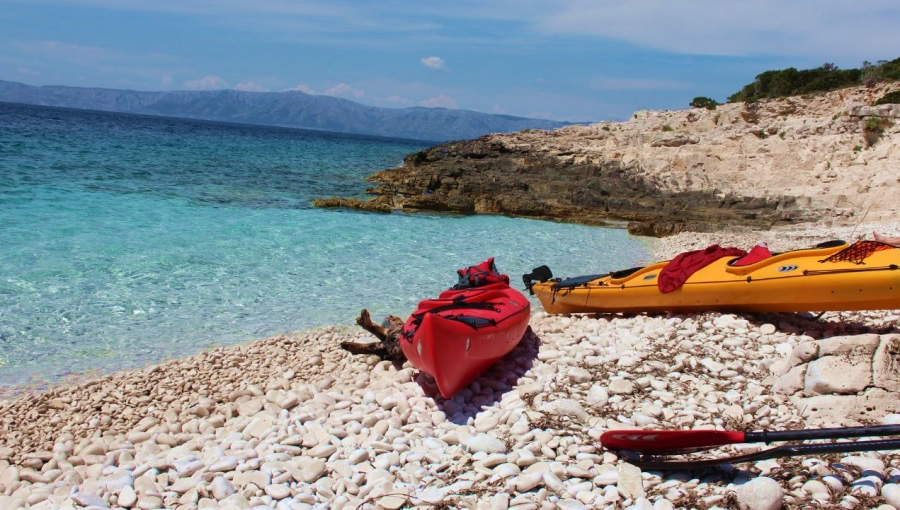 Otočić Proizd near Korcula FKK Cove Bili Bok
Protozoo is a small isle of less than one square kilometer in the north-west of Korcula, 4 miles away from Korcula. On the island there is only one restaurant on the south side and several beautiful bays with crystal clear sea. One of the coves, Donji Bili Bok, is for naturists and has a FKK mark....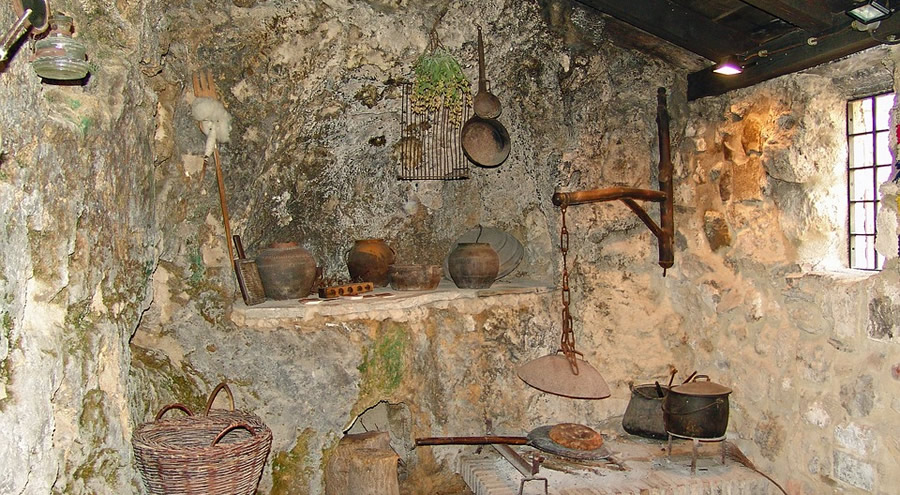 30 photos proving Croatia is old, ugly and poor
You have been thinking about visiting Croatia and one of the richest European countries and choosing another option? Croatiabeachacc.com.com brings you 30 photos that prove you made a good decision ... or maybe you did not? In Croatia, the windows collapse ... and grandparents do care about...